100% Confidentiality
100% Confidentiality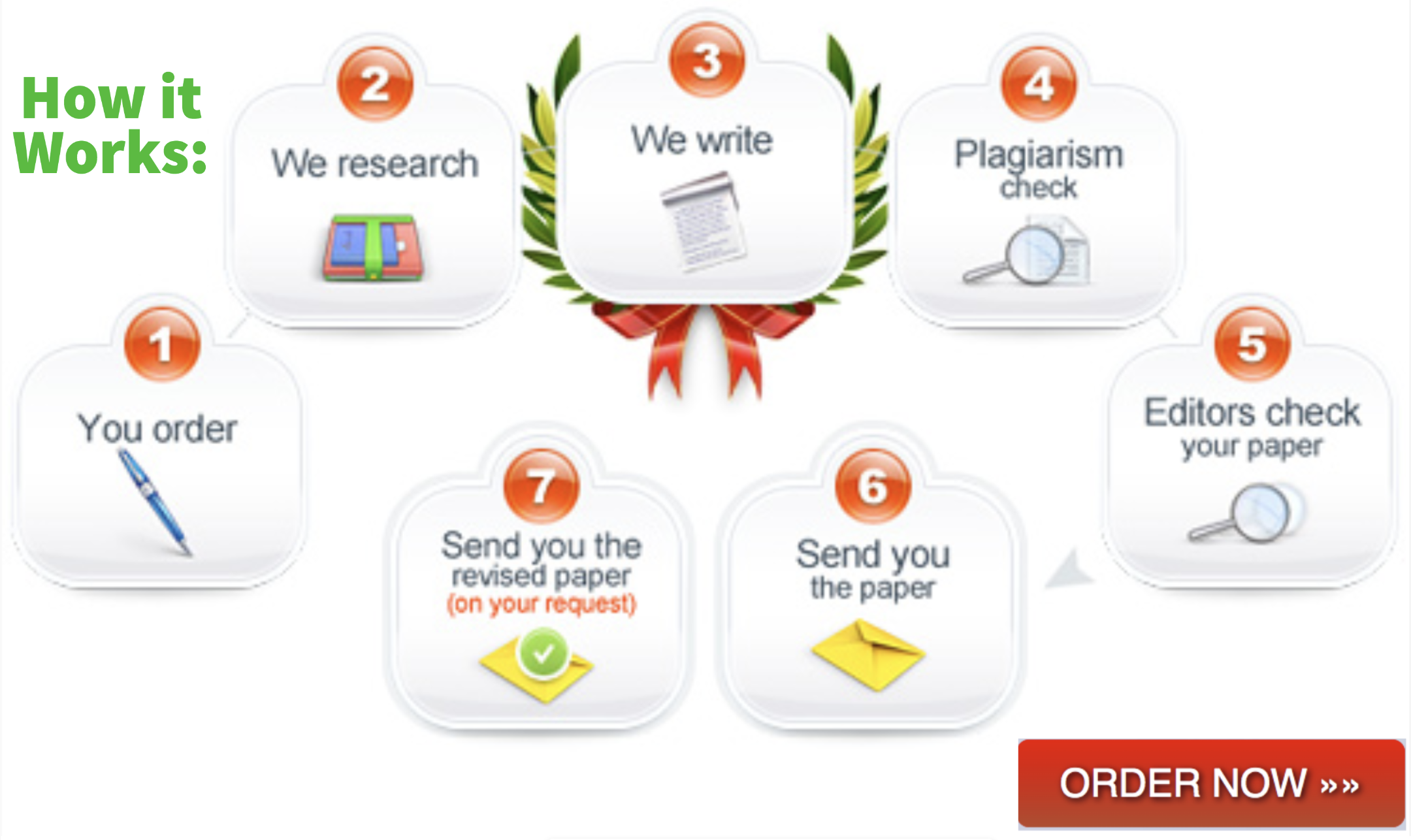 We are here to help each other. We need you, our customers who put food on our tables, and you need us when overwhelmed by your work and just need a little assistance. As a result, we protect your confidentiality at all costs because we need your trust as a reputable and safe service where you can get help without worrying if by using our services you risk losing any of your data. We, allow us to assure you that we respect and uphold our customers' privacy at all costs. That is another reason why we have ensured that our website is totally secure and our super competent team of security engineers monitors our systems around the clock to ensure that our firewalls are always up to date.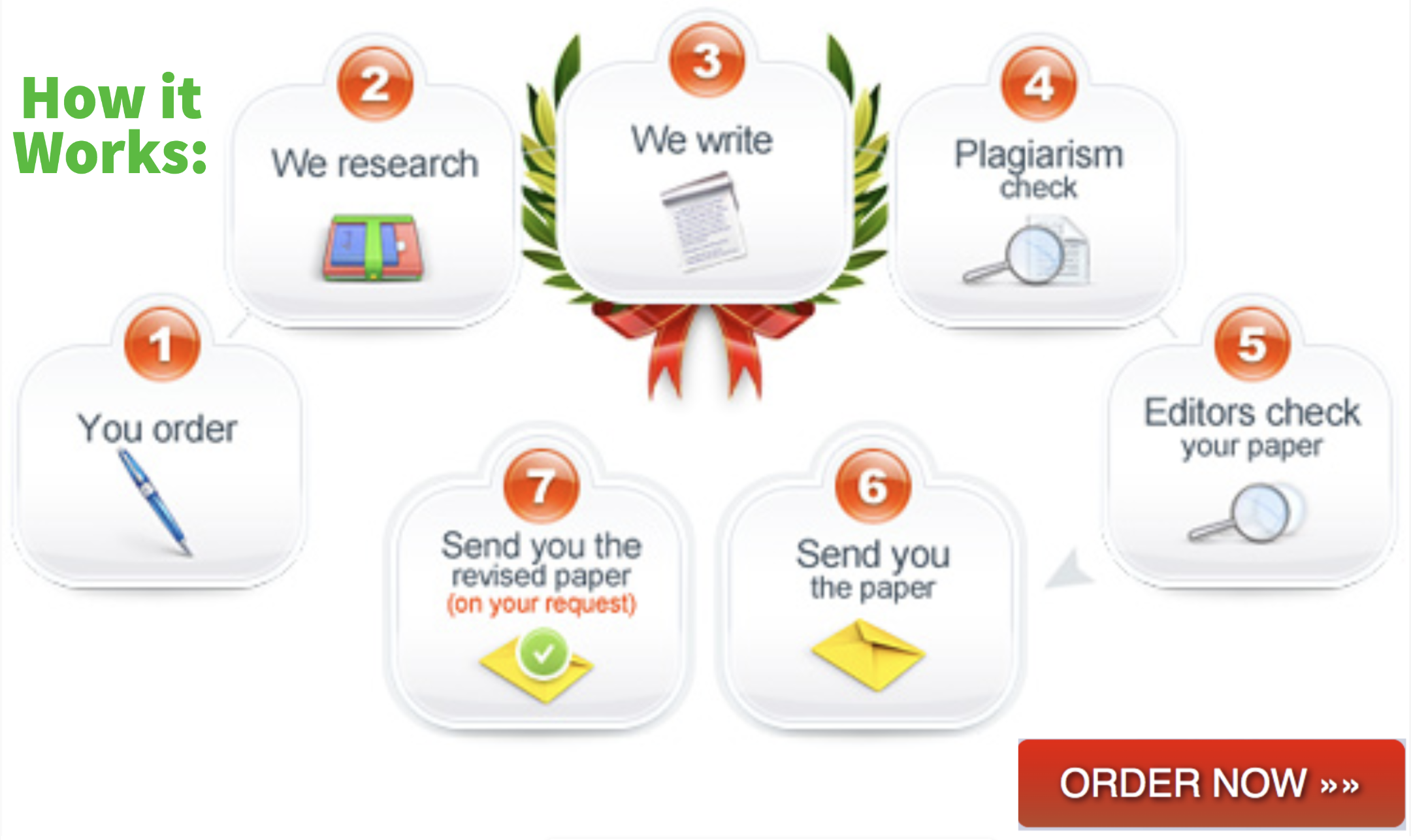 Therefore, we treat clients with dignity by guaranteeing their confidentiality and not disclosing their private details. All the personal information you share with us on our website will not be disclosed or shared with other third parties. The credentials outlined are only used to contact you concerning the orders that you place with us. Your parents, schools, colleagues, and friends cannot obtain the details from our website unless you share the information with them.
Our website is encrypted to prevent unauthorized access to the information of our clients or disclosure of the information. Your payment details are also safe and secure since we use PayPal, which is a secure online payment platform. All these measures are in place to guarantee the safety, security, and privacy of your personal information keeping it confidential.
100% Confidentiality Related Posts: