Graduating from a nurse practitioner program involves an individual leaving their comfort zone and entering a new practice commonly associated with stress and emotional insecurity. The role of ANP continues to evolve due to environmental and technological changes; therefore, there is a need to assess NP preparation by learning institutions frequently.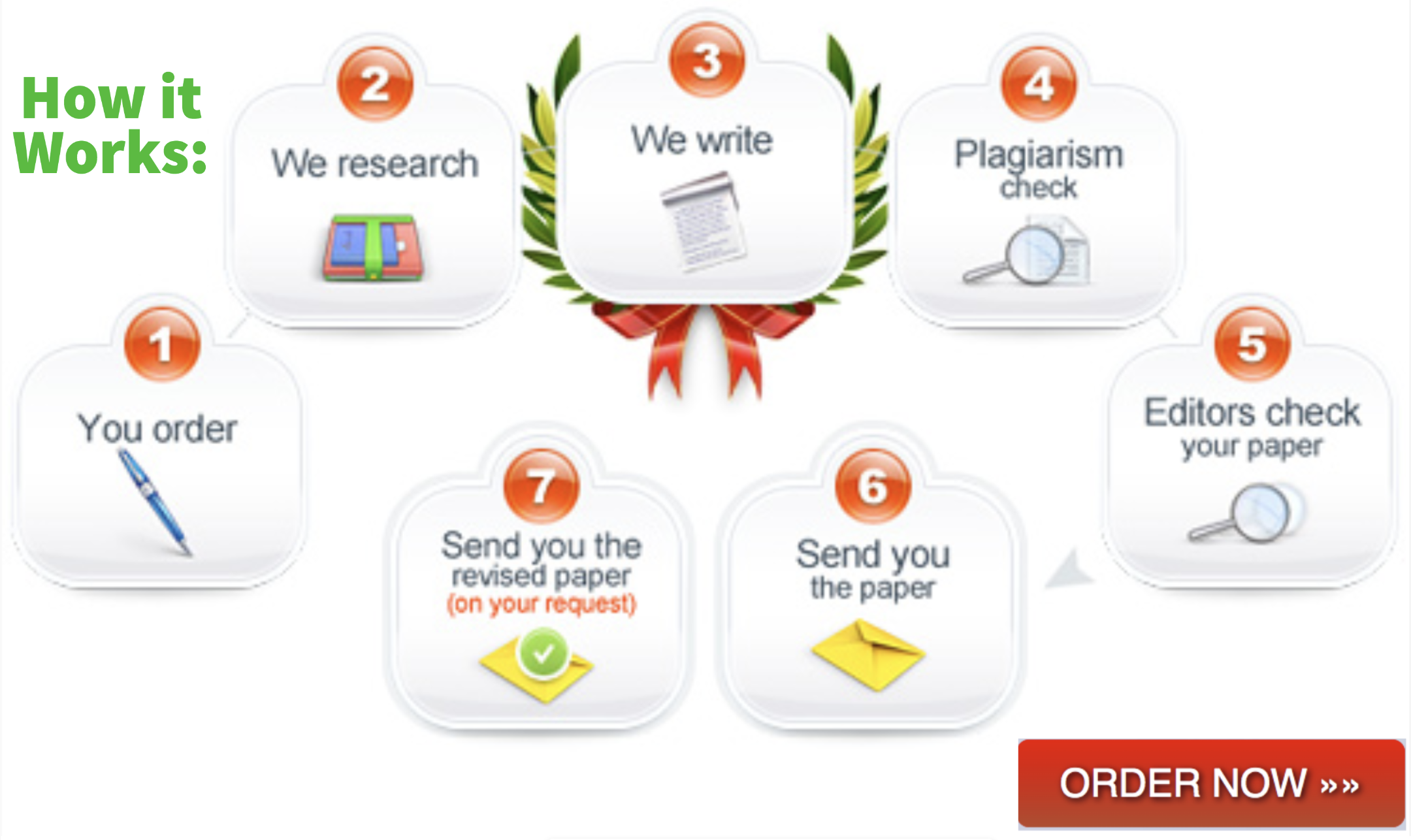 Several factors can influence an individual's transition positively or negatively. Some personal factors include attitude towards transition and availability of socioeconomic resources. The meaning a person attaches to the transition makes it a meaningful and positive or meaningless process. Also, a transition may involve relocation and other forms of financial expenditures. Individuals without resources can perceive this process as unachievable. Also, the role confusion between NP and ANP sets up learners for challenges such as a lack of confidence in performing their responsibilities at work.
To help mitigate the transition toward alteration in professional identity, loss of confidence and novice APN development, it is imperative to acknowledge the differences in scope of practice between the two roles. Institutions should implement orientation programs such as transition-to-practice and residencies for new nurse practitioners to allow for a smooth transition, increase confidence levels, and support new staff during the transition. Additionally, mentorship is a significant part of a successful transition. A mentor is an advisor and a helpful resource that the NP can rely on as they transition into an ANP. With the guidance of a mentor, the NP learns the necessary knowledge for acclimating to their new role and boosting their confidence. The mentor is a "safety net" for the new staff and promotes personal and professional growth as they transition into their new role.
Related Posts: