Nurses play a key role in providing care to patients and enhancing control of their health outcomes. I believe nursing is a profession that involves looking after the ill and those that cannot perform activities of daily living by themselves. I chose to become a nurse because I wanted to make an impact on the lives of people. Every day I learn something new about the lives of people and how one can be of great help during sickness.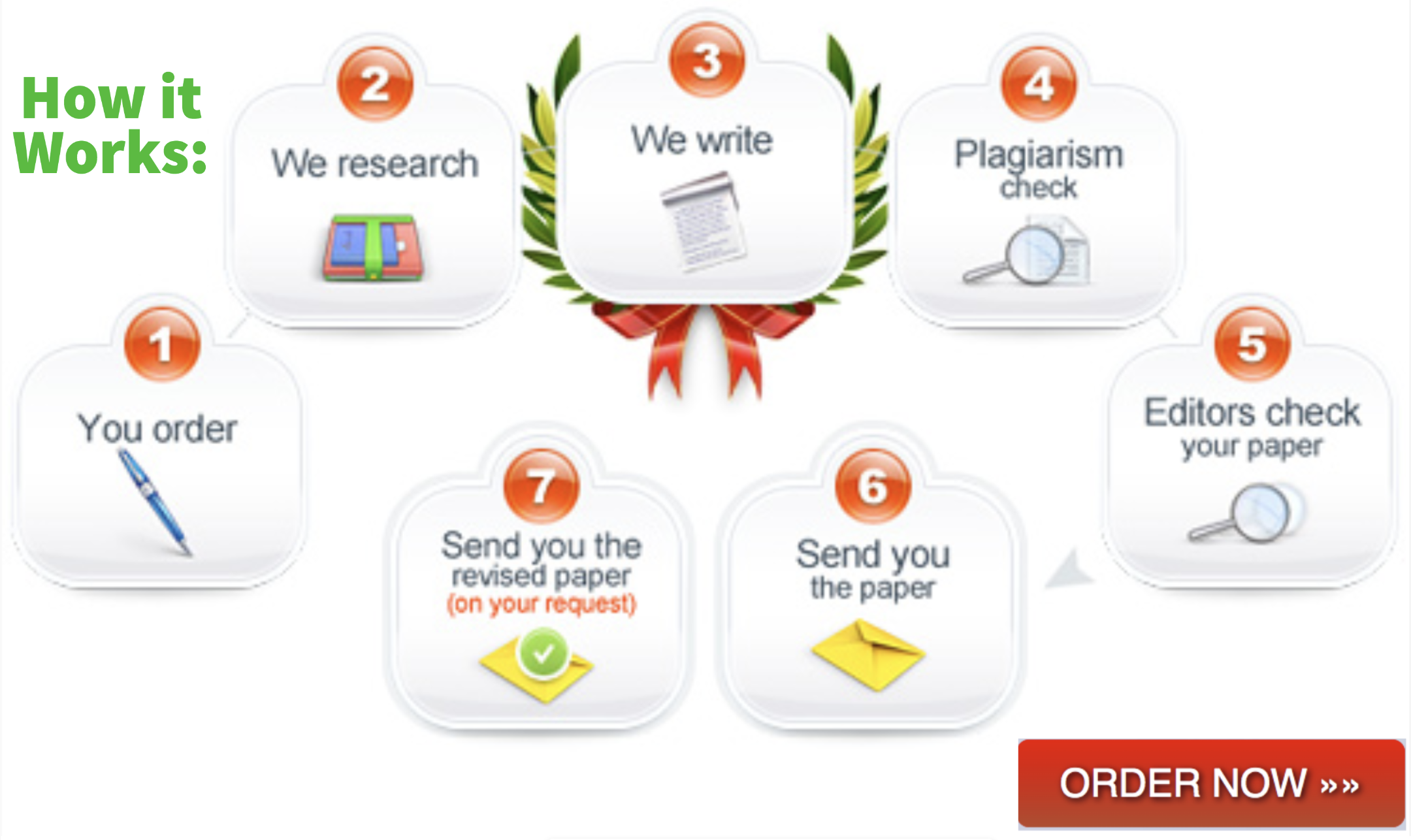 The rise in demand for healthcare services today has increased advancement in nursing practice to ensure the needs of patients are properly met. Advanced practice nursing is a role that sees nurses practice with more autonomy to provide exceptional care to many patients. These nurses are prepared at the master's or doctoral levels to allow them to pursue higher-level roles in their respective fields. While APNs can work to provide care to diverse populations, my interest has remained in providing care to adults and the elderly.
Adult gerontological Nurse Practitioners (AGNPs) specialize in providing care to adults from adolescence to old age. The work of AGNPs varies depending on the needs of patients. For example, addressing issues with adolescence and changes through adulthood is among their roles. Of great importance is the delivery of care to adults who mostly face challenges with chronic conditions. I chose to become a gerontological nurse practitioner because I grew up in a family where we had to take care of our grandmother who had a long history of diabetes and hypertension. I observed that she spent most of the time in the hospital and she required special care. Having seen the problems that the elderly face, especially with managing chronic illnesses made me think of becoming an adult nurse.
Related Posts: