Role transition from the professional registered nursing role to the advanced practice nurse is different for each person. As a registered nurse, my role has always involved direct care to patients and families. I have always felt like an expert in matters involving patient care and anticipated the next steps in each area of practice. However, the transition to the APN role is different because of the new shape the career has to take. This new role will be challenging because I have to gain people's trust and credibility. Coming into a clinical environment that I have never been to before will be challenging and I will have to work hard to fit into the new role.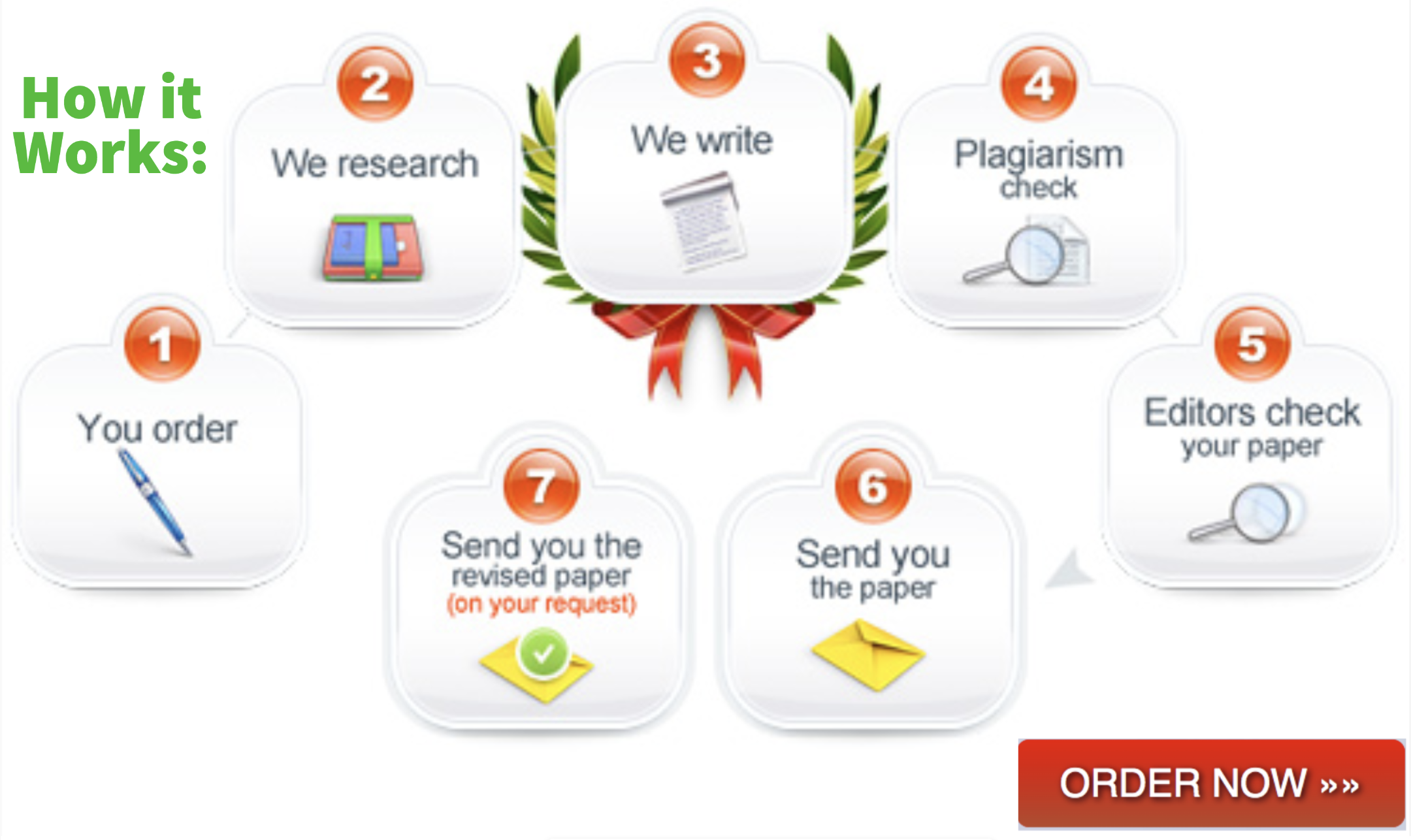 The APN core competencies provide a framework for nurses to deliver safe patient care and respond to the changing needs of patients. One of these competencies deals with healthcare systems and leadership where the APN contributes to management and matters of policy. The first area that I have achieved in my previous practice is the communication of practice knowledge to colleagues and patients. Secondly, I have managed to participate in professional organizations and activities that influence health outcomes. There are a few outcomes that I believe have not been met in my previous RN experience. One of these areas involves assuming complex roles like crisis management. Another area that I will need to work on involves advocating for healthcare policy to improve access, quality, and cost-effective care.
The first strategy I intend to incorporate in improving outcomes related to healthcare systems leadership is mentorship. I will seek help from experienced APNs and ask for guidance in matters of crisis management. Another strategy will involve taking short leadership courses and focusing on matters of healthcare policy. Attending conferences and seminars will also serve to improve my advocacy skills and get closer to key stakeholders in matters of healthcare policy.
Related Posts: