Prompt: Public policy has a major impact on your practice and your patients. Advocacy is an expectation of the advanced practice nurse. Elected officials care about what their constituents have to say. To make a difference, you need to be informed and engaged. Contacting your legislator and discussing issues is an important attribute of nurse leaders. In your interactions with lawmakers you want to be positive and nonpartisan, personal, persistent, patient, focused on your message, and provide accurate information.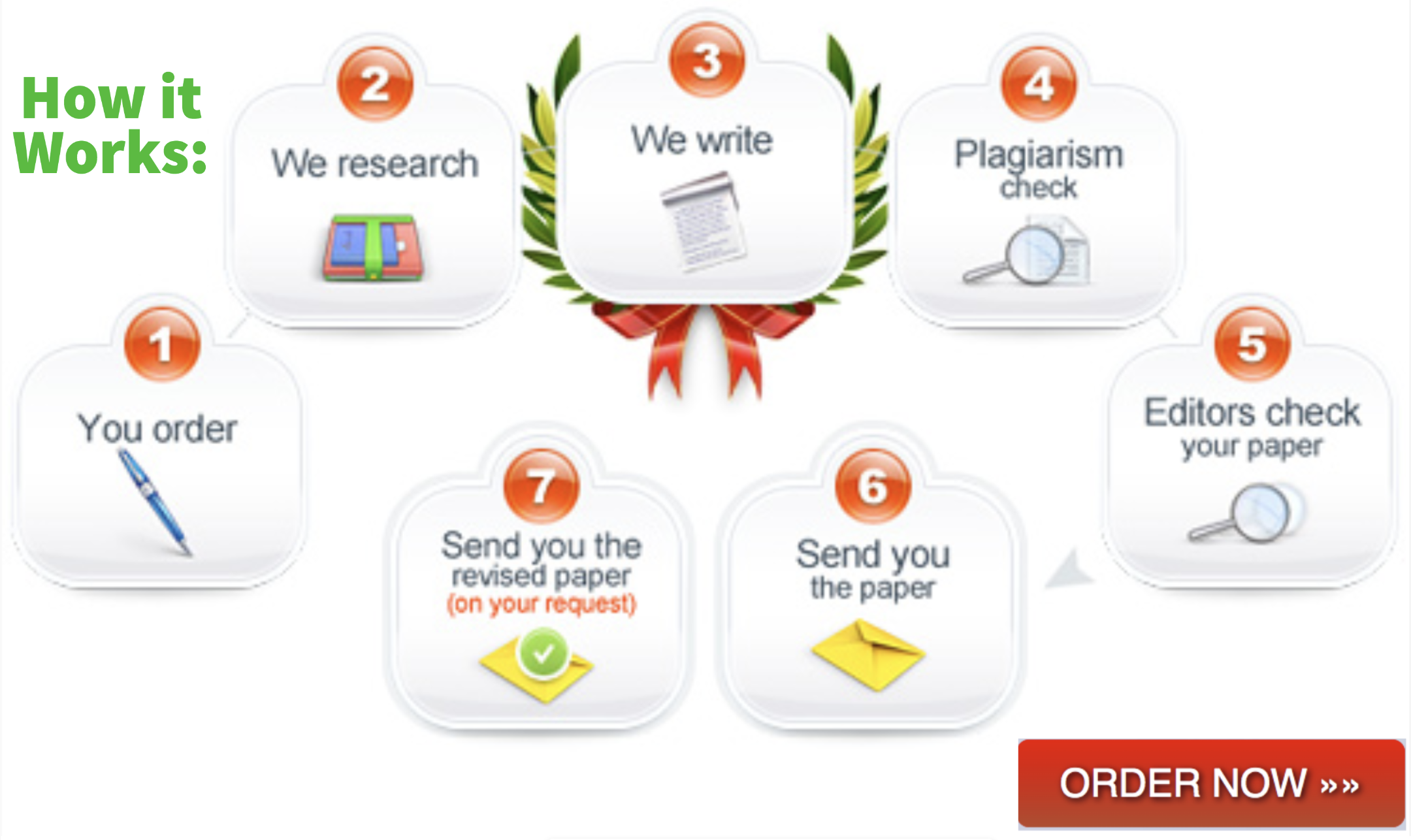 Directions
Determine the issue or message (e.g., telehealth impact on your practice) you wish to discuss with your legislator(s). Resource: The American Nurses Association Federal Legislative Priorities for 2019.
Identify your legislator and contact information from his or her website and/or search here.
Choose one method of Advocacy: Face-to-Face or Letter/ Email.
Advocacy Option #2:
Letter or Email: The student must write three (3) letters or emails or a combination of letters/emails to their identified legislators (State and/or Federal). The letters/emails may be the same topic to three different legislators or three different topics to three different legislators. Legislators read correspondence, especially when it is personalized and clearly from a constituent. The following guidelines should be used when writing to your representative:
Be brief (one page or less), and use your own words.
Begin with the appropriate heading and address.
Be specific: State the specific bill number and issue and state your opinion in the first sentence.
Relate your experience with the issue. Use personal examples when possible. Your interest and concern about the issue is important.
Ask the legislator to specifically commit to supporting or opposing the legislation you are writing about.
Ask for specific reasons they are supporting or opposing the proposal.
Sign and print your name and include your address and other contact information.
If you have pertinent materials and/or editorials from local papers, include them.
Cite any references at the end of the letter or email usingAPA format.
Avoid form letters/emails if possible. If you are using a sample or form letter, be sure to adapt it, especially in the first sentence and paragraph. Legislators and their aides recognize form letters and are less likely to be influenced by them.
Thank him or her for considering your opinion.
Submit the three letters and/or emails in Word docs in the D2L assignment link along with a separate one-page reflection on your experience.
Resource:
SOLUTION TO THE ASSIGNMENT PROMPT
Letter 1
January 25, 2023
The honorable Tammy Baldwin
709 Hart Senate Office Building
Washington, DC 20510.
Dear Senator Baldwin,
My name is (Jane Doe); I am a registered nurse in Brookfield, Wisconsin. I am writing regarding the Nurse Staffing Standards for Hospital Patient Safety and Quality Care Act of 2021 -Senate Bill 1567 (Brown, 2021). Establishing secure staffing requirements for direct patient care is crucial for enhancing high-quality treatment and patient safety.
Throughout my nursing career, I have seen firsthand the effect of unsafe nurse-to-patient ratios. Nursing staff shortages and increased nurse/patient ratios negatively impact the quality of care patients receive (Mills, 2018). There is a national problem with nurses caring for more patients than they can safely handle. The nurses' ability to provide safe, quality care is compromised when they are assigned an increasing number of patients. This adversely impacts patient outcomes and reduces the quality of care.
There is no existing federal law that standardizes nursing staffing ratios. This S1567 bill will ensure that healthcare organizations keep track of the exact ratio for every shift in each unit. Hospitals are required to post a warning on nurse-to-patient ratios in each unit. In supporting the bill, you will ensure that high-quality care is enhanced and that patient safety is improved, leading to positive patient outcomes.
Thank you for your time
Sincerely,
Jane Doe
Address
Contact info
References
 Brown, S. (2021, May 11). S.1567 – 117th Congress (2021-2022): Nurse Staffing Standards for Hospital Patient Safety and Quality Care Act of 2021. Www.congress.gov. https://www.congress.gov/bill/117th-congress/senate-bill/1567
Mills, S. (2018, August 9). Report Projects Shortage Of Primary Care Physicians In Wisconsin By 2035. Wisconsin Public Radio. https://www.wpr.org/report-projects-shortage-primary-care-physicians-wisconsin-2035
Letter 2
January 25, 2023
The honorable Tim Kaine
231 Russell Senate Office Building
Washington, DC 20510.
Dear Senator Kaine,
My name is (Jane Doe); I am a registered nurse in Richmond, Virginia. I am writing regarding HB 1865 act on abortion, based on a disability or sex or ethnicity of the unborn child prohibited penalty.
There have been a lot of controversial issues concerning the legalities of abortion. As healthcare provides, however, we should adhere to the Hippocratic Oath. Life is sacred, and we should treat it that way. The bill HB 1865 bans abortion except for medical emergencies where the mother's life is in danger (LegiScan, 2023). Any abortion performed due to disabilities, race or sex illegal and legal actions will be taken against an individual who attempts.
Most abortion cases affect adolescents and youth. With the catastrophic health risks associated with it, I urge you to support the bill. Efforts should be made to increase the access and utilization of contraceptives to avoid unintended pregnancies and abortions.
Thank you for your time.
Sincerely,
Jane Doe
Address
Contact info
References
LegiScan. (2023). Virginia HB1865 | 2023 | Regular Session. LegiScan. https://legiscan.com/VA/bill/HB1865/2023
Letter 3
January 25, 2023
The honourable Tim Kaine
231 Russell Senate Office Building
Washington, DC 20510.
Dear Senator Kaine,
My name is (Jane Doe); I am a registered nurse in Wells, Maine. I am writing regarding the LD 94 bill on An Act Regarding the Use of Medical Cannabis by Minors sponsored by Walter Riseman (Library of Congress, 2023).
Cannabis, also known as marijuana, is a psychoactive drug that can have catastrophic effects when used inappropriately. However, it is approved for medical treatment, and the drug has an increased potential for abuse. There is a need to ensure controlled use by ensuring medical supervision and primary care providers' consent before it is administered to minors due to teens' high rates of abuse (WGME, 2019). This is why I appeal to you to ensure that the bill is passed to protect minors against substance abuse.
Thank you for your time.
Sincerely,
Jane Doe
Address
Contact info
References
Library of Congress. (2023). Maine LD94 | 2023-2024 | 131st Legislature. LegiScan. https://legiscan.com/ME/bill/LD94/2023
WGME. (2019, October 30). Study: Maine ranks 3rd in marijuana use among teens and young adults. WGME. https://wgme.com/news/local/study-maine-ranks-3rd-in-marijuana-use-among-teens-and-young-adults?fbclid=IwAR2ny9wiw2_D70dNOFx8-ipGmZjSwG6R30_8mr30wELFuL6V83rsN1tshMs
Reflection on the Experiences
As qualified healthcare providers, we must advance a cause that benefits everyone responsively and actively on behalf of our patients, communities, stakeholders, and profession. We have a moral and ethical duty to take proactive measures to safeguard our patients and communities, not just in healthcare facilities but also in the laws and regulations that govern our work (Tisdale & Symenuk, 2020). Clause 3 of the American nurses association Code of Ethics promotes advocacy.
I discovered that creating policies is a time-consuming procedure that entails numerous processes. For instance, knowing the agenda, stakeholders involved, and what tactics will be employed to assist in putting policy into practice. Setting an example encourages others to follow suit. Most policy changes take years to develop; they are neither simple nor instantaneous. Several organizations support or oppose a particular policy reform.
Advanced practice nurses and other cadres in the nursing profession need to be alert and persistent in our efforts to progress our always-evolving healthcare delivery system. The COVID-19 global pandemic, which has affected every region of the United States (US), illustrates how fast the demands and focus can shift, with potentially fatal consequences. The PCP scarcity in Wisconsin is becoming worse. Primary care providers are currently in low supply in approximately 150 places. Several of these areas are found in rural Wisconsin, where the population is aging quickly and the need for care is anticipated to increase enormously in the coming years (Tisdale & Symenuk, 2020). To alleviate this primary care shortage, policymakers refer to removing needless obstacles to Nurse Practitioner treatment, particularly in underserved and rural communities.
References
Mills, S. (2018, August 9). Report Projects Shortage Of Primary Care Physicians In Wisconsin By 2035. Wisconsin Public Radio. https://www.wpr.org/report-projects-shortage-primary-care-physicians-wisconsin-2035
Tisdale, D., & Symenuk, P. M. (2020). Human rights and nursing codes of ethics in Canada 1953–2017. Nursing Ethics, 096973302090660. https://doi.org/10.1177/0969733020906606
Related Posts: