Population: Adolescents aged 10-19 years
Adolescence is the phase of life between childhood and adulthood that is observed to be both a period of risk and an opportunity to promote health. During this period, adolescents explore new ways of life and engage in activities that can jeopardize their health (Arakawa, 2021). Most of the adolescents in the country are considered healthy based on traditional measures like mortality and morbidity rates. However, several behaviors put this population at risk and increase the chances of illness throughout their lives. For instance, the use of alcohol, tobacco, and illicit drugs are among the greatest threats to adolescent health today (Salam et al., 2016). Pregnancy and sexually transmitted infections are other issues that affect this population leading to frequent hospitalization.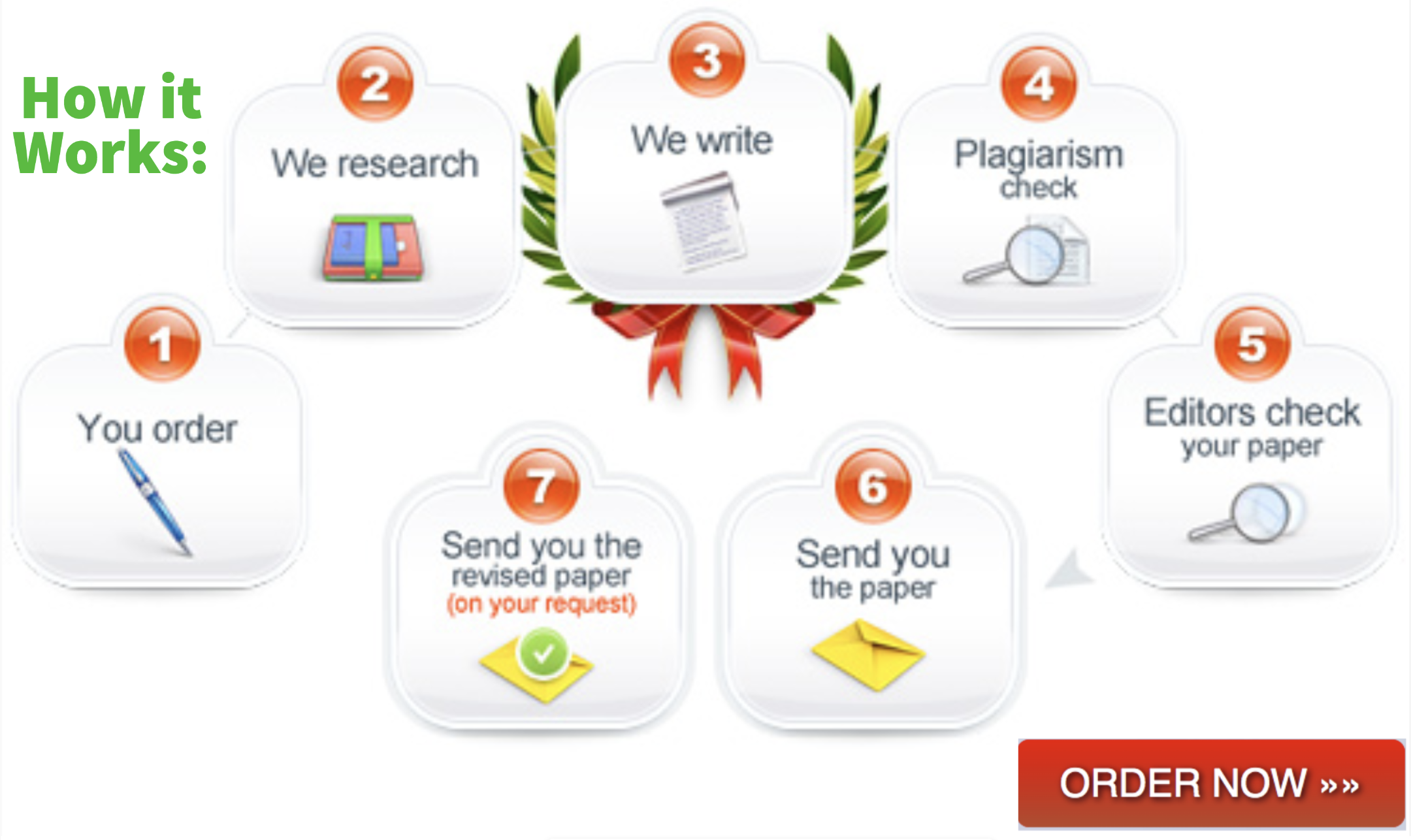 Despite being thought of as the most healthy population, there is significant illness, injury, and death among adolescents (Cunningham et al., 2018). The majority of adolescents die from accidents involving motor vehicles, homicides, and suicide. Injuries account for a greater percentage of deaths and disabilities while other diseases like asthma and diabetes follow closely (Cunning ham et al, 2018). Regarding barriers to access, the majority of adolescents fail to seek healthcare services due to privacy and confidentiality issues. Lack of confidence to seek healthcare and poverty among underprivileged communities also hinder healthcare access.
Sexually transmitted infections are at epidemic levels among adolescents in the country. The Centers for Disease Control and Prevention (CDC) estimates that almost half of the newly transmitted STIs in the country occur among adolescents (CDC, 2021). To address this issue, prevention education is among the best strategies proposed. This strategy is important because it enables adolescents to understand more about STIs, prevention measures, and services available in the community for those affected (Arakawa, 2021). The challenge with this intervention is that schools lack adequate time to educate students about STIs.
References
Arakawa, S. (2021). Education for prevention of STIs to young people (2021 version) Standardized slides in youth education for the prevention of sexually transmitted infections-for high school students and for junior high school students. Journal of Infection and Chemotherapy, 27(10), 1375-1383.
https://doi.org/10.1016/j.jiac.2021.05.008
Centers for Disease Control and Prevention. (2021). Sexually transmitted infections: Adolescents and young adults. https://www.cdc.gov/std/life-stages-populations/adolescents-youngadults.htm
Cunningham, R. M., Walton, M. A., & Carter, P. M. (2018). The major causes of death in children and adolescents in the United States. The New England Journal of Medicine, 379(25), 2468–2475. https://doi.org/10.1056/NEJMsr1804754
Related Posts: