The distinction between advanced nursing practice (ANP) and advanced practice nurse (APN) is based on the graduate rank and tasks performed. ANPs are registered nurses that have undertaken extra qualifications and training to help in the assessment, diagnosis, treatment, and referral of patients (Royal College of Nursing, 2018). These nurses hold true to the traditional underpinnings of nursing practice and go an extra mile to assume the roles considered to be those of doctors. For example, they can interpret the results of multiple assessments, prescribe medication, and work independently or as part of multidisciplinary teams to improve the care given to patients (Royal College of Nursing, 2018). Unlike ANPs, advanced practice nursing requires postgraduate education and high-level knowledge to manage the complex needs of patients. APNs tend to assume four key roles including Certified Registered Nurse Anesthetists (CRNA), Certified Nurse Midwife (CNM), Certified Nurse Practitioner (CNP), and Clinical Nurse Specialist (CNS).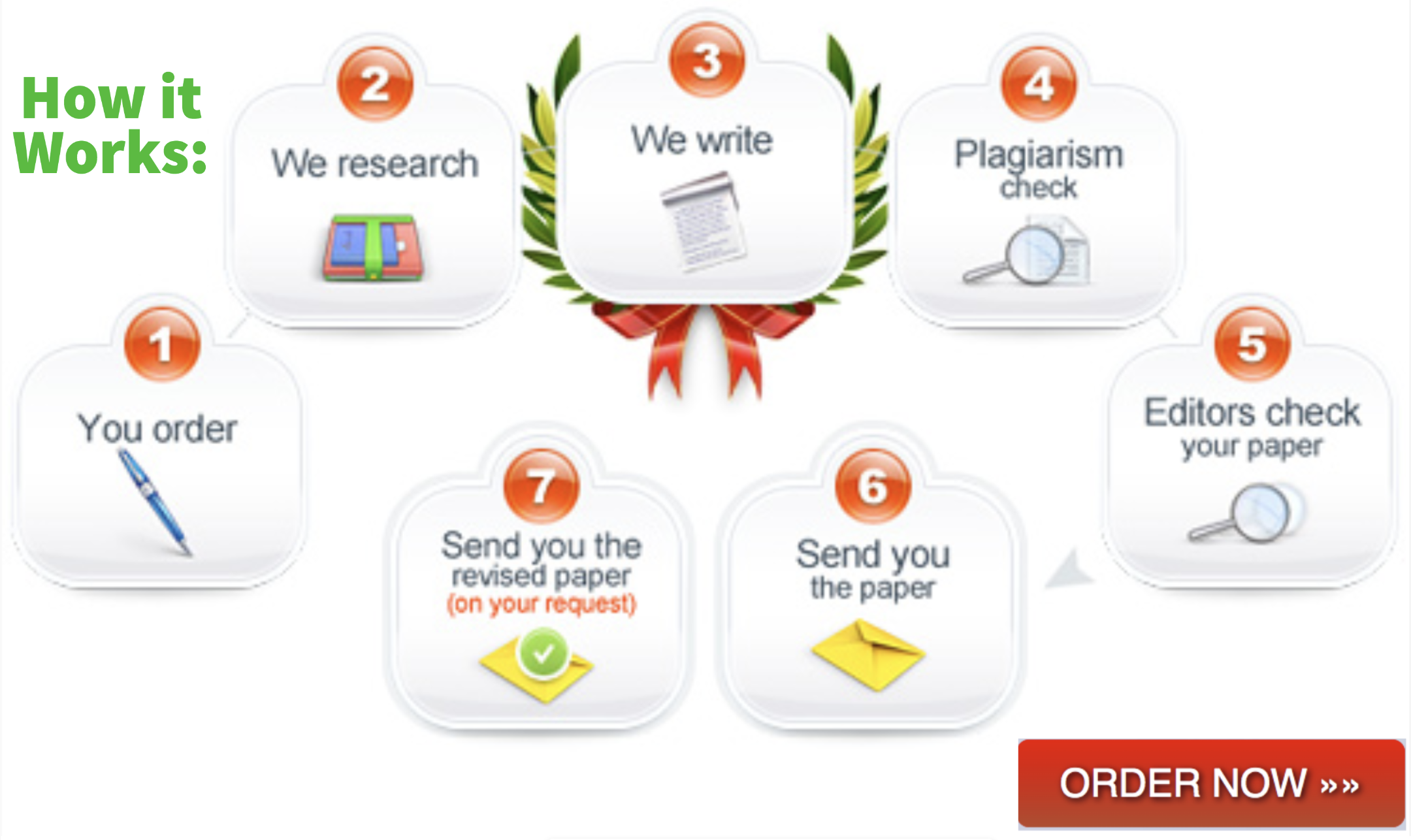 The advanced nursing practice role represents the highest level of nursing education that sees practitioners obtain either a master's degree or a doctorate in nursing (Wheeler et al., 2022). As explained before, the four roles of advanced nursing practice include CNS, CRNA, CNM, and CNP. Clinical nurse specialists are observed to provide care to specialty populations with complex health problems. Their role is often in leadership positions and they focus on improving the quality of care across organizations (Wheeler et al., 2022). CRNAs work collaboratively with physicians to improve the care of patients undergoing surgery. Their work is to administer anesthesia, manage pain, and stabilize patients postoperatively. CNMs have a specific role that deals with ensuring the health of women with childbirth and reproductive issues (Wheeler et al., 2022). Their role is to provide prenatal care, delivery, and postpartum care. CNPs are educated to provide primary care and specialize in populations including children, adults, and families.
From the healthcare perspective, nurse practitioners are key to improving the health of individuals, families, and communities (Peacock et al., 2022). The role that best represents my dreams is that of adult-gerontology. Adult gerontology nurse practitioners (AGNPs) specialize in managing the health of patients from adulthood to the elderly. Nurses with this specialty carry out activities like physical exams, interpreting diagnostic results, diagnosis, and prescription of medication to patients (Peacock et al., 2022). My decision to choose this role is based on past experiences with the elderly and the need to positively impact the lives of people in their hour of need. The increasing aging population means that more nurses are required to attend to these people and effectively manage chronic conditions that come with aging (Peacock et al., 2022). Some of the skills that make me suitable for this role include effective communication, critical thinking, empathy, and interpersonal skills.
Questions to the Advanced Nurse Clinician
Why did you decide to advance your nursing practice?
What is the best part of working as a nurse practitioner?
What is the most difficult aspect of assuming the nurse practitioner role?
How do you manage to work and perform under stress?
In what ways do you contribute to patient care experience?
In what ways do you contribute to healthcare organizational development?
In what ways do you think nurse practitioners influence healthcare policy?
How do you manage difficult patients during care delivery?
Are there ethical issues that you have experienced and managed as a nurse practitioner?
What advice can you offer a graduate nurse thinking about advancing their practice?
References
Peacock, A., Blakely, K., Maes, C., Henson, A., DiGiulio, M., & Henderson, M. J. (2022). Adult-gerontology nurse practitioners: A discussion of scope and expertise. The Journal for Nurse Practitioners, 18(10), 1037-1045. https://doi.org/10.1016/j.nurpra.2022.07.017
Royal College of Nursing. (2018). RCN standards for advanced level nursing practice. https://www.rcn.org.uk/Professional-Development/publications/pub-007038
Wheeler, K. J., Miller, M., Pulcini, J., Gray, D., Ladd, E., & Rayens, M. K. (2022). Advanced practice nursing roles, regulation, education, and practice: A global study. Annals of Global Health, 88(1). http://doi.org/10.5334/aogh.3698
Related Posts: