Cost-Effectiveness
Advanced nursing practice has proven to be effective in addressing evolving trends toward preventive healthcare. Of particular interest today is the issue of cost-effectiveness that comes with care delivery by advanced practice nurses. A solid body of evidence suggests that APNs have consistently proven to be cost-effective compared to physicians (Abraham et al., 2021). The first way this practice reduces costs is through primary care visits. APNs are thought to provide cheaper medical services compared to physicians. Those seeing nurse practitioners for consultation are most likely to pay less amount of fees compared to those seeing doctors.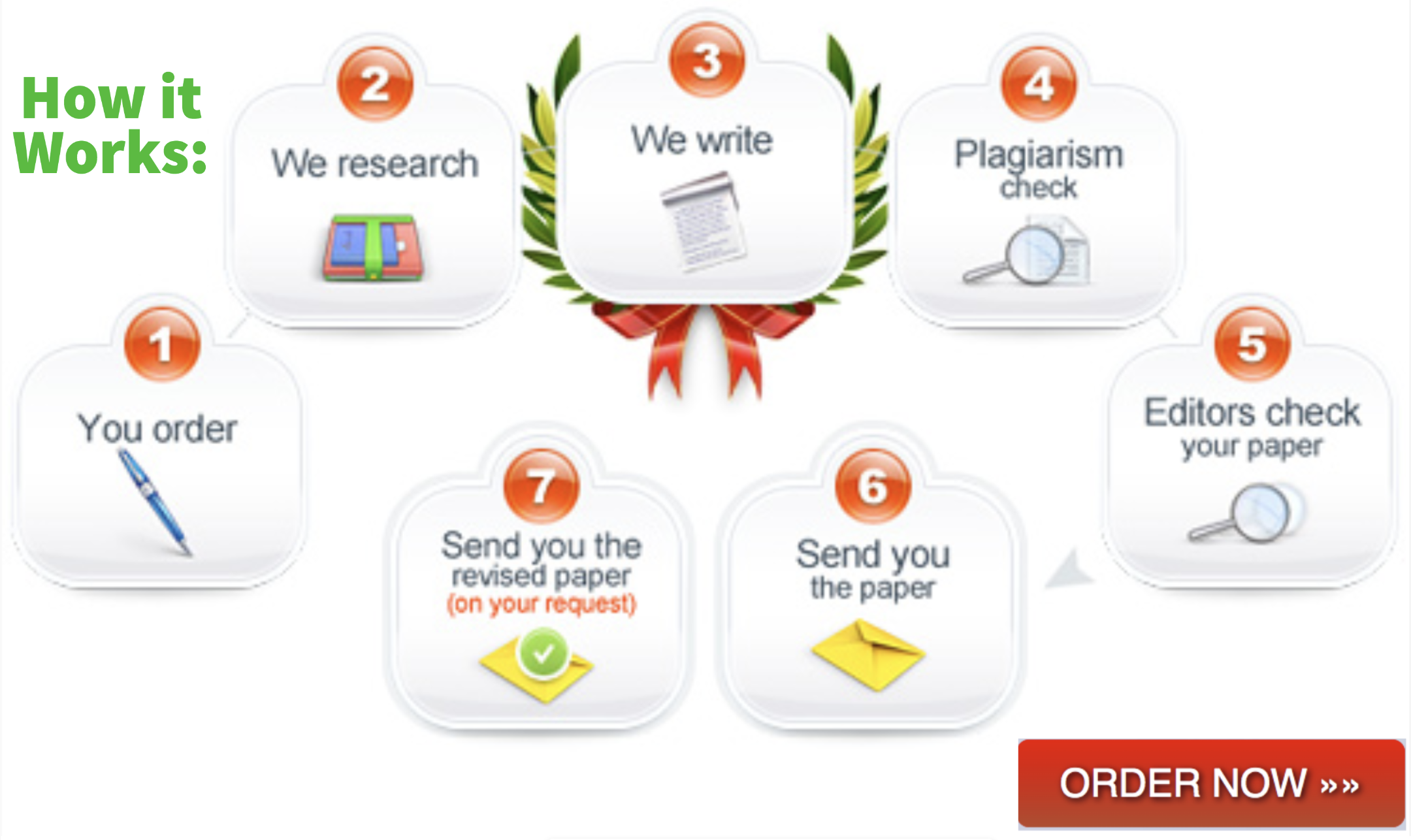 The second way APNs reduce cost is through the delivery of quality care that improves patient outcomes. These individuals have been involved in the direct care of patients with chronic illnesses and the results are satisfactory. For example, APNs who provide care to individuals with chronic illnesses like diabetes and hypertension demonstrate reduced costs of up to $21.03 compared to the physician group (Abraham et al., 2021). Apart from the costs of medical care, APNs utilize evidence-based approaches to patient care. They have demonstrated cost-effectiveness by ordering fewer unnecessary tests and prescribing medications not needed by patients.
Through the use of evidence-based practice, APNs have reduced costs by improving patient safety (Abraham et al., 2021). They have minimized issues like patient falls and 30-day hospital readmission which increases healthcare costs. Lastly, these individuals provide preventive care and reach those in rural communities leading to improved healthcare outcomes. They are more likely to identify and address problems earlier through direct interaction with patients compared to physician practices.
 Reduction in Errors
Working to reduce medication errors has been an area of discussion for decades and several solutions have been proposed. Advanced nursing practice is an approach that reduces medication errors by ensuring good decision-making and the use of evidence-based practices (Kleinpell et al., 2019). For example, APNs are highly prepared to recognize patients' problems and prescribe medication appropriately. Secondly, these nurses use technology to ensure errors and adverse events are prevented. For instance, their knowledge of technology allows them to use electronic medical records (EHRs) that store patient data for easy retrieval. The alert systems in these devices inform nurses when the patient is in danger and possible changes that can minimize errors (Kleinpell et al., 2019). Lastly, APNs can provide individualized care and tailor interventions to the unique needs of patients. Through interprofessional collaboration, APNs ensure all medical providers are working together to ensure the best possible outcomes.
Misuse or overuse of services
Advanced practice nurses are qualified to lead the charge for quality improvement today but can lead to misuse or overuse of services. Statistics indicate that overuse contributes to $75.7 billion to $101.2 billion annually (Chalmers et al., 2021). When the individuals are freshly qualified, it can be difficult to diagnose and treat patients, especially in states where physician supervision is not required. These individuals can order unnecessary tests and prescribe medication that does not benefit the patient. Due to a lack of expertise in the aspects of diagnosis and treatment, APNs can overuse medical services by prescribing antibiotics for simple infections or fail to follow effective options that cost less to patients.
References
Abraham, C. M., Norful, A. A., Stone, P. W., & Poghosyan, L. (2019). Cost-effectiveness of advanced practice nurses compared to physician-led care for chronic diseases: A Systematic Review. Nursing Economic$, 37(6), 293–305. https://www.ncbi.nlm.nih.gov/pmc/articles/PMC8491992/
Chalmers, K., Smith, P., Garber, J., Gopinath, V., Brownlee, S., Schwartz, A. L., … & Saini, V. (2021). Assessment of overuse of medical tests and treatments at US hospitals using Medicare claims. JAMA Network Open, 4(4), e218075-e218075. http://jamanetwork.com/article.aspx?doi=10.1001/jamanetworkopen.2021.8075
Kleinpell, R. M., Grabenkort, W. R., Kapu, A. N., Constantine, R., & Sicoutris, C. (2019). Nurse practitioners and physician assistants in acute and critical care: A concise review of the literature and data 2008–2018. Critical Care Medicine, 47(10), 1442. https://doi.org/10.1097%2FCCM.0000000000003925
Related Posts: