There has been an increasing demand for adult-gerontology nurses to manage the aging population today. This field has seen a surge in development due to the incorporation of technology, the increasing complexity of diseases, and an increasing number of elderly individuals. The top three trends in adult gerontology nursing practice include virtual care, the use of innovative technologies, and the utilization of skilled nursing facilities.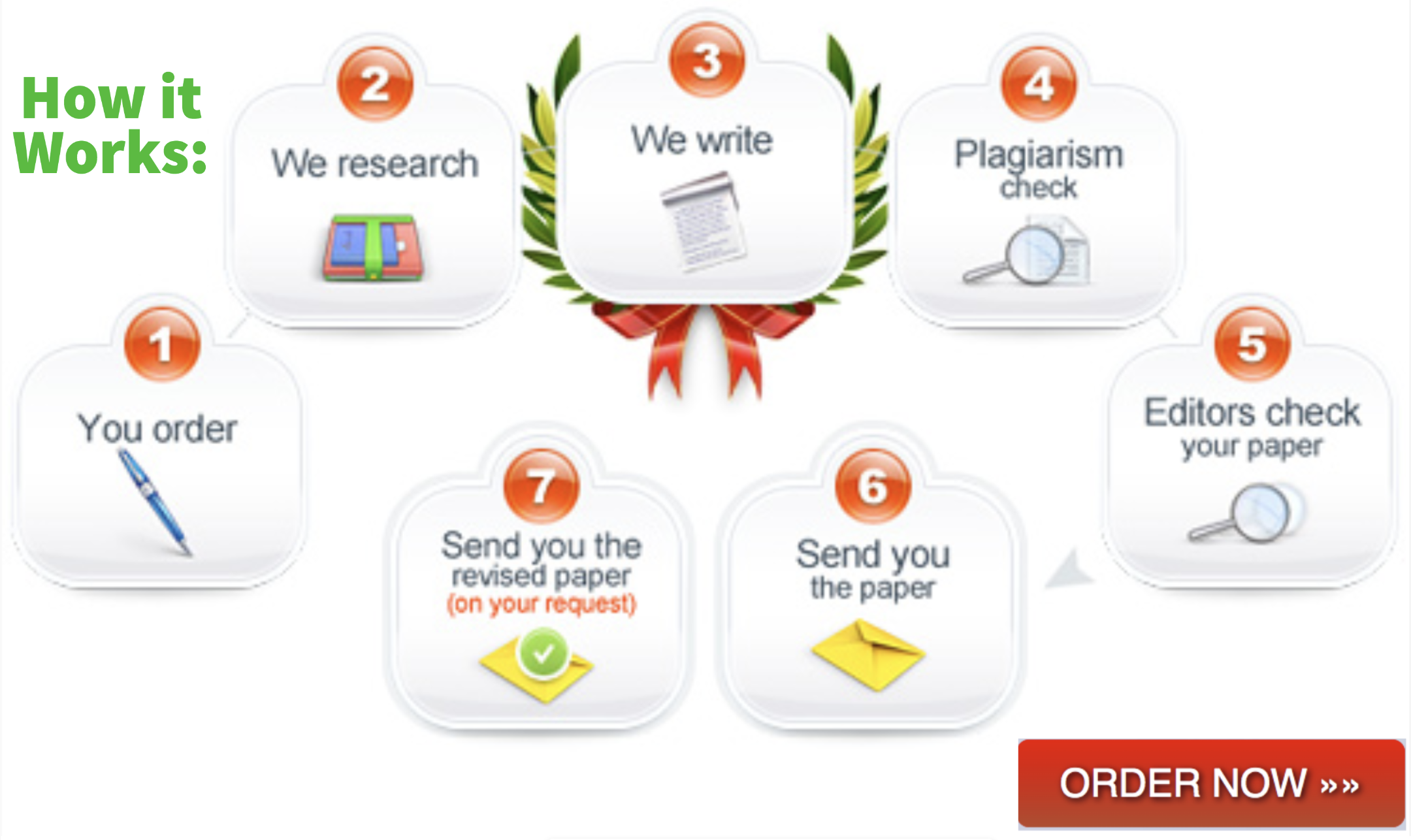 Virtual healthcare is a trend that offers an opportunity to enhance patient experiences, improve population health, and reduce costs. There has been an increasing number of adults and elderly populations utilizing virtual healthcare today. Many organizations are working on advancing the use of virtual healthcare using available technologies to improve patient outcomes. The second trend in adult gerontology deals with innovations and health information systems. Today, adult and elderly patients have been introduced to the use of mobile technologies that offer a variety of services at their convenience. For example, patients can now monitor their blood pressure and glucose levels using applications. The patients later connect to their primary care providers using virtual technologies to discuss care plans.
Another important trend in adult nursing is the increasing utilization of skilled nursing facilities. The increasing quality of healthcare services delivered in these facilities and increased awareness of chronic disease burden seems to be influencing this trend. Additionally, the utilization of evidence-based practices designed to ensure nursing care is of good quality has pushed for good care of older adults.
Related Posts: