Professionalism in nursing practice involves the provision of quality care while honoring the values and preferences of patients. To act professionally, nurses must have a specific set of knowledge and skills that enable the effective utilization of evidence-based practice (Lehane et al., 2018). While utilizing this new approach to nursing care delivery, there are certain strengths and weaknesses which should be considered by nurses. One of the strengths observed during practice is that I am a good team player. Nursing is a profession that requires units to work together in making decisions (Rosen et al., 2018). Actions like being reliable, helping others, and practicing open communication indicate that I am a good team player.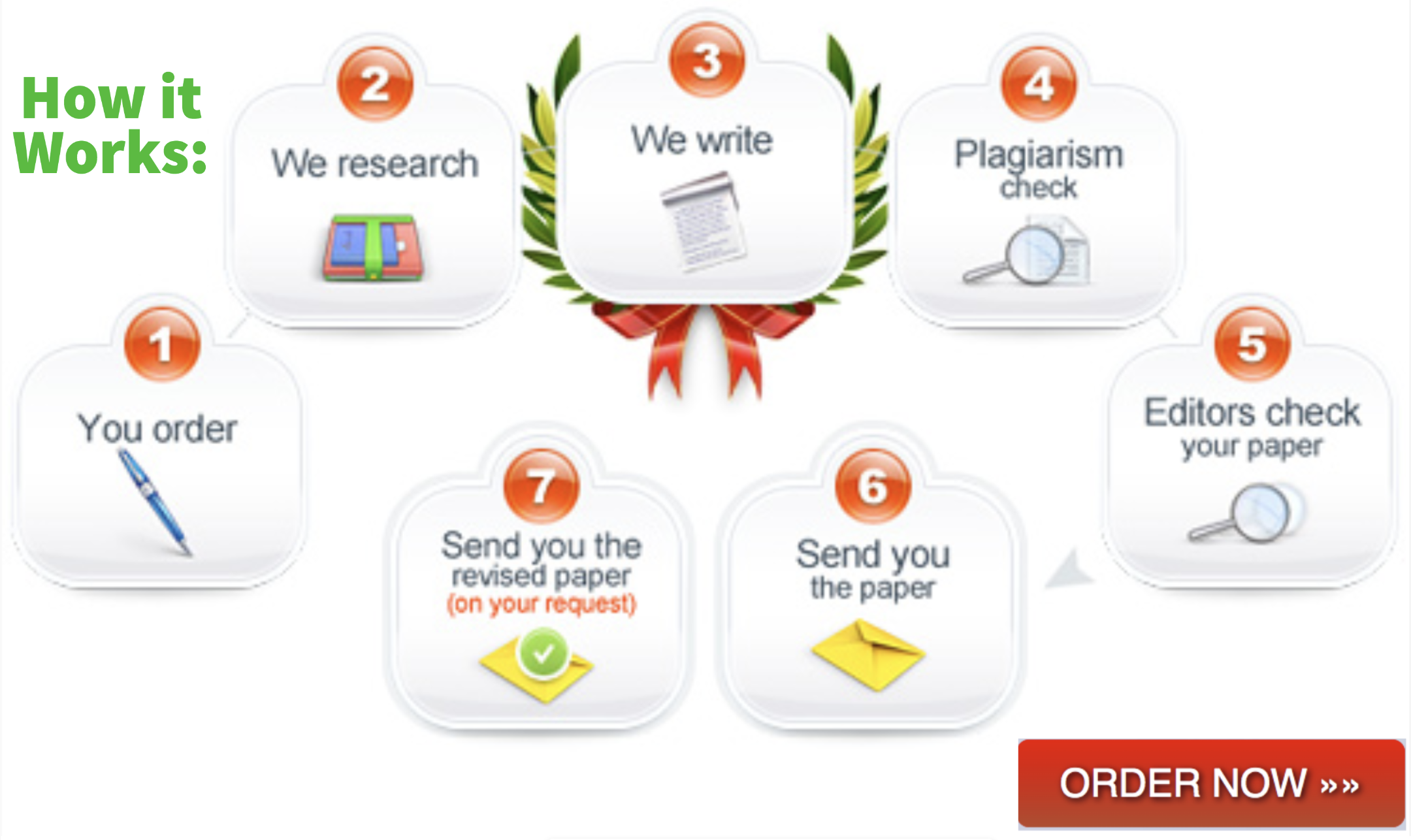 Nurses must accept and conform to changes in healthcare if the future of nursing is to be realized. I have learned that keeping an open mind and exploring new approaches to care delivery is crucial. Learning new stuff and practices is an area that I excel. Research establishes that lifelong learning and nurses' continuing professional development are key to keeping their knowledge up-to-date (Mlambo et al., 2021). I always strive to learn from colleagues and attend programs that provide insight into new ways of doing things. Apart from excelling in the areas mentioned, there are a few weaknesses observed. For example, I do not have long experience in this field and that makes it difficult sometimes. The long hours of practice can be physically and emotionally draining making it difficult to exhibit optimism.
To address these challenges and strengthen areas of expertise, I believe mentorship is required. Nursing mentorship ensures the creation of a synergistic relationship between less experienced and more experienced nurses (Raines, 2019). This practice is important because it can provide support, assistance, and guidance to inexperienced nurses.
References
Lehane, E., Leahy-Warren, P., O'Riordan, C., Savage, E., Drennan, J., O'Tuathaigh, C., … & Hegarty, J. (2018). Evidence-based practice education for healthcare professions: An expert view. BMJ Evidence-Based Medicine.
http://dx.doi.org/10.1136/bmjebm-2018-111019
Mlambo, M., Silén, C., & McGrath, C. (2021). Lifelong learning and nurses' continuing professional development, a metasynthesis of the literature. BMC Nursing, 20(1), 1-13. https://doi.org/10.1186/s12912-021-00579-2
Raines, D. (2019). Effective mentoring is key to enhancing practice and developing the next generation of nurses. Evidence-Based Nursing, 22(1), 30-30. http://dx.doi.org/10.1136/ebnurs-2018-103002
Rosen, M. A., DiazGranados, D., Dietz, A. S., Benishek, L. E., Thompson, D., Pronovost, P. J., & Weaver, S. J. (2018). Teamwork in healthcare: Key discoveries enabling safer, high-quality care. The American Psychologist, 73(4), 433–450. https://doi.org/10.1037/amp0000298
Related Posts: