The enjoyment of the highest standards of health and well-being is a fundamental right of every individual. However, various factors have prevented the achievement of good health leaving many people with little control over their lives. The good health scenario is now positioned at a crossroads as the world faces chronic diseases and newly emerging conditions like COVID-19 (Porche, 2023). One of the diseases that affect the health of populations and the nursing profession globally is overweight and obesity. This healthcare issue has significant effects on the lives of people and places a burden on the healthcare system.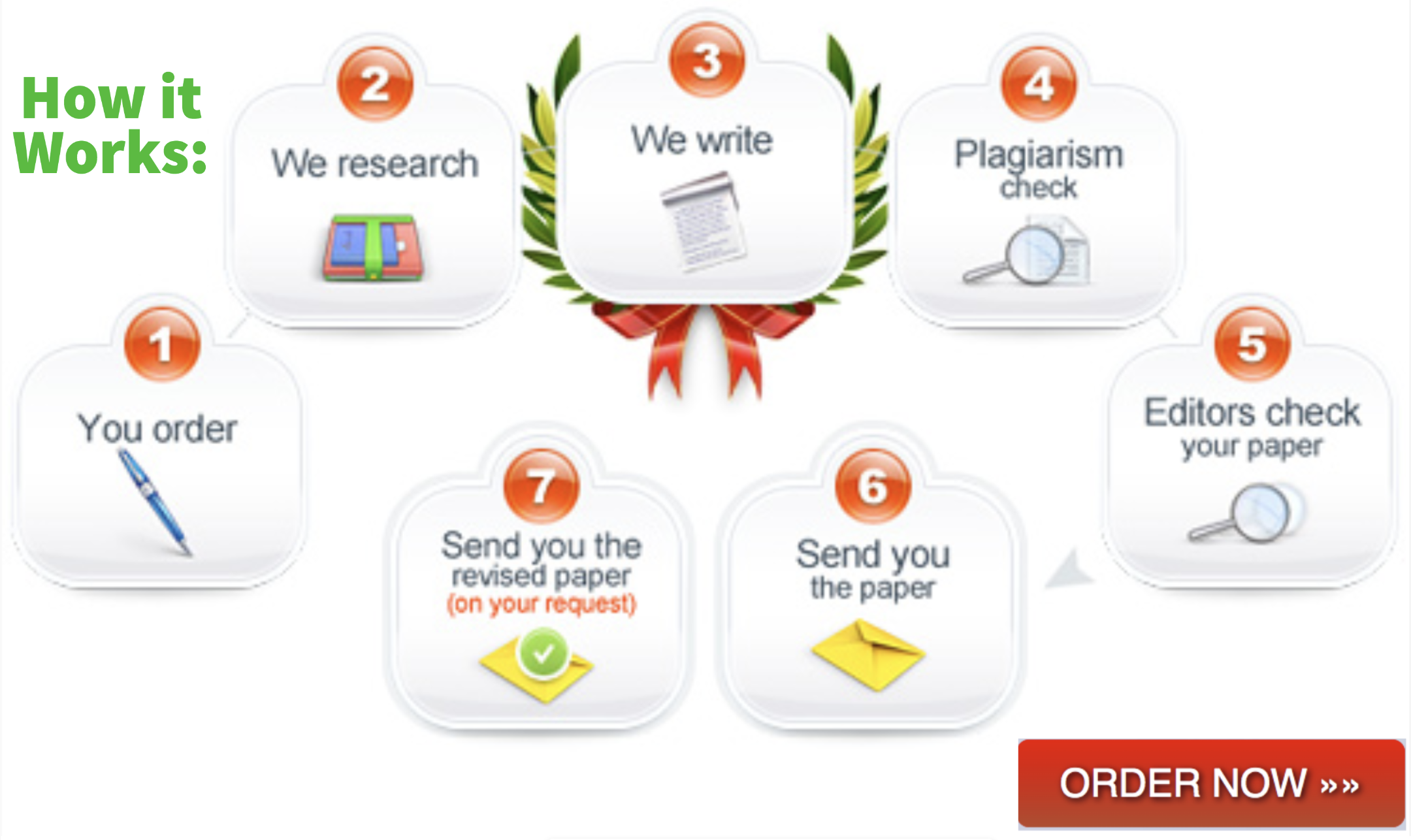 The prevalence of overweight and obesity is increasing at an alarming rate worldwide. This condition is defined as excessive accumulation of fat in the body which impairs the health of the affected individuals (World Health Organization (WHO), 2021). Overweight and obesity are measured using the body mass index (BMI) which is calculated based on the parameters of weight and height. In adolescents and adults, overweight is characterized by a BMI greater or equal to 25 while obesity is a BMI equal to or greater than 30 (WHO, 2021). Over the last few decades, being overweight and obese has transformed from being a minor concern to a major threat. The World Health Organization reports that over 1 billion people worldwide are obese. This represents about 650 million adults, 340 million adolescents, and 39 million children who are affected by the condition (WHO, 2021). The prevention of overweight and obesity can greatly improve the health of the affected people and the coming generations.
The increase in overweight and obesity worldwide has an impact on the nursing profession and the entire healthcare system. There is a close relationship between the number of patients with obesity and the nursing workload in hospitals (Huang et al., 2021). An increase in these cases means that more time is needed to deliver care to many patients requiring the same services. With the increased use of evidence-based approaches to care delivery, an increase in obesity means that nurses with clinical skills and expertise are required to provide safe care. Additionally, managing overweight and obesity is best done using a multidisciplinary approach (Huang et al., 2021). Examples include bariatric nurses, pharmacists, endocrinologists, and primary care providers. This type of approach requires nurses to be alert and spend more time involving other teams to manage patients.
The multifactorial and chronic nature of overweight and obesity has economic effects on healthcare systems and nations. Studies demonstrate that the cost of medical care associated with obesity is huge leaving healthcare systems with deficits (Porche, 2023). Nurses and other healthcare providers now have to use the health education approach to educate individuals about interventions like exercise and good nutrition. These interventions align with the standard development goals (SDGs) that highlight the good health and well-being of individuals (United Nations, n.d.). For instance, SDG 3 targets non-communicable diseases and aims at reducing premature death that results from diseases like obesity.
The problem of being overweight and obese has implications for the nursing profession, especially in the matter of healthcare policy. Firstly, nurses have to advocate for the patient's health by ensuring local policies support and improve the control over their health (Porche, 2023). An example is advocacy for equitable distribution of resources to ensure all people get to maintain their health. Apart from advocacy at the local level, nurses can make an impact on public policy decisions affecting them and their patients (National League for Nursing, 2022). This includes advocating for issues like staffing and good payment because of the heavy workload resulting from the increasing number of patients with chronic diseases like obesity.
References
Huang, S. L., Cheng, H., Duffield, C., & Denney-Wilson, E. (2021). The relationship between patient obesity and nursing workload: An integrative review. Journal of Clinical Nursing, 30(13-14), 1810–1825. https://doi.org/10.1111/jocn.15679
National League for Nursing. (2022). Public policy: Make an impact on public policy decisions affecting nursing at the national level.  https://www.nln.org/public-policy
Porche, D. J. (2023). Health policy: Applications for nurses and other healthcare
professionals (3rd ed.). Jones & Bartlett Learning.
United Nations. (n.d.). Sustainable development goals: 17 goals to transform our world Links to an external site.. https://www.un.org/sustainabledevelopment/
World Health Organization. (2021). Obesity and overweight.
https://www.who.int/news-room/fact-sheets/detail/obesity-and-overweight
Related Posts: