How to conduct a NSG5000 – APN Interview (Solved)

My interviewee works at a nursing home facility in Charlotte, North Carolina. The setting of the facility can be described as a large, multi-story building that offers services to elderly individuals with disabilities and terminal illnesses. Among the key features of the organization include a rehabilitation unit, medical-surgical unit, and skilled nursing unit. The facility offers 24-hour medical and nursing care to the population served. Among the key services provided in the facility include assistance with activities of daily living, occupational therapy, physical therapy, and care for the terminally ill. In addition, the facility provides recreational services, counseling, and leisure which are crucial to the elderly. Regarding the colleagues where the interviewee works, she describes working with nurse practitioners, medical technicians, and medical assistants. The nursing staff is composed of RNs, LPNs, and CNAs working together to provide direct care to patients. Their duties include managing the care plans of patients, providing basic nursing care, and assisting with activities of daily living.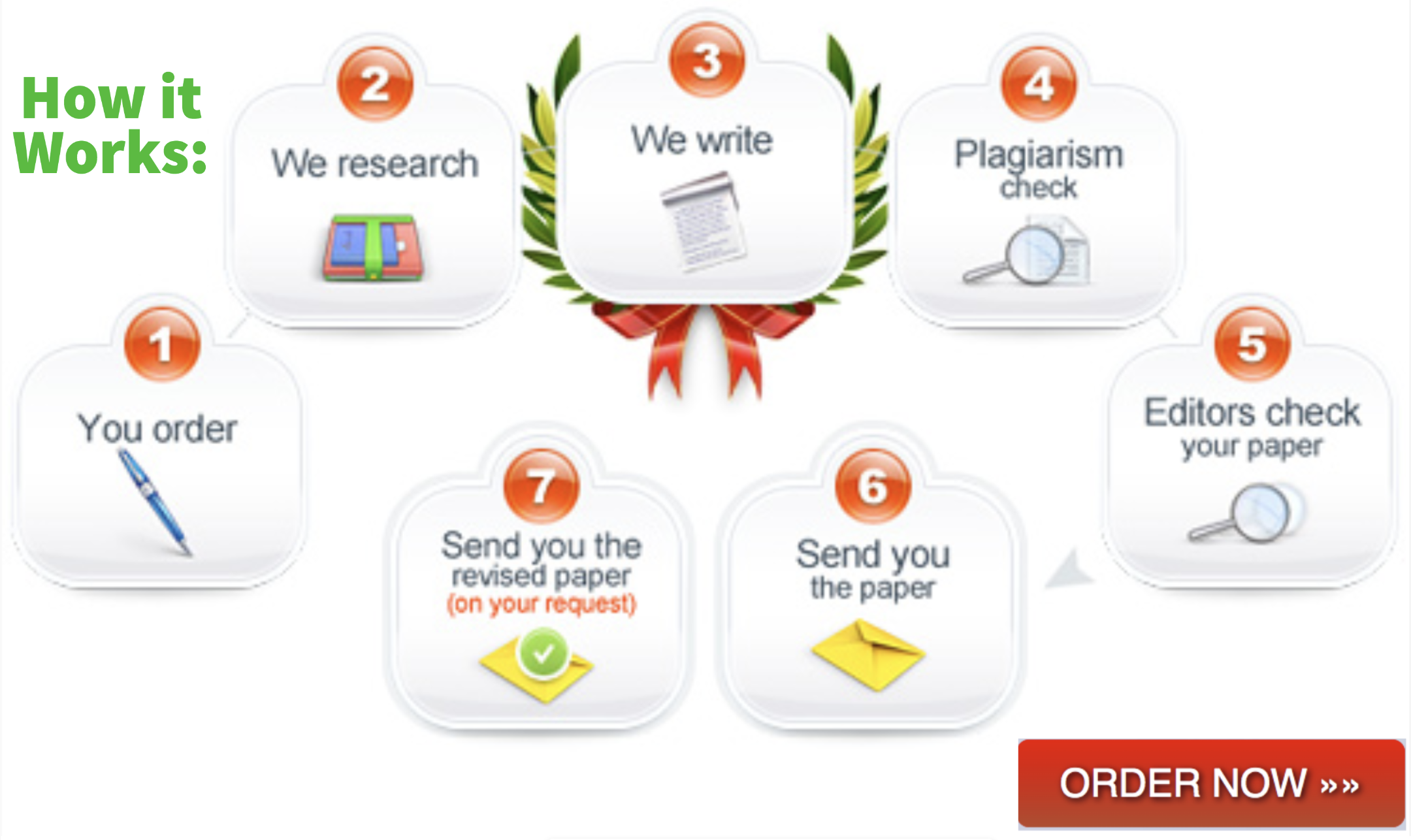 Adult gerontology nurse practitioners (AGNPs) are nurses who dedicate their practice to adult and elderly populations. The scope of practice for these nurses includes roles like promoting preventive self-care, health education, treatment of acute and chronic illnesses, and advocating for patients and families (Nurse Practitioner Online, 2022). In North Carolina, AGNPs is recognized by the North Carolina Board of Nursing. Before practicing as an advanced nurse practitioner in the state, one must hold a North Carolina RN license or another compact state RN license (North Carolina Board of Nursing, 2021). AGNPs must complete an accredited AGNP program and become certified in the state. Applicants for this post must have a current certification from either the American Nurses Credentialing Center or the American Association of Nurse Practitioners. Additionally, the nurses must have at least 500 hrs of clinical practice as AGNPs and pass the NC board of nursing exam.
The scope of practice for advanced practice nurses is defined by educational preparation, national certification, and maintained competence. Overall, these nurses provide services like health promotion, disease prevention, diagnosis and treatment, guidance and counseling, and prescription of medication (Peacock et al., 2022). In NC, AGNP's scope of practice entails ordering and interpreting diagnostic tests, diagnosing and treating medical conditions, prescribing medication, and providing patient education (North Carolina Board of Nursing, 2021). North Carolina is a restricted practice state which required advanced practice nurses to work under the supervision of physicians and collaborate while providing care to patients.
AGNPs have multiple professional organizations they can join in North Carolina. The North Carolina Association of Nurse Practitioners (NCANP) is a professional organization dedicated to advocating for, educating, and networking opportunities for nurse practitioners in the state. The second organization is the American Association of Nurse Practitioners (AANP) which functions to empower all nurse practitioners in the provision of quality care to all patients. Lastly, AGNPs from North Carolina can join the American Gerontological Nurse Association (AGNA). This organization brings together nurses who are interested in gerontology to promote excellence in this area of practice.
AGNPs are required to meet the nurse practitioner core competencies upon graduation to fully practice. These competencies include the areas of scientific foundation, leadership, quality, practice inquiry, technology, policy, health delivery system, and ethics (Peacock et al., 2022). To practice as AGNP in North Carolina, one must be certified by a recognized national body. For example, American Nurses Credentialing Center (ANCC) will require the AGNP to hold a current active RN license, have a master's, doctoral, or postgraduate degree from an accredited AGNP program, and have completed a minimum of 500 supervised clinical hours (Registered Nursing, 2022). In addition, the AGNP must complete other courses including pathophysiology, advanced health assessment, advanced pharmacology, and advanced physiology.
References
North Carolina Board of Nursing. (2021). Advanced practice registered nurse (APRN). https://www.ncbon.com/licensure-listing-advanced-practice-registered-nurse-aprn-advanced-practice-registered-nurse-aprn-requirements
Nurse Practitioner Online. (2022). Complete guide to the adult-gerontology nurse practitioner (AGNP) specialty.
https://www.nursepractitioneronline.com/specialties/adult-gerontology-nurse-practitioner/
Peacock, A., Blakely, K., Maes, C., Henson, A., DiGiulio, M., & Henderson, M. J. (2022). Adult-gerontology nurse practitioners: A discussion of scope and expertise. The Journal for Nurse Practitioners, 18(10), 1037-1045. https://doi.org/10.1016/j.nurpra.2022.07.017
Registered Nursing. (2022). Adult gerontology primary & acute care nurse practitioner certification. https://www.registerednursing.org/certification/adult-gerontology-primary-acute-care-nurse-practitioner/
Related Posts: