Clinical Documentation Template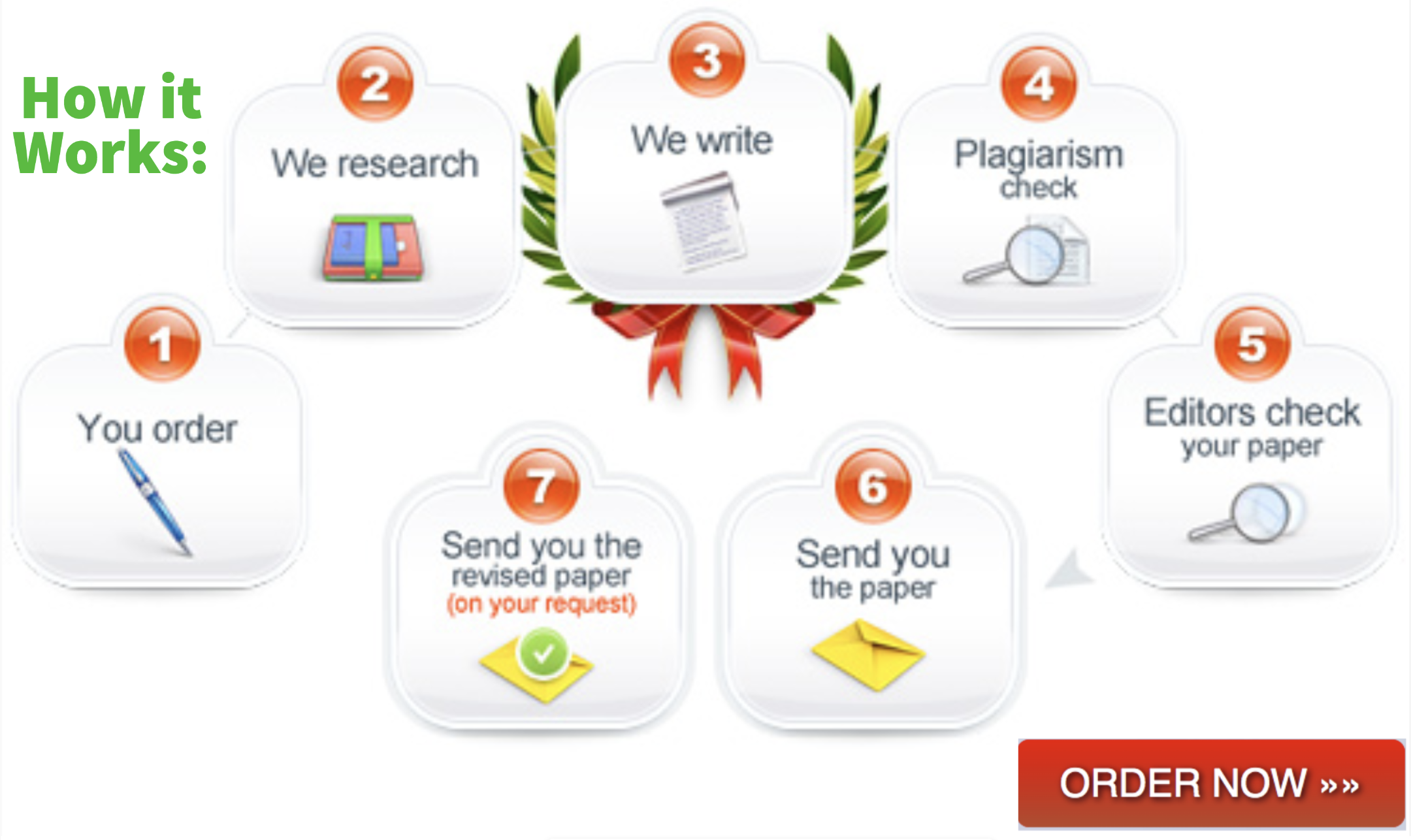 Student Name and clinical course:  ______________________
ID:
Client's Initials*:__MR_____Age__66 years___ Race___African American_______Gender_____F_______Date of Birth___Jan 1, 1957________
Insurance _________Medicaid______   Marital Status_____Married________
Subjective:
The patient came to the clinic accompanied by her two daughters. As the patient's immediate family, the information provided can be relied upon.
CC: "Shortness of breath and wheezing"
HPI: MR is a 66-year-old African American female patient who presents to the clinic with complaints of wheezing and shortness of breath. The patient first noticed an episode of chest tightness and shortness of breath mid-afternoon yesterday. The symptoms continued to increase the whole afternoon and she was unable to sleep well while lying supine at night. She also reports episodes of mild cough and wheezing, especially when lying supine. To relieve these symptoms, the patient explains that she had to use a pillow at night and has avoided any strenuous activity since morning. The patient believes she had a fever in the morning but she did not check her temperature. She denies chest pain, sinus pressure, and seasonal allergies. MR explains that she has not taken any medication for her symptoms but she is currently taking enalapril for a heart problem diagnosed three years ago.
Past Medical History:
Mild congestive heart failure: Currently managed with medication
Hyperlipidemia: Currently managed with medication
Preventative care: N/A
Surgeries: Caesarean section for her two children.
Hospitalizations: Hospitalized 3 years ago due to CHF.
LMP, pregnancy status, menopause: The patient is in menopause.
Allergies:
Food, drug, environmental: She is allergic to dust. She has no known food or drug allergies.
Medications:
Enalapril 5 mg PO, twice daily for the management of congestive heart failure.
HCTZ 50 mg PO twice daily for the management of CHF.
Simvastatin 20 mg PO once daily taken in the evening for the management of hyperlipidemia.
Family History: MR explains that there is a significant family history of heart problems alongside other chronic conditions. Her parents are both diseased and they had hypertension and diabetes. Her mother passed at the age of 69 due to CHF. Her father died at the age of 75 due to kidney failure secondary to HTN. He also had asthma and diabetes that were well-controlled with medication. She has two children, Rozy and Marian who do not seem to have any chronic conditions. Marian's 5-year-old son was diagnosed with asthma a year ago and currently uses an inhaler when necessary.
Social History:
-Sexual history and contraception/protection. N/A.
-Chemical history (tobacco/alcohol/drugs) : She quit smoking and alcohol intake ten years ago when she started developing heart problems. She used to drink at least two bottles of wine every week and occasionally smoked tobacco. She denies the use of marijuana or illicit drugs.
Other: MR is a social person who spends most of her time with her neighbors and friends. She quit working as a clerk in a nearby school 7 years ago and mostly spends her time at home. She is married and stays with her husband. Her two daughters are married and they regularly visit, especially on the weekends. MR is a spiritual lady who attends church every Sunday and is a women's leader at church. She spends most of her time organizing church meetings and welfare associations. To manage her weight, she does evening walks and takes a balanced diet as prescribed by her nutritionist. Her diet is mainly made of greens and fruits, although she says that she likes meat. She uses caffeine, takes approximately 4 cups of coffee a day, and she strictly maintains three meals a day.
ROS
Constitutional:No fever, chills or weight loss.
Eyes: No discharge, redness, or visual loss.
Ears/Nose/Mouth/Throat: Mild nasal mucus discharge. No erythema or swelling in the mouth.
Cardiovascular: Reports chest tightness with no significant pain.
Pulmonary: Shortness of breath and mild wheezing.
Endocrine: No polyuria, polydipsia, or signs of diabetes
Hematologic/Lymphatic: No anemia, mild swelling observed in the lower extremities.
Allergic/Immunologic: Allergic to dust
Objective
 Vital Signs:   HR: 80             BP: 130/84       Temp: 98.3F              RR: 24       SpO2: 97%           Pain: 0/10
Height: 5'3                 Weight: 170 Lbs          BMI : 30.1
Labs, radiology, or other pertinent studies: Lung function tests are necessary to determine the cause of breathing difficulties. Spirometry results conducted today reveal the following: FEV1 – 2.0 L; FVC 3.0 L, FEV1/FVC 66.6%. The CBC results indicated values within the normal limits.
Physical Exam:
General:  The patient is well-groomed, alert, and oriented X3. She appears to be in mild distress and there is visible diaphoresis along the brow line.
HEENT: Denies headache, blurred vision, or visual impairment. The ears are clean, do not have discharge, and she does not complain of tinnitus. The oral cavity does not have any lesions and shows no signs of inflammation.
Cardiovascular: Normal S1 and S2 heart sounds. Heart rate is regular.
Pulmonary: Diffusely decreased breathe sounds bilaterary. Expiratory wheezes can be heard and they are more evident with forced expiration.
Abdomen: Soft, non-tender with no masses.
Extremities: Mild edema on the lower limbs. Normal pulses on both extremities.
 Assessment
Differentials
Mild intermittent asthma- ICD 10 Code J45.2.This diagnosis represents asthma that occurs no more than two days a week. patients may experience nighttime flare-ups but are likely to observe the symptoms no more than twice a month (Rothe et al., 2018). The typical presentation of this condition includes chest tightness, coughing, and wheezing. MR explains to have breathing difficulties accompanied by a wheezing sound which indicates she may be having asthma.
Acute on chronic combined systolic (congestive) and diastolic (congestive heart failure)- ICD 10 Code I50.43.This condition represents the inability of the heart to deliver enough oxygen to the body. It is most common in individuals with coronary heart disease and manifests with symptoms like chest tightness, suffocating sensation, and struggle to breathe when lying down (Bansal et al., 2020). Swelling in the lower extremities and elevated blood pressure are other common symptoms. MR presents with symptoms of chest tightness, lower extremities swelling, and dyspnea. Her previous history of CCF also makes this diagnosis most probable.
Chronic obstructive pulmonary disease, unspecified- ICD Code J44.9. COPD refers to a group of conditions that cause airflow blockage to the lungs (Choi & Rhee, 2020). It is caused by prolonged exposure to irritating substances like gas or cigarette smoke. Patients with this condition present with symptoms like wheezing, chest tightness, swelling in the ankles, and chronic cough. Reduced lung function is among the key findings for patients with COPD.
Diagnosis:
The most appropriate diagnosis for this patient is COPD- ICD Code J44.9
The patient may also be having mild intermittent asthma- ICD 10 Code J45.2
Plan
COPD (J44.9)
Salbutamol 100 mcg, 2 puffs prn
Reassess symptoms and FEV1 in 4 weeks
Reduce stress, do deep breathing exercises, and avoid irritants.
Asthma (J45.2)
Albuterol 2.5 mg nebulization stat
Ventolin 200mcg, 1 puff tid and prn
Avoid heavy exercises
Follow up after 4 weeks
References
Bansal, A., Padappayil, R. P., Gopal, S., Garg, M., & Joshi, R. (2020). Practice patterns in the management of congestive heart failure and post-discharge quality of life: A hospital-based cross-sectional study. Journal of Family Medicine and Primary Care, 9(11), 5592. https://doi.org/10.4103%2Fjfmpc.jfmpc_218_20
Choi, J. Y., & Rhee, C. K. (2020). Diagnosis and treatment of early chronic obstructive lung disease (COPD). Journal of Clinical Medicine, 9(11), 3426. https://doi.org/10.3390/jcm9113426
Rothe, T., Spagnolo, P., Bridevaux, P. O., Clarenbach, C., Eich-Wanger, C., Meyer, F., … & Leuppi, J. D. (2018). Diagnosis and management of asthma–the Swiss Guidelines. Respiration, 95(5), 364-380. https://doi.org/10.1159/000486797
Related Posts: