Prevalent Health Problem
Cardiovascular disease (CVD) is a significant public health issue in Bergen County, NJ. It is the leading cause of death worldwide (World Health Organization, 2021). This alarming rate of fatalities has caused considerable concern among health experts and is a cause for immediate action. Everyone is susceptible to heart disease regardless of age, gender, or background. Nearly 19,000 deaths were caused by heart disease in New Jersey before 2020. According to the U.S. Census Bureau, more than 19,700 deaths were caused by heart disease in 2020 (Center for Health Statistics, New Jersey Department of Health, 2020).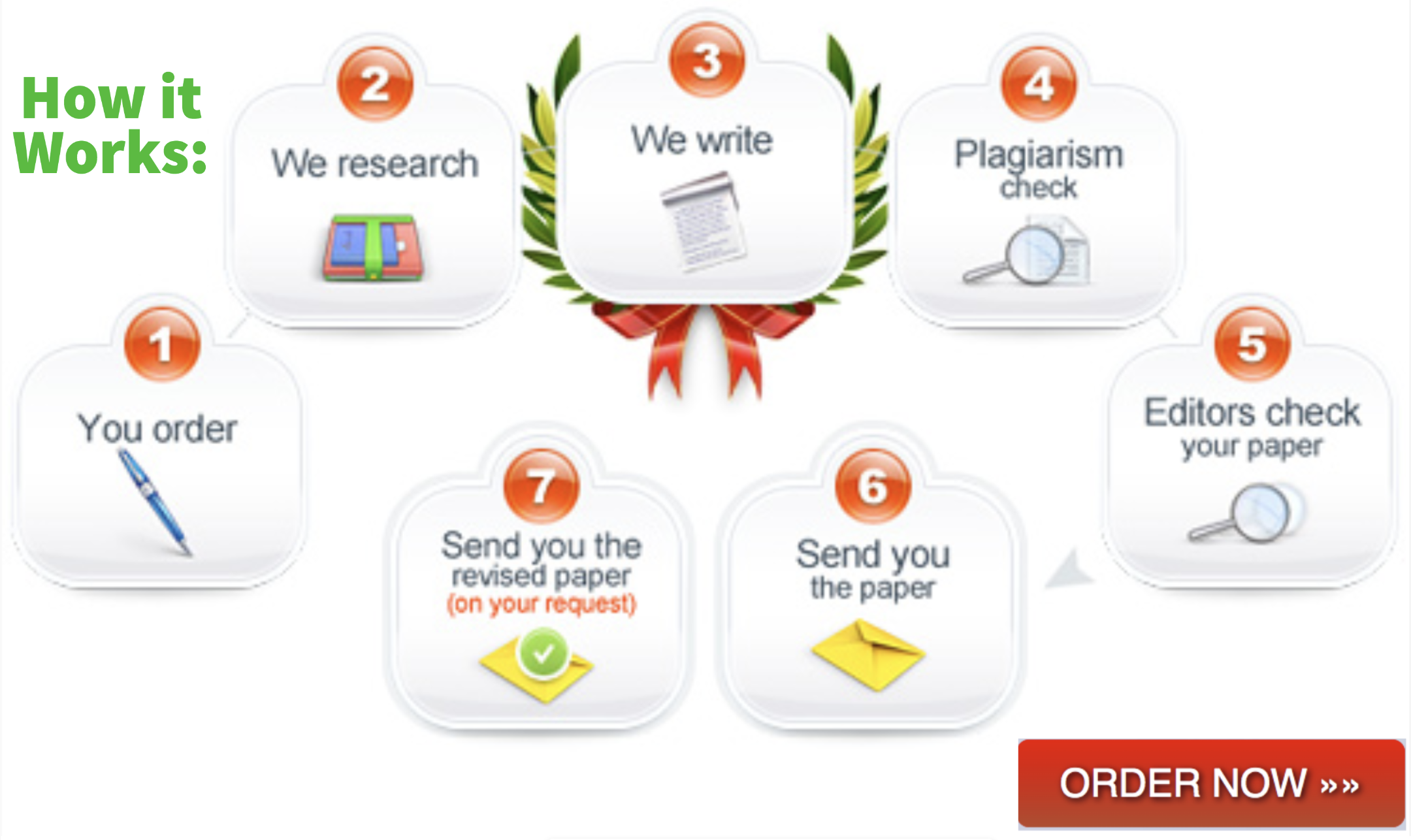 Furthermore, heart disease is more prevalent in men than in women, and Black people have the highest heart disease death rate of the four major racial/ethnic groups in New Jersey. Furthermore, in 2020, the mortality rate due to heart disease in Bergen County was 132.3 per 100,000, compared to 166.1 per 100,000 in New Jersey. This paper aims to provide an overview of current cardiovascular disease interventions, their effectiveness, and potential areas for improvement to inform public health efforts to reduce disease burden and improve patient outcomes.
Analysis of the Problem Using Milio\'S Framework for Prevention
According to Milio's theories, for a population to be given easily accessible and socially acceptable solutions for healthier options, it must be capable of improving healthy habits on an individual level (David et al., 2022). Milio's model proposes that deaths and morbidities are more closely related to economic conditions based on where people live and their income rather than lack of education and choices. Milo disputes that ignorance is the primary cause of a person's decision to engage in an unhealthy activity. According to Milo, most people will select the option that is easiest for them.
When considering individuals with heart disease, we should look at the social and economic factors such as income, neighborhood, housing, and employment. If they live in poverty and unsafe neighborhoods, they have higher chances of substance abuse. Dietary options will be determined by the availability of food regardless of whether it is healthy.   When a community health nurse evaluates these aspects in advance, she is better prepared to grasp the resources that are available to people. Understanding societal health behaviors are one thing Milo's framework urges nurses to do. Milo's paradigm states that a community nurse must evaluate the financial situation, availability of options, and resources of both the individual and the community (David et al., 2022). The availability of healthy food options, the cost of a gym membership, and the lack of time for exercise are all factors that a person's financial condition can impact. Nurses should inform people about inexpensive, healthy eating options and exercise that doesn't require a gym. To help patients and the community live healthy lifestyles and avoid CVD, nurses must be advocates for their patients.
Health People 2030 National Goal Relating To Cardiovascular Disease
One of the main focuses of Healthy People 2030 is cardiovascular disease, which includes heart disease, stroke, and other related conditions. Healthy people 2030 aims to reduce cardiovascular mortality by improving cardiovascular health in adults and reducing strokes and coronary heart disease (Healthy People 2030, 2020). The Commission also seeks to increase the proportion of adult stroke survivors referred to a rehabilitation program. The objectives can be achieved by promoting physical activity, healthy eating, and reducing tobacco use. Also, through providing access to high-quality healthcare and clinical services for people with cardiovascular disease, as well as focusing on early detection and management of the disease
Cardiovascular diseases are among the major causes of morbidity and mortality, and they have been attributed to the increased cost of healthcare (World Health Organization, 2021). However, this can be avoided because the causative factors are modifiable, including a sedentary lifestyle, obesity, increased cholesterol, poor dietary habits, and cigarette smoking. As a result, it is our responsibility as nurses to focus on the practices that can be changed and to instruct our patients on how to do so to prevent numerous diseases.
Nursing Diagnosis
Increased risk for impaired cardiovascular function among Bergen County, NJ population related to insufficient physical activity and increased body mass index in the community as evidenced by incidence rate of 80.7 per capita of heart disease-related deaths.
Long term goal
Reduce the death rate of CHD and stroke by 25%, reduce inactivity by 25% and eliminate the growth of obesity within five years.
Short term goal
The population will partake in keeping track of physical activity by using Monthly Physical Activity Tracker to record 10-minute increments of physical activity for one week before setting any other physical activity goals. This will ensure that the community is physically active by participating in regular exercises.
The population will ensure that they count their calories and limit it to the appropriate daily number of calories they consume (women-2000 calories a day, men-2500 calories a day) within six months. Increased caloric intake increases the BMI; therefore, it should be regulated in efforts to keep the BMI within optimal ranges and ensure CVDs are reduced
The community will reduce/limit the intake of Trans fats, alcohol, sugars, increased sodium, and cholesterol and increase the intake of healthy diet such as vegetables within six months. Patients should be educated on the importance of eating healthy foods such as grains and how to incorporate them into their daily diet.
In conclusion, cardiovascular is a significant health problem in Bergen County, New Jersey. According to Healthy People 2020, risk factors contributing to CVD can be reduced by establishing long-term and short-term objectives and educating people about the various therapies available to help them reach a healthy weight. However, Evaluating the socioeconomic health variables present within a community is crucial. By doing this, it becomes clear that individuals most impacted by social factors might not be making their lifestyle decisions deliberately or solely because they don't want to be more active or eat healthier. This is correlated to the surroundings and what a family can most easily afford to buy to give a roof over their heads. The county's most common cause of death is heart disease, which is preventable with suitable therapies and population-specific assessments.
References
Center for Health Statistics, New Jersey Department of Health. (2020, April 20). NJSHAD – Complete Health Indicator Report – Deaths due to Heart Disease. Www-Doh.state.nj.us. https://www-doh.state.nj.us/doh-shad/indicator/complete_profile/HeartDisDeath.html
David, M., Nina, L. S., Bjørn, B., John, B., Leonidas, M., & Pauliina, S. (2022). Measuring waste prevention and reuse: digital opportunities: Using the digitalisation of society to inform policy. In Google Books. Nordic Council of Ministers. https://books.google.co.ke/books?hl=en&lr=&id=dnOVEAAAQBAJ&oi=fnd&pg=PA2&dq=Milio%27s+Framework+for+Prevention&ots=Ww6UP_rHwz&sig=fmXA9xWvQUM0NaMZypsRY-19k7I&redir_esc=y#v=onepage&q=Milio
Healthy People 2030. (2020). Heart disease and stroke – healthy people 2030 | health.gov. Health.gov. https://health.gov/healthypeople/objectives-and-data/browse-objectives/heart-disease-and-stroke
World Health Organization. (2021, June 11). Cardiovascular Diseases (CVDs). Who.int; World Health Organization: WHO. https://www.who.int/news-room/fact-sheets/detail/cardiovascular-diseases-(cvds)
Related Posts: