Practice Agreements in Maryland
A psychiatric mental health nurse practitioner (PMHNP) is a registered nurse prepared at the master's level specializing in mental health across the lifespan. These individuals work independently or collaboratively depending on the state of practice to provide holistic care to patients with mental health issues. Maryland is among the states that highly acknowledge the role of PMHNPs in diagnosing and treating mental health conditions of individuals across the life span. Maryland is among the 22 states that currently have approved full practice status for nurse practitioners (Maryland Board of Nursing). The nurse practitioner in the state can prescribe, diagnose, and treat patients without physician oversight. Regarding mental health practice, a nurse practitioner together with a physician is authorized to admit a minor to a facility for treatment of mental disorder alongside involuntary admission.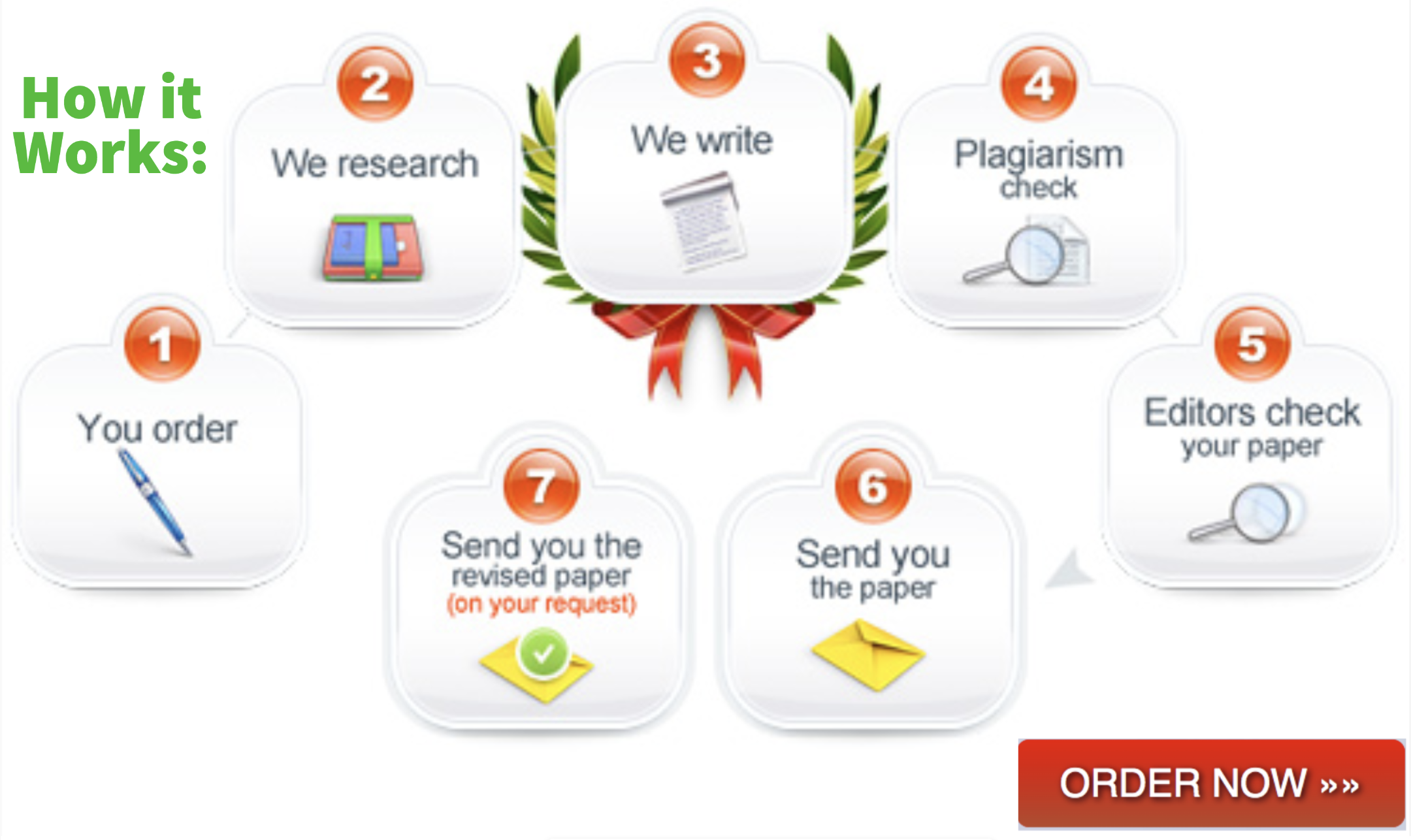 Practice Agreements
The scope of practice for nurses defines the services that a qualified health professional is deemed competent to perform and permitted to undertake. The scope of practice for nurse practitioners varies by state and mainly involves working under the three types of practice regulations including full, reduced, and restricted practice (American Nurses Association). The agreement to practice as a nurse practitioner is based on these agreements that vary according to state. Full practice means that the state laws permit nurses to evaluate patients and initiate treatment that includes prescribing medications and controlled substances (Peterson 74). Reduced practice agreements involve the restriction of at least one element of nurse practitioner practice and collaborative agreements are required with the physician in order to provide patient care. For restricted practice agreements, state laws require career-long supervision, delegation, or team management by another health provider in order for the NP to provide patient care.
Description of Questions
How do you get certified and licensed as an Advanced Practice Registered Nurse (APRN) in your state?
The Maryland Board of Nursing (MBON) issues certifications for individuals who qualify to work as APRNs in the state. The first step to certification involves completing a board-approved graduate-level APRN program culminating in a master's degree or post-master's certificate before application (Maryland Board of Nursing). The second step will involve earning the national certification in the category in which one wishes to practice. MBON recognizes four designations including nurse practitioner (NP), certified nurse-midwife (CNM), certified registered nurse anesthetist (CRNA), and PMHNP (Maryland Board of Nursing). The last step will involve an application for the certificate from the state board of nursing.
What is the application process for certification in your state?
To apply for a certificate in Maryland, the individual must have a social security number or federal tax identification number. The nurse should submit to the board a completed application for certification as a nurse practitioner for each area of specialization and demonstrate written and oral competency in the English language (Maryland Board of Nursing). The applicant is then required to pay all fees as per the board requirements. Lastly, a completed attestation form signed by a physician with whom the nurse will consult is needed.
C.What is your state's board of nursing website?
The official state website for Maryland board of nursing is https://mbon.maryland.gov/Pages/default.aspx
How does your state define the scope of practice of a nurse practitioner?
The scope of practice of a nurse practitioner is defined by the Maryland Board of Nursing. The first part identifies independent practice for nurse practitioners including aspects of drug prescription, providing emergency care, ordering and interpreting diagnostic tests, and referral of patients to appropriate physicians or other healthcare providers (Maryland Board of Nursing). The second part describes practice by psychiatric nurse practitioners while the third part emphasizes practice only under the area of specialization. Additionally, the scope outlines disciplinary sanctions set forth for malpractices.
What is included in your state practice agreement?
The state practice agreement contains details about full practice for all NPs in the state, certification, renewal of certification, and practice before Maryland certification.
How do you get a DEA license?
The documents for application are available online but a paper DEA form can be completed and mailed to the DEA address. The applicant is required to complete the application in its entirety, sign and date the application, enclose the appropriate fees and submit the form. The applicant then allows for about three to four weeks for the process to be completed. The application status can be checked online via the state DEA website.
Does your state have a prescription monitoring program (PMP)?
Maryland has a PMP that functions to support healthcare providers and their patients in the safe and effective use of prescription drugs.
How does your state describe a nurse practitioner's controlled-substance prescriptive authority, and what nurse practitioner drug schedules are nurse practitioners authorized to prescribe?
Maryland allows full practice for NPs and prescription of controlled drug substances. To prescribe controlled drugs, the NP must have a Maryland drug control number (Maryland Board of Nursing). The nurse is allowed to prescribe schedule II-V controlled substances.
Types of regulations and Barriers
The state practice environment allows for full practice, reduced practice, or restricted nursing practice. Maryland allows NPs to practice fully including prescription of medication (Maryland Board of Nursing). Other regulations define the application for licensure, renewal of the license, education, dispensing of drugs, and endorsement of applicants. Regarding the barriers to independent practice, the state has a lot of procedures involved before full licensure to start practicing as a nurse practitioner. For example, the nurse must identify a designated mentor for 18 months if the applicant has not been certified and must renew several licenses to continue practicing (Maryland Board of Nursing). Secondly, nurse practitioners with the same educational preparation and national certification may face a host of restrictions before practicing in Maryland.
What surprised me during the research is that a nurse practitioner can be allowed to practice before certification. I learned that while the process of certification is ongoing, the nurse can provide a name of a certified NP with an active unencumbered Maryland license who will directly supervise the graduate (Maryland Board of Nursing). I also learned that a nurse practitioner graduate who fails the board examination shall immediately cease practice as an NP. However, the application remains on file for 18 months during which the applicant can retake the examination.
Works Cited
American Nurses Association. "Nursing: Scope and standards of practice. Washington, D.C.: Nursebooks.org,  (2016).
Maryland Board of Nursing. "Advanced practice registered nursing: Nurse practitioners, Maryland.gov." 2020. Web. 29 Nov 2021.
www.mbon.maryland.gov/Pages/adv-prac-nurse-practitioner-index.aspx
Peterson, Mary E. "Barriers to Practice and the Impact on Health Care: A Nurse Practitioner Focus." Journal of the Advanced Practitioner in Oncology vol. 8,1 (2017): 74-81. Web. 29 Nov 2021.
www.ncbi.nlm.nih.gov/pmc/articles/PMC5995533/
Related Posts: