Country to Compare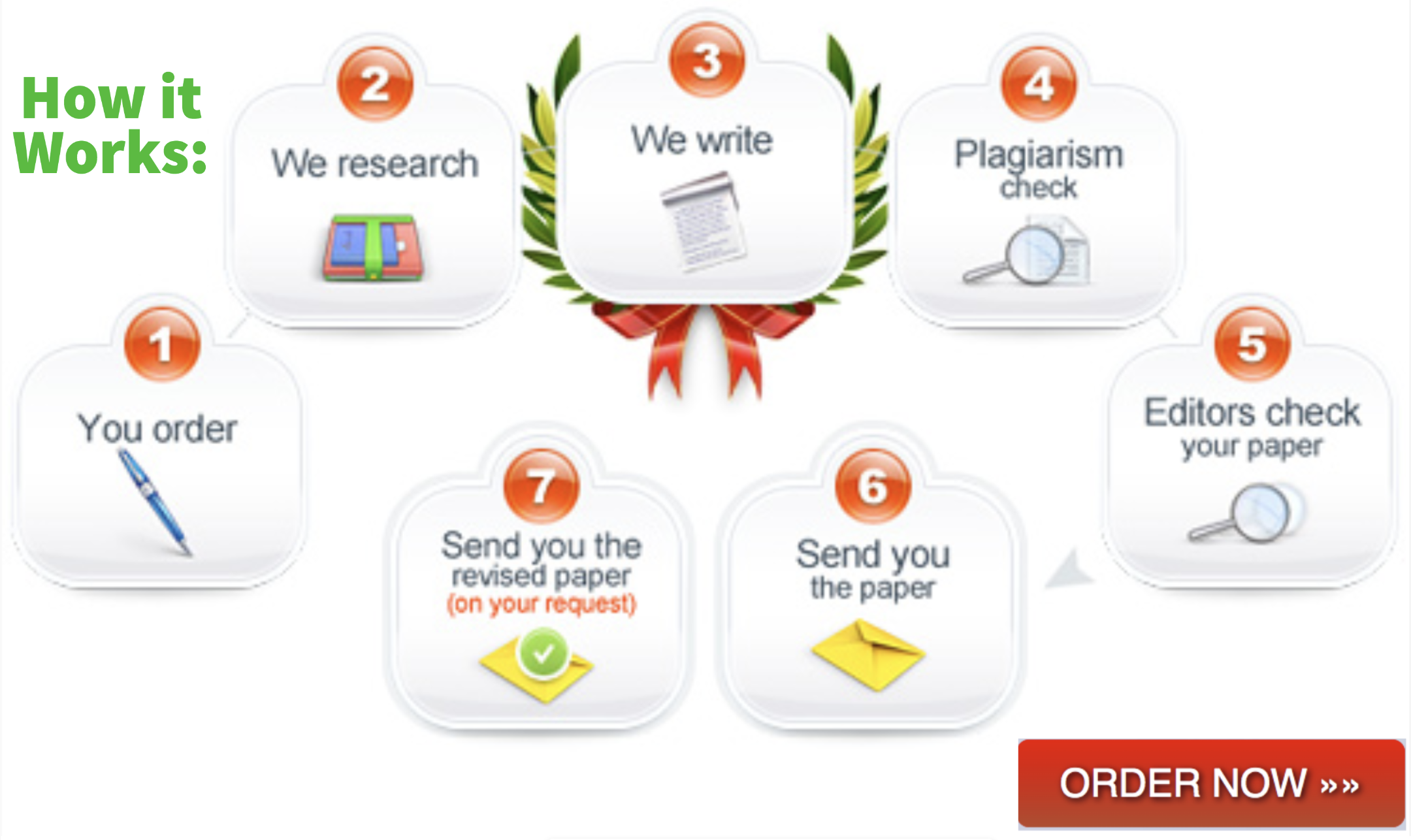 I choose to compare the healthcare system of the United States with that of Japan.
Access
People use healthcare services to diagnose, cure, improve or maintain function, and to obtain information about their health status. Access to healthcare means the timely use of health services to achieve the best health outcomes possible. Accessibility entails elements like coverage, services provided, timeliness of care, and the workforce available to deliver health services to the people (Ehara, 2018). The United States and Japan portray different approaches to healthcare accessibility among children, unemployed, and retired individuals.
To survive and thrive, all children need access to comprehensive and affordable health coverage. In the United States, children's access to healthcare is dependent on the healthcare coverage by Medicaid services, the Children's Health Insurance Program (CHIP), and the Affordable Care Act (ACA). Reports indicate that about 28% of children in the US face barriers to accessing essential health care (Children's Hospital Association, 2021). For example, all children must fall under an insurance program, whether public or private to access healthcare. Sometimes receiving routine primary care becomes challenging to children who have unmet needs for a pediatric specialty like those with cardiac conditions. Apart from the CHIP and Medicaid insurance, children in the United States can benefit from other programs like employer-sponsored insurance (ESI), exchanges authorized in ACA, and TRICARE.
In Japan, all citizens are covered by the national health insurance (NHI) and all citizens have free access to medical facilities. The Japanese insurance pays for 70% of all medical costs hereby adults are required to cover the rest (Ehara, 2018). For children, obtaining a free medical care certificate from the city or ward ensures the child receives free medical care up to 15 years of age (Sakamoto et al., 2018). Regarding vaccinations and baby checkups, the health insurance does not provide coverage in Japan, but the use of coupons provided by the city or wards helps to reduce costs.
Unemployed individuals have different means of accessing healthcare in the US and Japan. In the US, affordable health insurance plan through Marketplace with savings based on income is available. The individual may qualify for premium tax credits and savings on deductibles based on the household size and income. Medicaid provides insurance to millions of unemployed individuals depending on state laws. Additionally, CHIP provides coverage to those that cannot afford private insurance. In Japan, the National Health Insurance Scheme covers the unemployed, self-employed, and students. Individuals are however required to cover 30% of their healthcare costs.
Regarding the retired individuals, Medicare cover is available for those aged 65 years and above and that meet the Medicare eligibility criteria. For instance, you are eligible for Medicare if you or your spouse worked for at least ten years in Medicare-covered employment, and you are age 65 or older and a citizen or permanent resident of the United States. In Japan, the National Health Insurance provides cover for retired persons under 75 years (Sakamoto et al., 2018). For those aged 75 years or older, enrollment at the municipal level is required to increase transparency and accountability surrounding healthcare costs and payments for growing older populations.
Coverage of Medications
The US healthcare system is a mix of public and private healthcare providers making coverage for medications diverse. Both the public and private sectors provide cover for healthcare including medications. For example, private insurance provides coverage for two-thirds of all Americans with employer-sponsored insurance accounting for over 55%. Those under the Medicare program only receive limited coverage for drugs. For instance, Medicare only covers outpatient medications like injectables or infused drugs that need to be administered in office settings. Under the Medicaid services, inpatient drugs are fully covered but outpatient prescription drugs are optional. Currently, all the states provide outpatient drugs cover including dental, physical therapy, and vision services. For private insurance, ACA requires individual Marketplace and small-group market plans to cover prescription drugs. Most healthcare plans have listed medications that are approved with different pharmacies set to accept different plans.
In Japan, the universal health insurance system has enabled equal access to high-quality medical care including coverage for medications. Unlike the US where the physician is restricted to prescribing medications that are covered under the patient's insurance, Japanese doctors are free to prescribe any medication because of free coverage (Nakagawa & Kume, 2017). However, the 70% rule also applies to prescription drugs where the patient is required to top up the extra 30%. Twice in a year, generic drugs have opportunities to be screened for approval and inclusion into the NHI reimbursement list. Sometimes patients are allowed to do co-payment when certain drugs, especially those that are extremely expensive are prescribed. The patient is also allowed to claim certain limits from their insurers depending on the price of the drug purchased.
Referral to See a Specialist
A referral is a written order from your primary care doctor for you to see a specialist or get a certain medical service. In the United States, certain types of insurance companies will not allow one to see a specialist unless the primary care physician dictates so. Mostly the health maintenance organization (HMO) and plans and point service (POS) will require a referral before seeing a specialist (Scott, 2016). However, exceptions are available for specialists like psychiatrists and psychologists that provide behavioral health services. Referrals are not necessary for patients under the preferred provider organization(PPO) and exclusive provider organization (EPO) (Scott, 2016). These insurance covers allow flexibility to see a specialist but are more expensive than HMO plans. Generally, prior authorization might be necessary from the insurance plan in addition to a referral from the primary care provider.
The national health insurance in Japan allows for flexibility in seeing specialists. Patients do not require approval to see specialists and the location of their offices in hospital outpatient settings allows for easy self-referral (Nakagawa & Kume, 2017). However, institutions can choose to charge an extra fee for those seeking specialist services without a referral from their primary care providers.
Coverage for Preexisting Conditions
Under the current law, health insurance companies cannot refuse to cover preexisting conditions in the US. Health insurance can no longer charge more or deny coverage for adults and children with conditions like diabetes, hypertension, or cancer. However, an exception is available for those under the grandfathered individual health insurance plan (Glied & Jackson, 2017). Grandfathered plans do not have to cover preexisting conditions or preventive care and only have the choice of joining Marketplace plans. As many as 82 million Americans with employer-based coverage have preexisting conditions that are now fully covered by Medicaid and CHIP plans (Glied & Jackson, 2017). The same applies to health insurance coverage in Japan where social health insurance and NHI provide cover for all preexisting medical conditions. The presence of universal health insurance coverage in Japan means that any medical condition can be treated.
Financial Implications for Healthcare Delivery
Based on the observed differences and similarities, health insurance coverage in the US and Japan has financial implications for patients. Firstly, healthcare coverage in the US is more expensive than health coverage in Japan. Despite the availability of Medicare and Medicaid health insurance covers, patients still get to pay more for services and medications. For both countries, it is observed that access to healthcare services depends on the patient's income. The higher the income the higher the premiums. The second financial implication is choosing where to get specialty care. In the US, referrals and specialty care services are limited because of the insurance plans available. Some companies may prohibit access to certain services prompting the use of out-of-pocket fees. On the contrary, Japanese patients can enjoy visiting institutions of their choice and seek specialty care at any time.
References
Children's Hospital Association. (2021). Health care coverage sources for America's children. https://www.childrenshospitals.org/issues-and-advocacy/general/fact-sheets/health-care-coverage-sources-for-americas-children
Ehara A. (2018). Accessibility of pediatric inpatient services in Japan. PloS One, 13(8), e0201443. https://doi.org/10.1371/journal.pone.0201443
Glied, S., & Jackson, A. (2017). Access to coverage and care for people with preexisting conditions: How has it changed under the ACA?. Issue Brief (Commonwealth Fund), 18, 1-12. https://pubmed.ncbi.nlm.nih.gov/28641364/
Sakamoto, H., Rahman, M., Nomura, S., Okamoto, E., Koike, S., Yasunaga, H., … & Ghaznavi, C. (2018). Japan health system review. https://apps.who.int/iris/bitstream/handle/10665/259941/9789290226260-eng.pdf
Scott D. M. (2016). United States health care system: A pharmacy perspective. The Canadian Journal of Hospital Pharmacy, 69(4), 306–315. https://doi.org/10.4212/cjhp.v69i4.1585
Nakagawa, S., & Kume, N. (2017). Pharmacy practice in japan. The Canadian Journal of Hospital Pharmacy, 70(3), 232–242. https://doi.org/10.4212/cjhp.v70i3.1663
Related Posts: