Research and evidence-based practice vary in numerous ways. Research is a systematic approach that involves studying and analyzing sources and materials to reach new conclusions or establish facts (Grove & Gray, 2018). It involves the scientific inquiry to test a hypothesis or answer specific research questions.  Research is about discovery exploration and investigation. Research requires an understanding of the philosophy of science. For research to be valid and reliable, a researcher must use certain orderly and sequential scientific methods and processes. The research process begins with a compelling question that will be analyzed for existing information and the gaps. The data collected are analyzed, and outcomes are integrated. The outcomes can be used to recommend future practice or future research.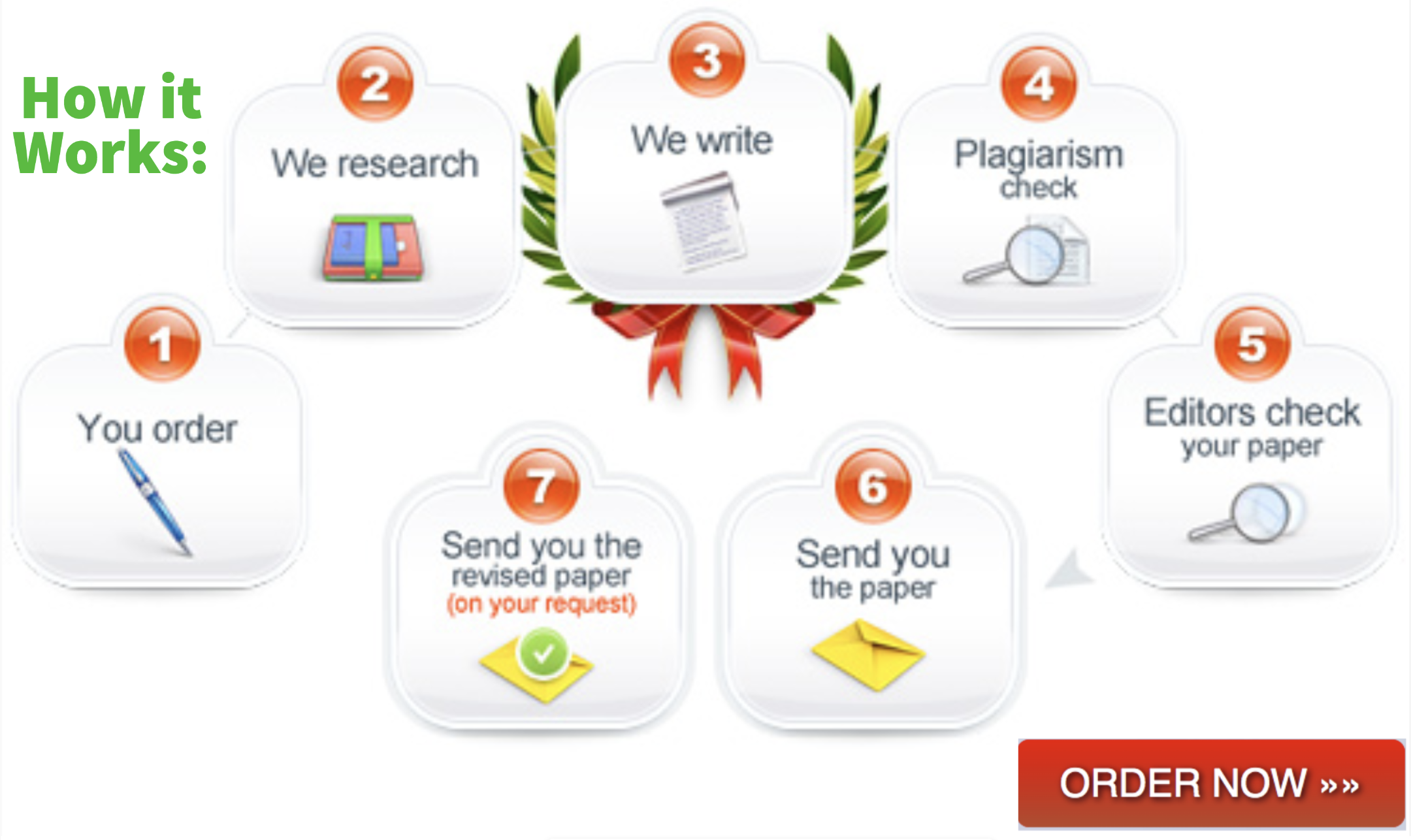 On the other hand, evidence-based practice incorporates the best evidence from well-designed preferences, patient values to make decisions regarding patient care. The evidence-based project does not develop any new knowledge; instead, it utilizes the existing knowledge in guiding healthcare decisions or improving healthcare.  The evidence obtained is utilized in making clinical decisions. The role of healthcare providers in evidence-based projects is to identify high-quality research articles and utilize them in making key decisions regarding healthcare. EBP can also use the best opinions from experts or leaders without even the definitive knowledge from research.
How to identify a research project and evidence-based intervention project
A research project is identified by its various processes. Firstly the researcher develops research questions that he/she intends to investigate (Grove & Gray, 2018). Then a systematic process is done that involves selecting participants, literature review, data collection, data analysis, findings, and implications for future practice. In identifying an evidence-based practice program, a clinical question is proposed, evidence gathered, and analyzed. After analysis, the evidence is applied in clinical practice. After its application, the results can be assessed to establish whether the clinical problem has been addressed.
References
Grove, S. K., & Gray, J. R. (2018). Understanding Nursing Research E-Book: Building an Evidence-Based Practice. Elsevier Health Sciences.
Related Posts: