Evidence-based interventions are programs or practices that have been peer-reviewed and documented evidence of effectiveness. I have recently practiced in a long-term care facility. In the facility, we care for patients with long-term illnesses. Most of the patients are bedridden. There were high cases of pressure ulcers in the setting. The organization decided to implement an evidence-based practice initiative to reduce the incidence of pressure ulcers. The initiative involved using pressure-relieving devices in addition to 2 hourly repositioning. Healthcare workers were resistant at first, but later they appreciated the intervention. The intervention was sustainable and was practiced by every member of the healthcare team. Within three months of implementation, the rate of pressure ulcers had reduced by half. The intervention was very effective in reducing the rate of pressure ulcers among residents in the long-term care facility.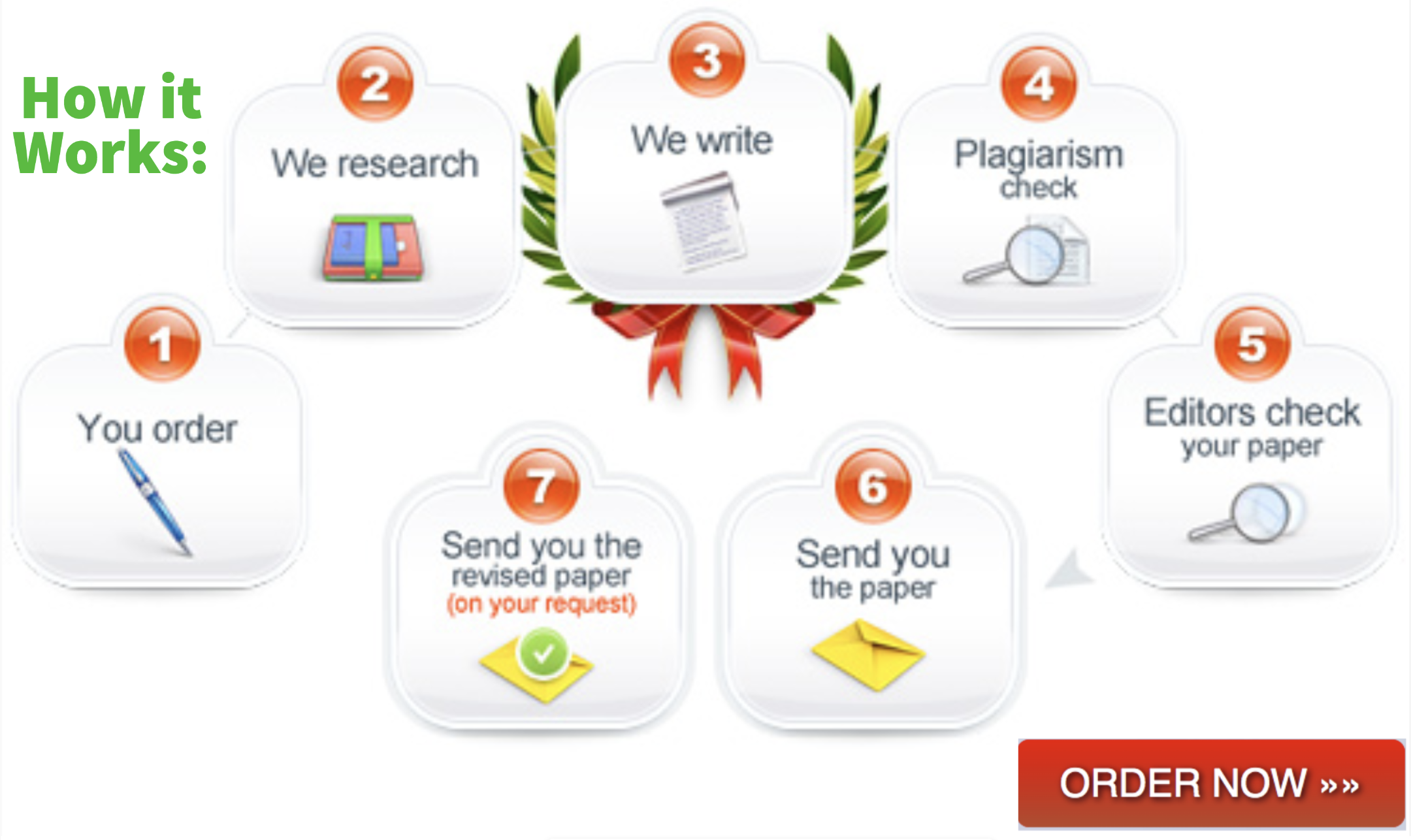 Change Model for the sustainability of EBP initiative
As an advanced nurse practitioner, I would utilize the change curve model to ensure the sustainability of evidence-based practice initiatives or programs. The model emphasizes the various stages of organizational change, emphasizing barriers and potential reasons for failure (Melnyk et al., 2011). The model has five stages. The first stage is known as the stagnation stage. In this stage, I will establish why healthcare staff members are not adequately implementing the initiative. The second stage is preparation. I would prepare the healthcare providers through proper education to improve their readiness for change. The third stage is determination. This stage aims at reducing fatigue by breaking down the implementation into various stages of success. Individuals will be motivated to sustain the change. Finally, the final stage is fruition. The phase relies on providing rewards and recognition for successful implementation and accomplishing the goals.  This will ensure individuals do not revert to their old ways.
References
Melnyk, B. M., Fineout-Overholt, E., Gallagher-Ford, L., & Stillwell, S. B. (2011). Evidence-based practice, step by step: sustaining evidence-based practice through organizational policies and an innovative model. AJN The American Journal of Nursing, 111(9), 57-60.
Related Posts: