Part 1: CHART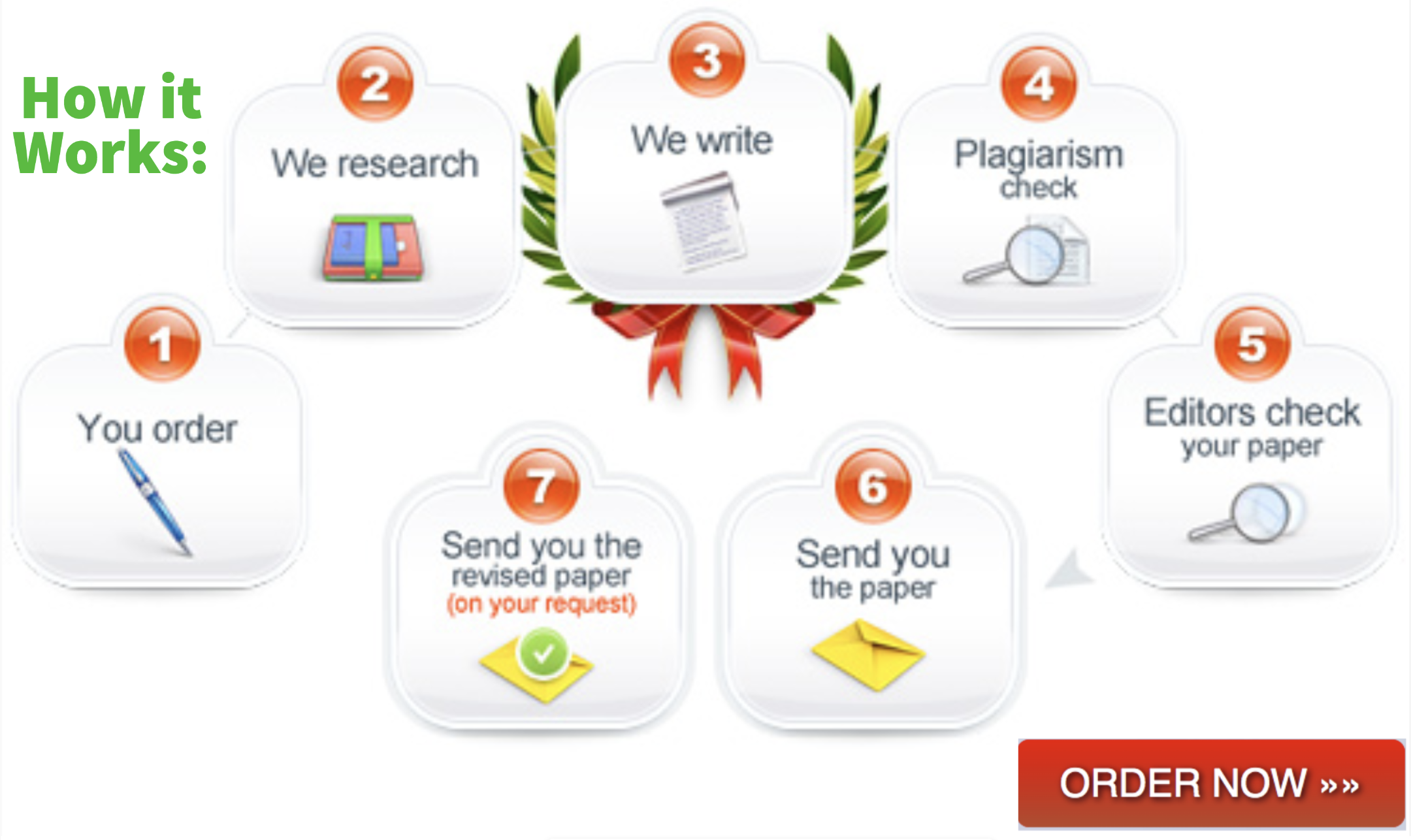 Medical Indications

Beneficence and Nonmaleficence

Patient Preferences

Autonomy

l  Beneficence involves acting with the best intentions during care delivery as demonstrated by the physician and James' parents..

l  Jame's parents are observed to believe in Christianity as a measure to help the patient.

l  Placing James on dialysis while he awaits a kidney transplant demonstrates doing no harm.

l Mike and Joanne are allowed to make a decision for James' treatment.

l The parents are consulted about the kidney transplant and left with a decision to decide whether Samuel should donate.

l Little is said about James' views on his treatment including the aspect of a kidney transplant.

Quality of Life

Beneficence, Nonmaleficence, Autonomy

Contextual Features

Justice and Fairness

l  Choosing the dialysis option is the best approach to improve quality of life as James awaits a kidney transplant.

l  The parents fail to consult James about the treatment options available.

l  Relying on faith to heal kidney failure does not demonstrate justice to the patient.

l  However, allowing the parents to decide what should happen sounds fair.

l  There is a dilemma whether to allow Samuel to donate a kidney to James.
Part 2: EVALUATION
In 200-250 words answer the following: According to the Christian worldview, how would each of the principles be specified and weighted in this case? Explain why. (45 points)
The ethical principle that is pressing, in this case, is beneficence which involves doing the right thing for the patient. As a Christian, it is imperative to believe in the power of healing that comes from God (Carr & Winslow, 2017). James' parents have a good intention of seeking spiritual guidance to heal the patient, especially after witnessing a miracle recently. The second principle that is of great importance is non-maleficence which means doing no harm either intentionally or unintentionally (Torry, 2017). The decision to rely on a kidney transplant is observed to outweigh the benefits of continuing with dialysis. The parents acted in good faith by bringing James back to the hospital two days later after realizing that prayers will do no good.

Another important ethical principle is autonomy that acknowledges the patient's right to make informed decisions about their health (Gillon, 2018). James' parents chose to have faith in God initially but then acknowledged the power of using medical approaches to healing. While practicing autonomously, the parents are at a crossroads whether to decide if Samuel should donate a kidney to his brother. Lastly, the principle of justice aligns with the Christian values of fairness. Fairness is expected in every transaction including deciding to save James' life through a kidney transplant.
In 200-250 words answer the following: According to the Christian worldview, how might a Christian balance each of the four principles in this case? Explain why. (45 points)
Christians believe that life is God-given and only God has the right to take that life (Korup et al., 2020). From the Christianity point of view, autonomy is the first ranked ethical principle that should be upheld during care delivery. Mike and Joanne had every right to decide the best approach to healing their son. While practicing autonomy, beneficence should prevail to ensure the right thing is done to the patient (Gillon, 2018). As observed, the parents later realized that seeking medical attention was the right thing to do for James irrespective of their strong belief in God's healing. The fact that Mike and Joanne decide to bring James to the hospital means they trust medical approaches to heal and they should allow the doctors to treat their son.

Upon considering the principle of beneficence and autonomy, non-maleficence demonstrates the Christian's belief not to harm others. Just like love, the greatest fruit of the holy spirit, the family should make sound decisions to prevent harming James (Torry, 2017). Lastly, justice should be demonstrated by treating each individual equally. James is their son and he deserves a life like any other making the option of a kidney transplant the most viable.
References
Carr, M. F., & Winslow, G. R. (2017). From conceptual to concrete. In World Religions for Healthcare Professionals (pp. 31-45). Routledge
Gillon, R. (2018). Principlism, virtuism, and the spirit of oneness. In Healthcare Ethics, Law and Professionalism (pp. 45-59). Routledge.
Kørup, A. K., Søndergaard, J., Christensen, R. D., Nielsen, C. T., Lucchetti, G., Ramakrishnan, P., Baumann, K., Lee, E., Frick, E., Büssing, A., Alyousefi, N. A., Karimah, A., Schouten, E., Schulze, A., Wermuth, I., & Hvidt, N. C. (2020). Religious values in clinical practice are here to stay. Journal of Religion and Health, 59(1), 188–194. https://doi.org/10.1007/s10943-018-0715-y
Torry M. (2017). Ethical religion in primary care. London Journal of Primary Care, 9(4), 49–53. https://doi.org/10.1080/17571472.2017.1317407
Related Posts: