Rapid Strep Testing: What is the Purpose?
A rapid strep test is a rapid antigen detection test (RADT) that is used to assist in the diagnosis of infections caused by group A streptococci. This bacteria causes infection of the throat and can be used by doctors to distinguish strep infections from other germs like viruses. The test is usually administered to children that present with symptoms of strep throat infection and lack typical symptoms of a virus infection or when there is an outbreak of strep throat in the community (Kim et al., 2019). Common symptoms that may prompt the use of this test include sudden and severe sore throat, pain during swallowing, fever, and swollen lymph nodes.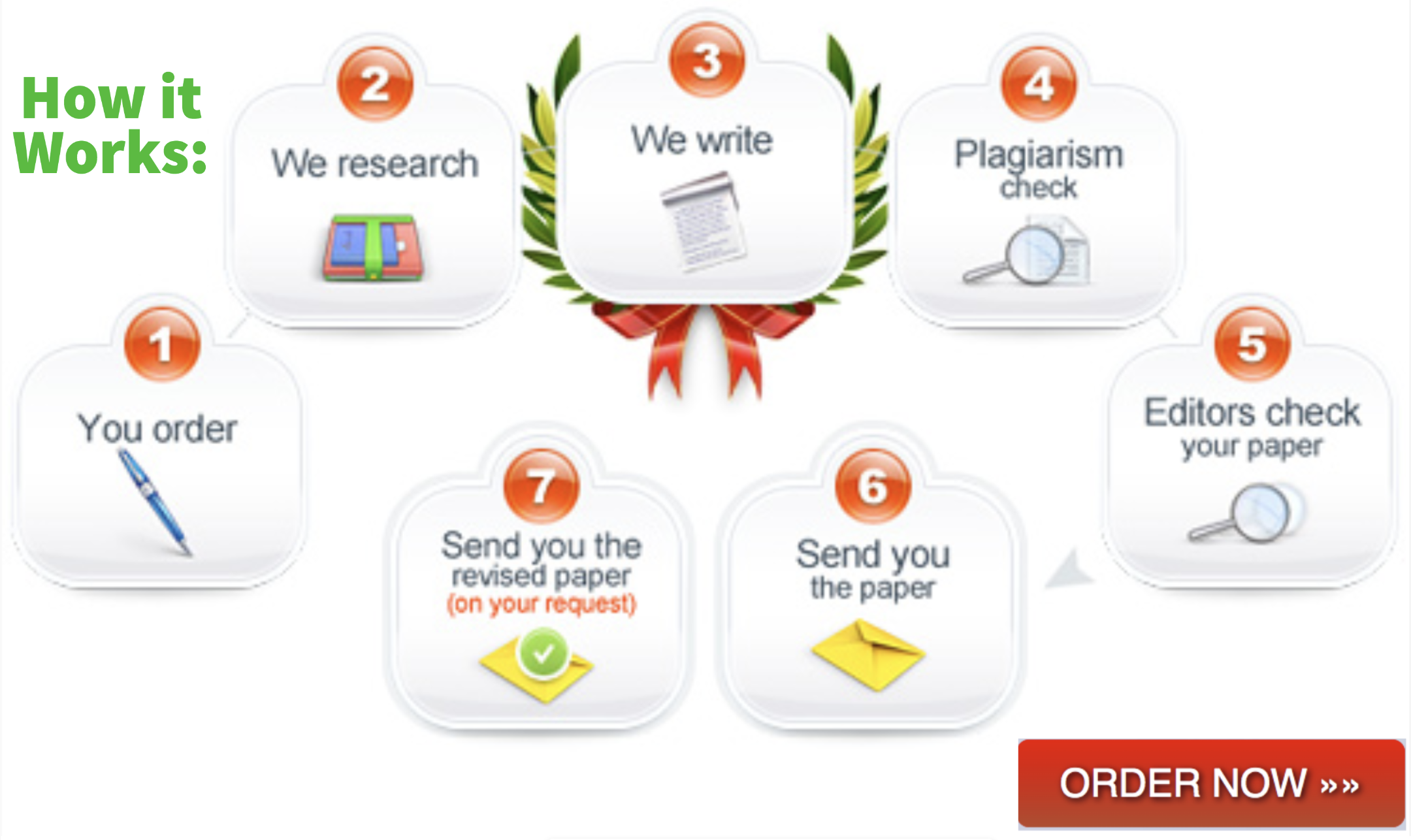 How is it Conducted?
A rapid strep test involves a quick throat swab that within minutes shows the presence of group A streptococcus bacteria (Kim et al., 2019). During the procedure, the patient is encouraged to stay still to allow the collection of enough secretions for an accurate test. The individual is asked to tilt the head back and open the mouth as wide as possible. A tongue depressor is then used to aid in the examination of the mouth while a clean soft swab is brushed over the back of the throat to collect a sample. The sample is used to do a rapid strep test in the provider's office or sent to the lab.
Information Gathered
A rapid strep test primarily provides positive or negative results regarding infection with group A strep infections. The test is used to guide providers on whether to prescribe antibiotics for sore throat infections or to seek other measures during treatment. For example, a negative strep test may prompt the provider to order a throat culture to help make a diagnosis.
Validity, Sensitivity, and Reliability
Most rapid strep tests have a sensitivity of 95% making them more reliable for use during emergencies (Centers for Disease Control and Prevention (CDC), 2018). Sometimes individuals may carry the bacteria in their throat without presenting with any symptoms. The sensitivity of lateral strep tests is observed to be low and this shows that negative results do not always mean the absence of strep infection (CDC, 2018). Patients presenting with symptoms of strep infection but having negative test results should have a throat culture.
Rapid Influenza Testing
What is the Purpose?
Rapid influenza diagnostic tests (RIDTs) detect influenza viral antigens in respiratory tract specimens. RIDTs may be useful during institutional respiratory disease outbreaks to specifically identify influenza and enable the initiation of antiviral therapy to patients and prophylactic treatment of those exposed to the virus (CDC, 2019). The tests detect and differentiate type A and type B influenza viruses and the availability of results within approximately 15 minutes makes it useful in outpatient departments.
How is it Conducted?
Several influenza swab options are available to perform a flu swab test and sometimes can generate different levels of accuracy. During the procedure, a swab is inserted into the nostril straight back and horizontally to the nasopharynx. The swab is rotated up to five times while holding in position to collect sample material. The swab is then removed and inserted into a vial containing 1 to 3ml of viral transport media. The test results are available within 15 minutes.
Information Gathered
A rapid influenza diagnostic test is used to tell whether a person has a current influenza infection by detecting the influenza viral nucleoprotein antigen. RIDTs serve as the first line tests that can be confirmed, especially if negative, by traditional diagnostic tests (CDC, 2019). The interpretation of positive results should take into consideration the characteristics of the patient and the prevalence of the disease in the population being tested. Confirmation of positive results by a molecular assay like reverse transcription-polymerase chain reaction (RT-PCR) may be required also.
Validity, Sensitivity, and Reliability
Compared to RT-PCR tests, the sensitivities of RIDTs are approximately 50-70%. Specificities are approximately 90-95% meaning those that have positive results are likely to have influenza viral infections (CDC, 2019). False-negative results are more often observed during testing than false-positive results making the test more valid during outbreaks.
Pap Smear
What is the Purpose?
A Pap smear or commonly known as a Pap test is a procedure used for testing cervical cancer in women (American College of Obstetricians and Gynecologists (ACOG), 2021). The test looks for cell changes on the cervix that might become cervical cancer if not treated properly.
How is it Conducted?
Pap test is recommended for all women starting from the age of 25 years because of the increased risk for cancer or infection (ACOG, 2021). During the routine procedure, cells from the cervix are gently scraped away and examined for abnormal growth. The provider normally inserts a speculum into the vagina to help visualize the cervix. A spatula and a cytobrush are used to collect cells from the cervix and sent to the lab for examination.
Information Gathered
A Pap test is used to examine if abnormal cells are present on the cervix which can be an indicator of cervical cancer. Normal or negative results indicate that no abnormal cells were observed (ACOG, 2021). Abnormal or positive results mean that abnormal cells were observed which could be precancerous.
Validity, Sensitivity, and Reliability
The accuracy of a Pap test according to various studies is over 90% meaning it can be relied upon to detect cervical cancer (ACOG, 2021). While different studies report varied specificity, a Pap test can highly differentiate those with positive from negative results.
References
American College of Obstetricians and Gynecologists. (2021). Cervical cancer screening. https://www.acog.org/womens-health/faqs/cervical-cancer-screening
Centers for Disease Control and Prevention. (2018). Group A streptococcal (GAS) disease: Strep throat.
https://www.cdc.gov/groupastrep/diseases-hcp/strep-throat.html
Centers for Disease Control and Prevention. (2019). Influenza (Flu): Rapid diagnostic testing. https://www.cdc.gov/flu/professionals/diagnosis/rapidlab.htm#anchor_1520353212879
Kim, H. N., Kim, J., Jang, W. S., Nam, J., & Lim, C. S. (2019). Performance evaluation of three rapid antigen tests for the diagnosis of group A Streptococci. BMJ Open, 9(8), e025438.
https://doi.org/10.1136/bmjopen-2018-025438
Related Posts: