The policy challenge in the legislative process is understaffing which was heightened during the covid pandemic in 2020 and early 2021. Addressing this challenge by approving new bill AB 1422 into law will allow flexibility of staffing ratios thereby improving healthcare delivery.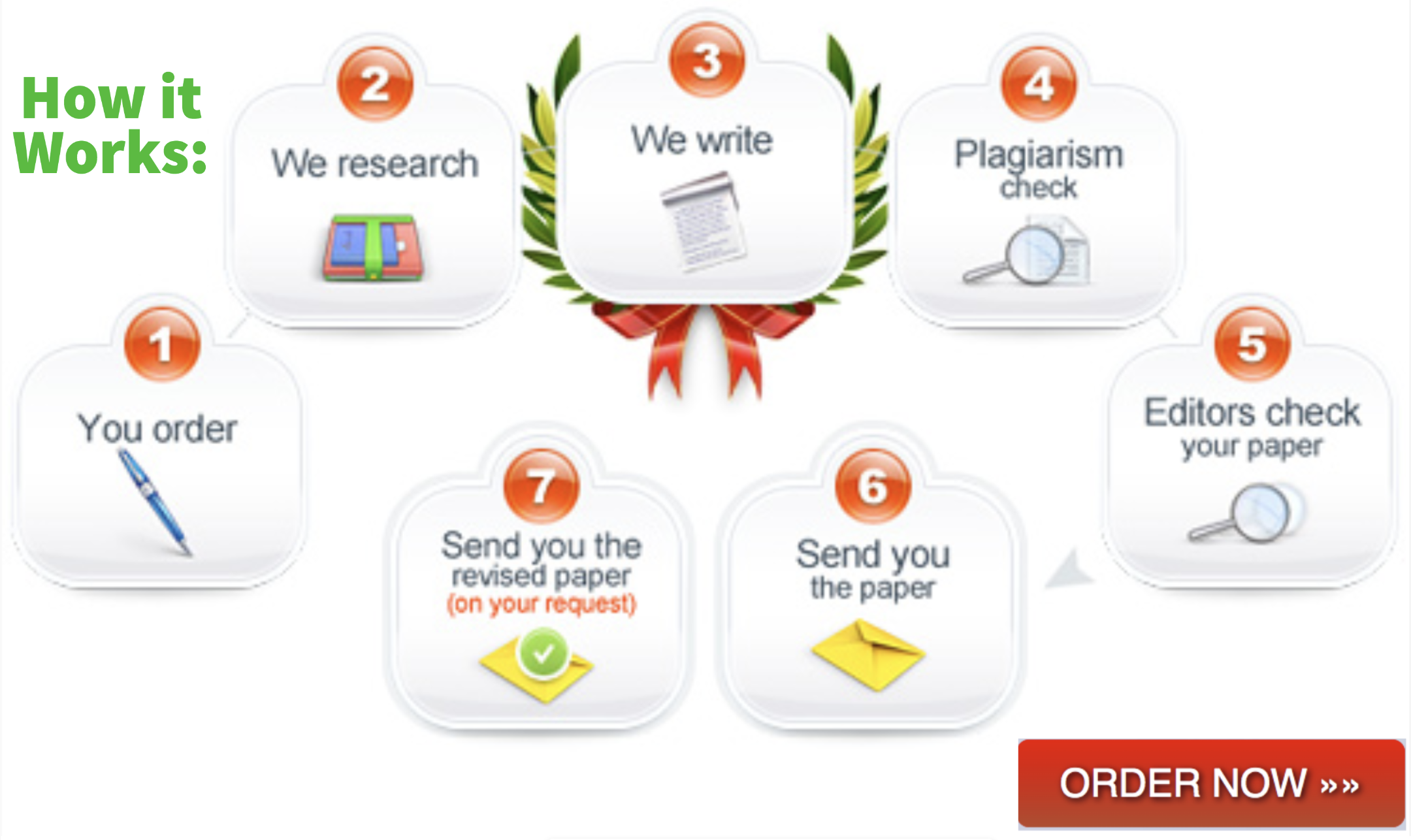 Implication of understaffing
Health institutions with inadequate number of nurses will impair patient safety and quality of care. The workload in understaff healthcare will cause burnout that will definitely impair their capabilities to concentrate on tasks. The excessive strain on nurses to cover everything might force nurses to take shortcuts or unauthorized means in provision of care. This will lead to missed nursing care, lack of engagement and medical errors.
Research has shown patients in understaff healthcare facilities will face higher chances of in- hospital deaths, larger number of falls, increase number in postoperative complications and higher risk of infection (Driscoll et al.,2018). Studies have shown with scarce number of nurses in healthcare, patients will lose confidence in care when nurses are in rush to explain interventions and when coordinating with other team members, this will negatively impact patient satisfaction (Moss et al.,2016).
With excessive workload in understaffed healthcare, nurses are forced to work without breaks and longer shifts. This could lead to breakdown in physical, emotional and mental health and general dissatisfaction of the care to both nurses and patients. With constant stress in strenuous environment, health care providers are at risk of developing health issues, this includes heart disease, exhaustion, anxiety, hypertension and musculoskeletal disorders (Maslach & Leiter ,2016).
References
Driscoll, A., Grant, M. J., Carroll, D., Dalton, S., Deaton, C., Jones, I., … & Astin, F. (2018). The effect of nurse-to-patient ratios on nurse-sensitive patient outcomes in acute specialist units: a systematic review and meta-analysis. European Journal of Cardiovascular Nursing, 17(1), 6-22.
Maslach, C., & Leiter, M. P. (2016). Understanding the burnout experience: recent research and its implications for psychiatry. World psychiatry, 15(2), 103-111.
Moss, M., Good, V. S., Gozal, D., Kleinpell, R., & Sessler, C. N. (2016). An official critical care societies collaborative statement: burnout syndrome in critical care health care professionals: a call for action. American Journal of Critical Care, 25(4), 368-376.
Related Posts: