My level of preparedness
Tsunamis are common in North Eastern Carolina. This has prompted individual and family preparedness. On visiting the Red Cross website I have been surprised by our family's level of preparedness. I will inform my family of how poor our level of preparedness is.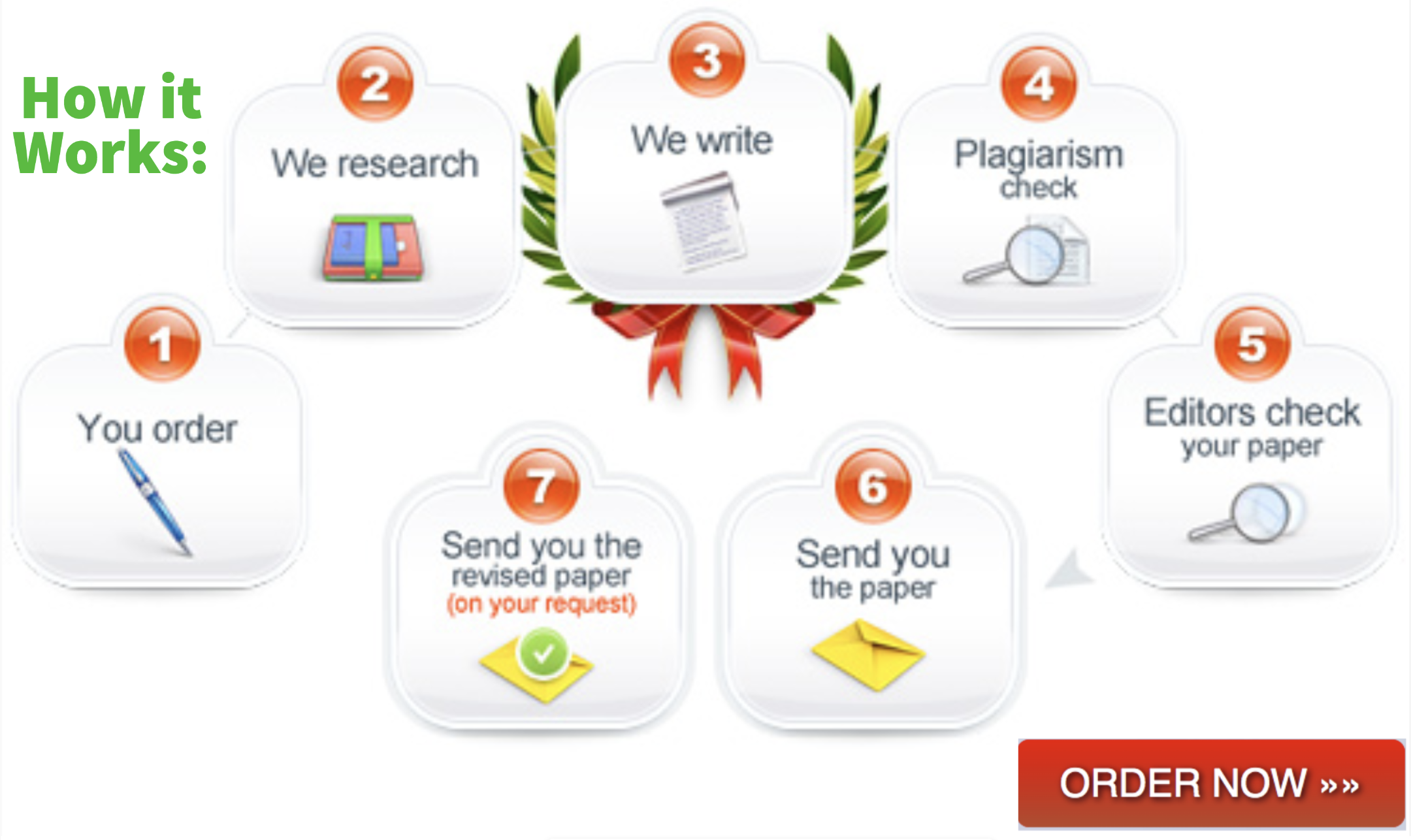 Steps We Would Take To Prepare For a Possible Disaster
As a family, we have decided to prepare by having essential supplies, making a plan in case of emergency, and staying informed. As a family, we will prepare a personal family survival kit (American Red Cross, n.d). The kit will have numerous essential supplies. Food is one of the components. The food we have prepared includes nonperishable foods that are easy to prepare.  We have prepared a 2 weeks supply and 3 day supply for evacuation. Water is also amongst the supplies. As a family of four individuals, we have prepared a 3 day supply for evacuation and a 2 week supply for home. We are aware that in case of a disaster the water supply may be disrupted in the area due to the disruption of the water lines.  Other supplies prepared include personal hygiene and sanitation items, cell phones with chargers, copies of personal documents, medical items and medications, extra batteries, emergency blankets, maps, and emergency cash. My mother has diabetes so we have prepared for diabetic medications. Similarly, my brother has asthma. We have planned for extra inhalers to last him for around a month just in case the disaster becomes massive and decapitates the medical supplies in the area.
We have also will make a plan. We have an effective plan in case of an emergency in the area.  We have discussed how to prepare and respond to various types of emergencies likely to happen in the area. My father and mother had to undergo a first aid training session. This will improve their ability to respond to emergency medical situations (Ning et al., 2021). We have also learned basic medical procedures such as stopping bleeding, providing cardiopulmonary resuscitation, and making artificial bandages and fracture immobilizers. All the family members have been assigned roles and responsibilities in the event of a disaster: for example, I have been assigned the role of carrying the water gallons. My dad will be carrying the food and the medical supplies. On the other hand, my mom will be carrying the other supplies. We have rehearsed and simulated how we would react in the event of a disaster.  Finally, we always stay informed. We always pay attention to any information regarding the weather patterns and trends. This will allow us to be informed in case a disaster is imminent in the area.
Sharing the Information to the Community
The information on individual preparedness will have to be shared with the community members. All the community members need to prepare for a possible disaster. I will utilize various strategies to communicate disaster preparedness to the community members.  Firstly I will utilize posters on disaster preparedness and disaster response. The posters will be placed in various public areas. The areas include shopping malls, schools, market areas, and government offices. Secondly, I will visit the local radio and make communication on disaster preparedness. Most of the members of the community will receive the information. I will also move to the community to provide information to interested individual members. I will use a few minutes to brief them on how to prepare and respond to a disaster in the area. The information provided will include preparedness strategy and where to access various emergency resources in the community.
References
American Red Cross (n.d). How to prepare for emergencies. https://www.redcross.org/get-help/how-to-prepare-for-emergencies.html
Ning, N., Hu, M., Qiao, J., Liu, C., Zhao, X., Xu, W., & Wu, Q. (2021). Factors Associated With Individual Emergency Preparedness Behaviors: A Cross-Sectional Survey Among the Public in Three Chinese Provinces. Frontiers in public health, 9.
Related Posts: