Summary of teaching plan
The teaching plan will be centered around nursing diagnosis "risk for unstable glucose level related to activity imbalance and lack of knowledge on blood glucose management." A target population is a group of adults diagnosed with diabetes. Assessment of readiness for learning will involve the consideration of emotional and experiential factors. Anxiety is one of the emotional factors that affect learners' information uptake as it affects their degree of concentration and motivation. Moreover, the past coping mechanisms were also one of the experiential factors determining readiness to learn, particularly among the adult population.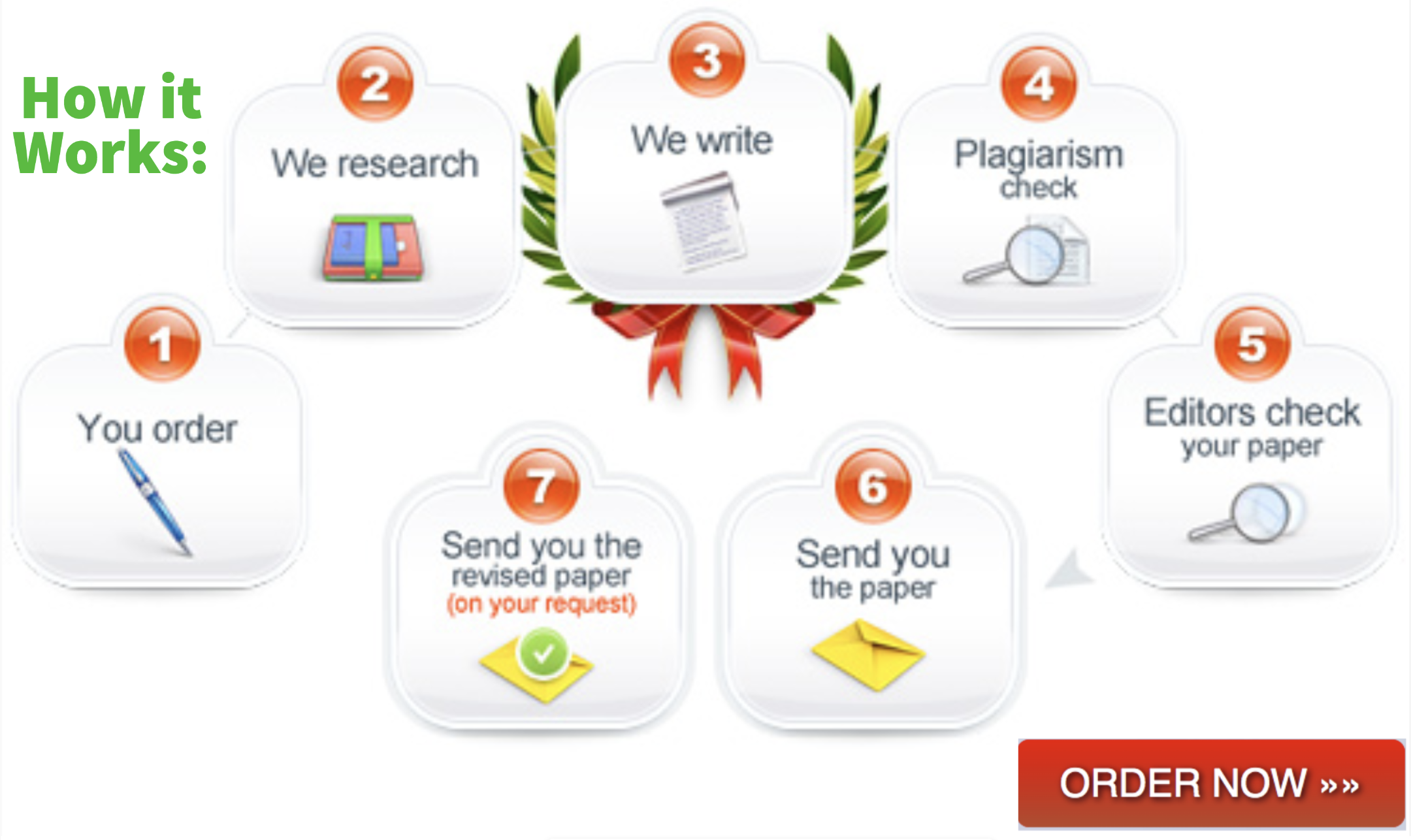 Experiential learning theory will be used more appropriately for an adult learning audience (Kolb & Kolb (2017). The goal of this teaching plan demonstrates consistency with D- 13 HP2020 aim of "increasing the proportion of adults with diabetes who perform self-blood glucose monitoring at least once daily" (HealthyPeople, 2020). After three months of learning, the three dominant behavioral objectives and their respective domains will be evaluated through various evaluation tools. This includes interviews, observations, and demonstrations.
The most prominent barriers identified in the teaching plan are lack of motivation and emotional health. Provision of incentives and positive reinforcement are strategies through which lack of motivation will be addressed. Additionally, goal setting and focusing on realistic expectations will help address emotional health such as lack of confidence and low self-esteem. Conclusively, therapeutic communication through setting a good rapport, active listening, question-and-answer method, and appropriate body language will help achieve the desired course outcome.
The epidemiological rationale for the topic
According to World Health Organization, WHO (2021), annual deaths due to noncommunicable diseases add up to 41 million people, equivalent to 71% of global annual deaths. Of these, 15 million people aged between 30 and 69 are affected. The most prevalent non-communicable disease is cardiovascular diseases at 17.9 million annual deaths, followed by malignancies at 9.3 million, respiratory diseases at 4.1 million, and diabetes at 1.5 million (WHO, 2021). These diseases have been linked primarily to increased tobacco use, physical inactivity, excessive alcohol consumption, and unhealthy diets (WHO, 2021).
HealthyPeople (2020) asserts that most Americans do not consume a healthy diet or maintain physical activity. It indicates that adults eat fruits 1.1 times and vegetables 1.6 times a day. As a result, Americans' average fruit and vegetable consumption do not meet the daily intake recommendations. Additionally, statistics indicate that 81.6% of the adult population does not meet the recommended standards of physical activity (HealthyPeople, 2020). The result is an increased prevalence of obesity and the associated diseases across all populations: children, adolescents, and adults. According to HealthyPeaople (2020), 1 in 3 adults, translating to 34%, and 1 in 6 children and adolescents, translating to 16.2%, are overweight. The article record that the associated diseases are among the leading causes of death in the country. Moreover, the effects of living unhealthy lifestyles have significantly affected the healthcare system leading to numerous medical costs, which further burdens the healthcare delivery system (HealthyPeople, 2020). Therefore, ensuring healthy lifestyles from a community level is critical to achieving and maintaining a healthy body weight across all ages.
Evaluation of teaching experience
Teaching adult learners diagnosed with diabetes was an exciting experience for both the lecturer and the learners. Active engagement of learners in the learning and teaching activities ensured the achievement of the three main objectives. Based on the community needs, the content of the course was meaningful, relevant, and pitched to the appropriate level for adult learners' existing knowledge. I used mixed methods of content presentation: discussion, demonstrations, and guidance in choosing accountability partners, which ensured learners were engaged all through.
My enthusiasm for the topic piqued their interest in taking charge of their health. Their interest was demonstrated through active participation in learning, active listening, asking and answering questions. Additionally, they participated in class demonstrations when using self-glucose monitoring devices to check their blood glucose levels. Noteworthy, most learners were highly motivated as they paid attention and fully participated in the class activities.
At the end of the course, I used transparent and valid assessment methods to assess how much learning occurred. I used interviews, observation, and demonstrations to assess the learners' understanding of healthy lifestyles. Those who scored 3 out of the maximum possible 5 marks in every category were considered to have learned. This is consistent with Jönsson and Prins' (2019) argument that the assessment criteria should be aligned constructively with the learning activities and the desired course outcomes.
During the learning sessions, I would provide simple assignments to be completed and submitted by the following session. I would allocate time at the end of every learning session to provide feedback and constructive criticism to every learner based on the assignment they had completed. This process ensured consistent improvement in learner performance. For example, those who did not know how to document their thoughts and actions in a journal gradually improved, and by the end of the course, all learners were able to put down relevant information in their journals.
Generally, I believe the course was challenging enough to sustain the learners' interest throughout. The workload was reasonable enough to be completed in three months. Eventually, learners developed skills, knowledge and experience consistent with maintaining a healthy lifestyle on an individual and community level. Additionally, the learners took advantage of behavioral health specialists who came in twice a week to enhance the learners' knowledge and skills on behavioral modification to achieve a healthy lifestyle.
Community response to teaching
The teaching experience elicited a markedly positive response in the community. First, it was evident that most adults did not know how to perform self-glucose monitoring. This is compounded by the fact that most of them lived alone. The teaching plan came in handy to educate them on these skills and not make frequent unnecessary hospital visits. I also noticed more adults and even young people enrolling for gym sessions and actively participating in them. This was in response to the content about behavioral modification, where learners were required to maintain physical activity by enrolling in gym classes or engaging in moderate and affordable exercises like jogging, swimming, and walking. The active uptake of these activities is evidence of the positive attitude with which the learners embraced the curriculum.
Areas of strengths and improvement
I was able to identify several strengths and areas of improvement while facilitating the learning of this course. First, I established a good rapport and relationship with the learners from the beginning of the course. As a result, they had confidence in me and the course material's content, which led to more interest in learning and better outcomes. Second, I was able to sustain students' interest in the learning materials throughout the classes through question-and-answer sessions, demonstrations, and discussions. I also kept the lessons interesting through tonal variation and appropriate use of body movements. Lastly, I provided timely feedback for every assignment issued. This ensured the learners applied what they learned and contributed suggestions for improvement towards understanding a topic better.
On the flip side, there are also areas that I could do more research and practice on to enhance my content delivery—for instance, considering the different types of learners when teaching. Slow learners are bound to be left behind when fast learners catch up quickly. Therefore, as an instructor, I should not treat them in the same way. Slow learners require more attention and motivation to ensure they get the content and are able to apply the knowledge (Sebastian, 2016). Also, they require close follow-up even after the class session to ensure they stay up-to-date with the new information. Therefore, in teaching this topic to a different audience or in a different place, I would use electronic ways such as phone calls and short messages to do a close follow-up on slow learners and ensure positive learning outcomes for every student.
Reference
HealthyPeople (2020). Nutrition, Physical Activity and Obesity. Retrieved from https://www.healthypeople.gov/2020/leading-health-indicators/2020-lhi-topics/Nutrition-Physical-Activity-and-Obesity
HealthyPeople.(2020). Diabetes. Retrieved from https://www.healthypeople.gov/2020/data-search/Search-the-Data?nid=4110
Jönsson, A., & Prins, F. (2019). Transparency in Assessment—Exploring the Influence of Explicit Assessment Criteria. In Frontiers in Education (Vol. 3, p. 119). Frontiers.
Kolb, A. Y., & Kolb, D. A. (2017). Experiential learning theory as a guide for experiential educators in higher education. Experiential Learning & Teaching in Higher Education, 1(1), 7-44.
Sebastian, V. (2016). Ensuring learning in slow learners. Educational Quest-An International Journal of Education and Applied Social Sciences, 7(2), 125-131.
World Health Organization (WHO) (2021). Noncommunicable diseases. Retrieved from https://www.who.int/news-room/fact-sheets/detail/noncommunicable-diseases
Related Posts: