The dynamic healthcare system witnessed today has increased the need to integrate technology in general education and nursing work. To keep up with this advancing technology, nurses need to be taught the appropriate application of information technology programs. Therefore, this subject should be made a mandatory part of the nursing curriculum. The lecture method in teaching health informatics has been particularly key in piquing my interest in the topic; therefore, positively influencing my nursing profession. The lecturer was able to convey the intrinsic interest in this subject through his contagious enthusiasm.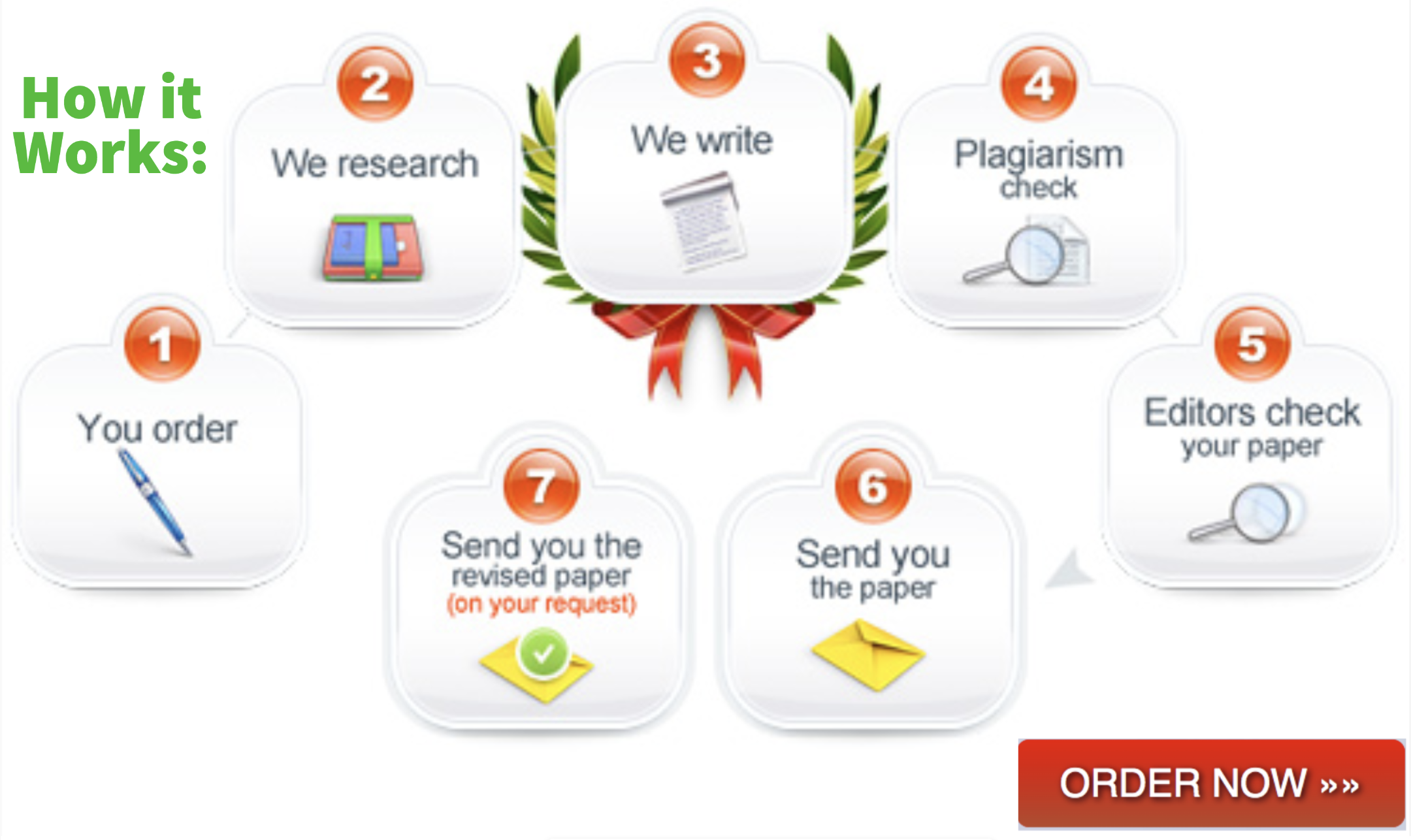 Consequently, I was more curious and inspired to go the extra mile in learning about the current aspects of health informatics used in the nursing profession. The instructor used certain sample materials to demonstrate how informatics is applied in nursing to monitor, document and keep health records. These materials were not available for access by students; thus, it enhanced my knowledge of the application of health informatics in nursing. The demonstrations boosted my confidence in using these platforms and enhanced my familiarity with them.
My learning experience in this class was generally interesting. I was able to seek clarifications in areas where I had doubts, and the instructor professionally addressed our concerns, leaving most, if not every learner, satisfied. Scanning through the lectures and demonstrations in the classroom, I believe that the most significant aspect of the class that had an impact on our professional practice is the instructor's enthusiasm about the topic, as it left most of us eager to get our hands on these technology equipment as soon as possible.
Learning and understanding informatics will have an impact on my day-to-day professional practice. Through informatics in health, I will be able to save on expenditures associated with traditional methods of sending and receiving information from one department to the other. Informatics supports sending and receiving information electronically from one department to the other. Also, it enables health workers to save patients information using electronic methods, which can be retrieved by authorized personnel in the health care system. This will reduce the cost incurred in keeping repeated information in various departments and reduce delays experienced in traditional methods of sending and receiving information.
Additionally, informatics in health has allowed sharing of knowledge between healthcare providers, stakeholders and patients. It has provided a way for sharing information about patients electronically, information about diseases, the interventions for managing medical conditions and notes about medicines. This access to information will positively impact the delivery of care because patients will be more responsive to their health (Yip, & Hsiao, 2020). The information they learn from health portals will guide them to identify danger signs, interact with healthcare providers with ease, effectively educate themselves about their prognoses and diagnoses and keep a better track of symptoms and medications.
With specialization in health, there is a need for improved coordination to avoid delays and confusion. Informatics in health will allow easy access of information from different departments without manipulations which is commonly evidenced with traditional methods. It also serves as a consultation Centre in case of inquiries or link-ups. This will lead to the provision of quality health care and improved outcomes.
Reference
Yip, W. C. M., & Hsiao, W. C. (2020). Harnessing the Privatization of China's Fragmented Health Care Delivery. Health Care Policy in East Asia: A World Scientific Reference: Volume 1: Health Care System Reform and Policy Research in China, 335-375.
Related Posts: