Over the past years, obesity is increasingly becoming a global epidemic. This is due to the lack of solutions to solve the issue of being overweight. The CDC (2020) suggests that a multifaceted approach must be utilized to address this health concern. The population affected mainly by unhealthy lifestyles is adults aged 40 to 59 years, with a prevalence of 44.8% (CDC, 2021). Second in position are the older adults aged 60 years and above with a prevalence of 42.8%, and lastly are those between 20 to 39 years with a prevalence of 40.0% (CDC, 2021). These statistics reflect the impact of this health concern nationally in the United States of America. Unhealthy lifestyle behaviors collectively result in obesity, which is a complex health issue. These behaviors include physical inactivity, unhealthy dietary patterns, inappropriate use of medication, among others. These behaviors are collectively linked with poorer mental health outcomes and quality of life (CDC, 2021). According to WHO (2021), obesity is connected to diabetes, cardiovascular disease, stroke, and some malignancies, the leading causes of demise both in the U.S. and globally.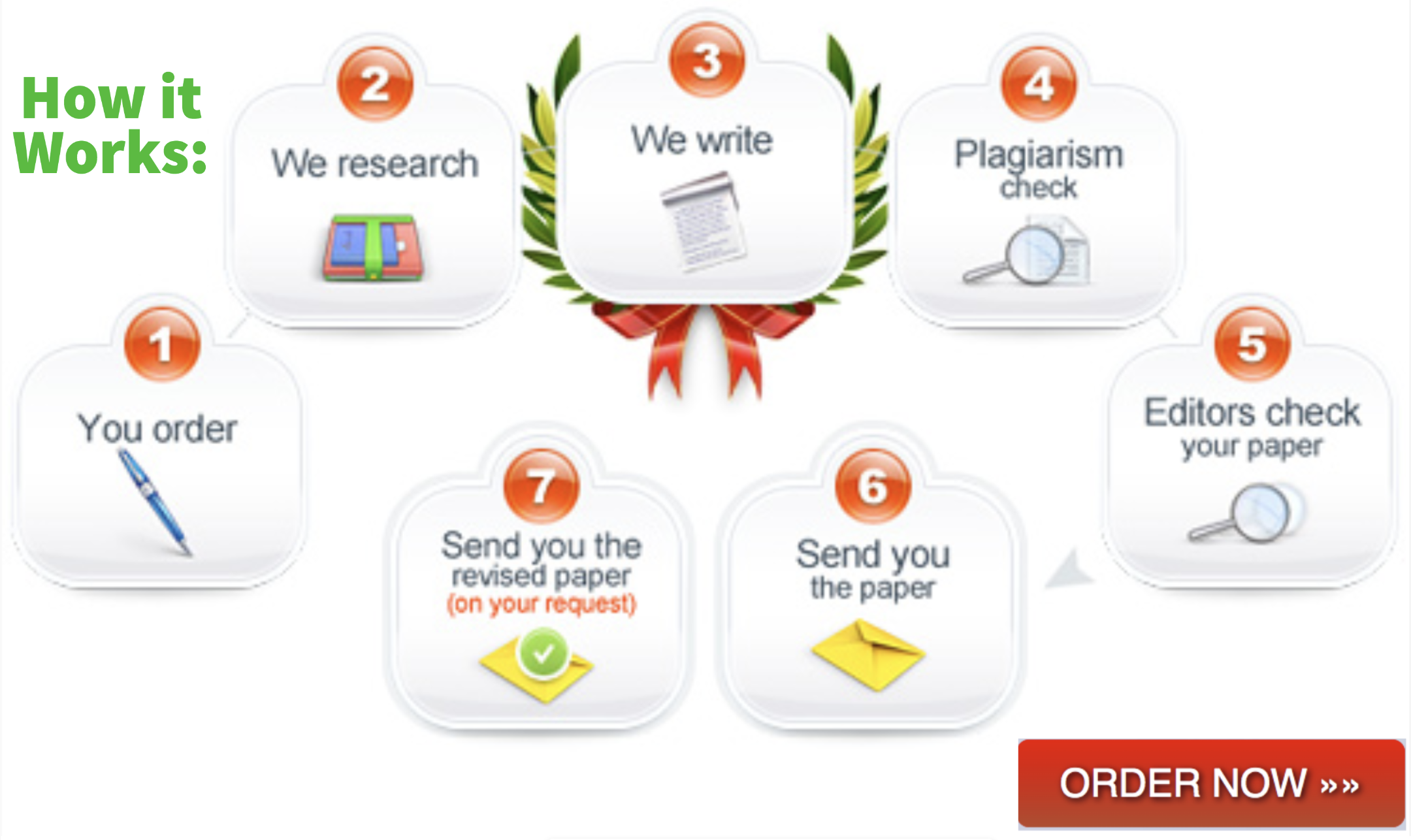 Problem statement
Global statistics indicate that obesity has reached epidemic proportions, with not less than 2.8 million deaths resulting from its effects experienced annually. According to WHO (2021), this health concern was initially prevalent among high-income countries, but the prevalence has also increased in middle-and low-income countries. According to CDC (2021), the prevalence of obesity in the U.S. between 2017 to 2018 was 42.4%. This represents the adult population that has been diagnosed with obesity.
The health and economic effects of unhealthy lifestyles are so grievous to individuals, families, communities, and the federal government that the existing policies should be reviewed and new ones established to mitigate the burden. For instance, the CDC (2021) report indicates that people with obesity had their medical costs at $1429 higher than people with a healthy weight. This policy brief will discuss evidence-based healthy lifestyles that should be adopted and adjusted towards healthy weight management. Addressing this issue will significantly reduce the prevalence of comorbidities such as diabetes, some types of cancers, and cardiovascular diseases, which are among the leading causes of death globally. Also, it will significantly reduce the unnecessary amount of funds geared towards treatment and rehabilitative services associated with unhealthy weight gain.
Suggestions for addressing the health issue
To address the health concerns related to unhealthy lifestyles, the related health policies should be geared more towards preventive rather than curative and rehabilitative measures. According to Hooker et al. (2018), primary care physicians consider encouraging patients to take charge of their health behaviors critical. They further establish that 40% of deaths in the U.S are due to modifiable health behaviors (Hooker et al., 2018). The increasing prevalence of comorbidities highlights the need for policy change as well as the annual global deaths. Second, through the department of health and human services, the government should identify the stakeholders responsible for implementing the policy. This includes county and local authorities, hospital administrators, and behavioral health specialists, among others.
The third step is gathering relevant information like health data of those affected, the efficacy of previous interventions, available health centers, and resources. The fourth step is drafting a policy which is the adoption of healthy lifestyles. Fifth, the health secretary should then consult the relevant stakeholders who will support the policy implementation process. This includes staff members and volunteers, management committee members, the public, hospital administrators, and local authorities (Birkland, 2019). When all these processes are done, the policy is approved through the senate, and stakeholders prepare for its implementation. A press release is one of the most effective ways of communicating the policy change to stakeholders involved (Birkland, 2019). Finally, the government should put monitoring and reporting systems for more straightforward follow-up procedures and future reviews. Past policies should also be reviewed to channel more funds towards preventive care rather than than treatment services.
Impact of the policy on healthcare delivery systems
The implementation of behavioral and preventive healthcare services will help mitigate the undesired effects of narrow interventions that have little or no impact on the progression of comorbidities in overweight people. Implementing this policy, especially in primary health settings, will enhance accountability and commitment of healthcare workers to shared objectives and lead to improved behavioral health outcomes. A study by Espinosa-González et al. (2019) reveals that the higher the degree of decentralization of healthcare services, the better the governance, financing, and regulations. Additionally, this policy will ensure increased accessibility and follow-up procedures to prevent and manage comorbidities. According to Espinosa-González et al. (2019), specific interventions such as increased physician-patient interaction, telehealth for follow-up and addressing health concerns, and increasing public awareness through social media platforms will improve the quality of care the outcomes. Therefore, this policy will strengthen primary healthcare delivery systems and contribute to developing associated long-term policies.
References
Birkland, T. A. (2019). An introduction to the policy process: Theories, concepts, and models of public policymaking. Routledge.
Centers for Disease Control and Prevention (CDC). (2020). Strategies to prevent & manage obesity. Retrieved from https://www.cdc.gov/obesity/strategies/index.html
Centers for Disease Control and Prevention (CDC). (2021). Adult Obesity Facts. Retrieved from https://www.cdc.gov/obesity/data/adult.html
Espinosa-González, A. B., Delaney, B. C., Marti, J., & Darzi, A. (2019). The impact of governance in primary health care delivery: a systems thinking approach with a European panel. Health research policy and systems, 17(1), 1-16.
Hooker, S., Punjabi, A., Justesen, K., Boyle, L., & Sherman, M. D. (2018). Encouraging health behavior change: eight evidence-based strategies. Family practice management, 25(2), 31-36.
World health health organization (WHO). (2021). Obesity. Retrieved from https://www.who.int/news-room/facts-in-pictures/detail/6-facts-on-obesity
Related Posts: