Various policies impact nursing informatics in numerous ways. One of the policies is the HIPAA security rule.  The rule requires nurses to utilize health informatics technology to safeguard patients protected health information by using certain technical, physical, and administrative techniques to guarantee security, integrity, and confidentiality of information (Sweeney et al., 2017).  This policy has enabled healthcare practitioners to maintain the security of health information. This may impact the quality of healthcare services in numerous ways. When the privacy, security, and confidentiality of health information is guaranteed, patients during history and physical examination can open up and provide certain information that may be crucial for planning and improving the outcome of care. For example, a victim of physical or sexual abuse can open up more if the information they provide is held with confidentiality.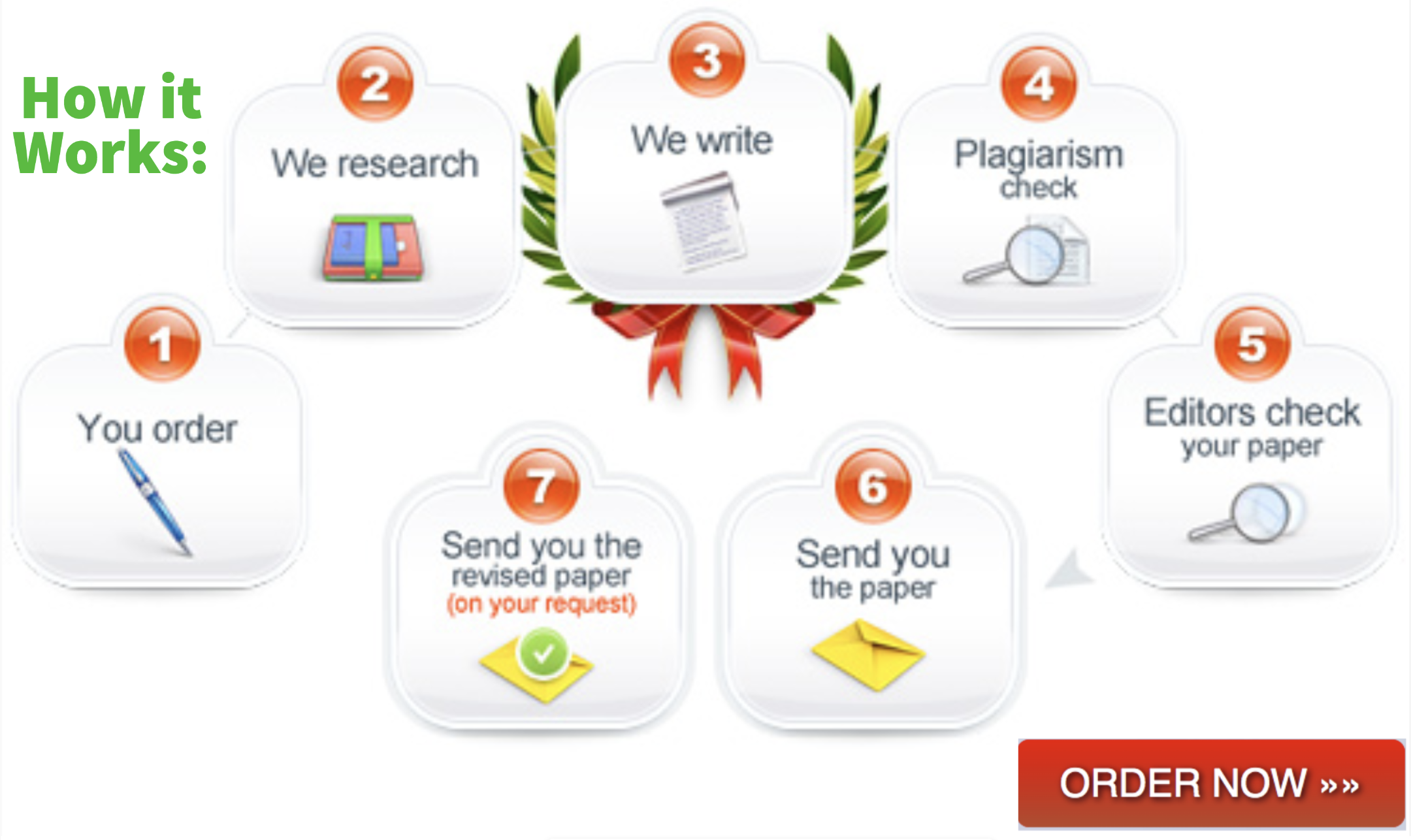 Secondly, the policies improve patient satisfaction with care. Policies may improve the compliance of nurses and other healthcare practitioners to guidelines that improve patient safety by reducing adverse reactions and improving the quality of care. Improved patient safety and improved outcome of care are determinants of patient satisfaction. Additionally, certain policies require nurses and other healthcare practitioners to provide patients with culturally sensitive and appropriate care. Culturally sensitive and appropriate care improves patient satisfaction with the care.
Finally, the healthcare coding and documentation policies prevent overcharging or undercharging of patients.  Accurate coding is critical is crucial in a healthcare setting. It is beneficial to patients, healthcare organizations, and reimbursement organizations. When claims are coded accurately, the insurer will determine the disease the patient is suffering and the treatment method. When proper guidelines and regulations are followed in the healthcare organization, it becomes easier to bill the patient for the care they receive. Proper coding also minimizes the occurrence of medical errors. Medical eras affect the health of the patient and may even lead to death in some cases.
Future Health Informatics Policies and its Impact
Certain policies should be put in place in informatics to improve the quality and the outcome of care and reduce healthcare disparities. The first policy is that all individuals should have medical cover. Having a medical cover will make the healthcare services affordable to previously uninsured individuals. The utilization of certain health informatics technologies such as Telehealth and telemonitoring may be expensive to the vulnerable and marginalized individuals. When these individuals have a medical cover, they will access or utilize these health informatics technologies. This may further improve their health and wellbeing by ensuring they access primary healthcare services.
The second policy that needs to be implemented is the privacy and security laws. The security, privacy, and confidentiality of protected patient information will always be a concern now and in the future. Currently, high cases of breach of privacy and confidentiality rules are being reported. This is due to the increasing rates of cyber-crimes. Previously secure systems may not be secure in the future. This is attributed to the ability of hackers and criminals to devise ways to counter the security measures that have been put in place. More policies and laws need to be put in place to protect patient information and healthcare data (Iyenger et al., 2018). Protecting the patient information and healthcare data will have numerous beneficial effects on the patient, healthcare practitioners, and the organization. These effects range from improving patient satisfaction to preventing the healthcare setting from certain legal and ethical implications.
References
Iyengar, A., Kundu, A., & Pallis, G. (2018). Healthcare informatics and privacy. IEEE Internet Computing, 22(2), 29-31. https://doi.org/10.1109/MIC.2018.022021660
Sweeney, J. (2017). Healthcare informatics. On-Line Journal of Nursing Informatics, 21(1). https://www.proquest.com/openview/0692fa0057e41f0972dd03e36230f738/1?pq-origsite=gscholar&cbl=2034896.
Related Posts: