Nursing diagnosis
For the topic of "healthy lifestyle the focus should be on the healthy lifestyle toward managing the weight for prevention of different diseases", the nursing diagnosis is the risk for unstable glucose level related to activity imbalance and lack of knowledge on blood glucose management.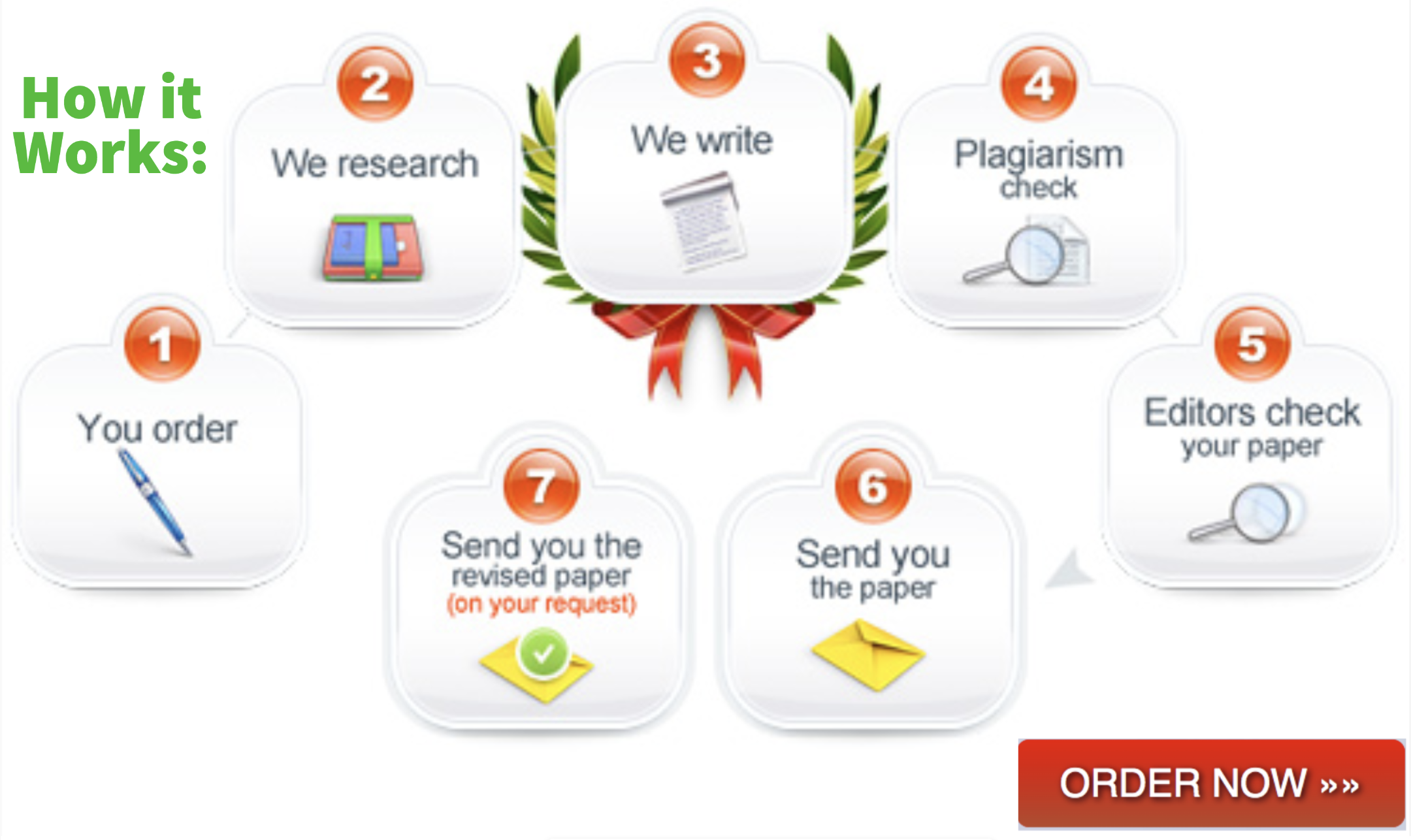 Readiness for learning
For effective learning to take place, learners must be emotionally and experientially ready for the content. Anxiety is the most significant emotional factor as it impacts the learner's ability to execute cognitive and psychomotor functions. Consequently, it affects their ability to concentrate and retain new information. Extreme levels hinder learning from taking place. Individuals with low anxiety are not inspired to participate in activities towards health promotion and prevention.
Experiential factors consider the learner's willingness to learn based on their past coping mechanisms, cultural background and level of aspiration, among others. Previous behaviour patterns of diet, physical activity and adherence to medication among learners would help the instructor assess whether learners are ready to learn (McCarthy, 2016). Demonstration of consistent or regular instances of healthy lifestyle behaviours indicates a willingness to undo the unhealthy practices from one's life; therefore, an indication of learner readiness.
Learning Theory to Be Utilized
I would utilize experiential learning theory. Since the learner audience would be made of adults, this theory would be the most appropriate. According to Kolb and Kolb (2017), adults learn better and more efficiently through experience. I would apply this theory by directly involving the learners in healthy lifestyle activities. This includes physical exercise, the use of journals to track one's progress and active follow-up through accountability partners.
Goal
The goal of this teaching plan is aligned with D- 13 HP2020 objectives of "increasing the proportion of adults with diabetes who perform self-blood glucose monitoring at least once daily" (HealthyPeople, 2020). The Alma Ata has identified primary health care interventions as the key to achieving its goal of Health For All. Teaching is one of the strategies employed at the primary level for the prevention of diseases and health promotion.
Develop Behavioral Objectives
Behavioural Objective

and Domain

1.Learners will describe thoughts and feelings that can be expressed in a daily journal by the end of the presentation. (Cognitive Domain)

Content 

1.A journal s used to express written thoughts and feelings. To keep track of learners' progress, they can record their daily healthy and unhealthy behaviours and determine the impact of interventions.

Strategies/Methods

1.A sample of a journal, both physical and electronic. The instructor will use these journals to demonstrate how to put in the relevant information. Learners will also have access to an electronic journal on which they will practise writing their thoughts.

2. Learners will be able to carry out moderate physical activities by the end of the presentation. (Psychomotor Domain)

2. Moderate physical activities include moderate aerobic exercise, walking, jogging, cycling, and swimming (Warburton & Bredin, 2016).
2. Demonstration. The instructor would demonstrate moderate aerobic activities along with the other activities.
3.Learners will identify their accountability partners by the end of the presentation. (Affective Domain)

3.Accountability partners are critical in behavioural modification processes. Actual behaviour change happens when we have constant reminders, and we are accountable to other people who actively follow us up (Kelley et al., 2016)
3.The instructor will guide the learners in the selection of accountability partners. They need to be easily accessible and share similar goals with their partners (Kelley et al., 2016).
Creativity
I will encourage learners to give diverse viewpoints on expressing their ideas in the journals—for example, expressing an idea through drawings or music.
Outcome Evaluation
I will assess the first and second objectives through observation. Observation can be used to obtain first-hand information from the learners. I will assess how consistent they record their journals and how well they perform physical activities. I will also assess the activity of accountability partners by checking records kept in their journals.
After three months, I will evaluate the teaching plan's overall effectiveness by asking learners to demonstrate how to self-monitor blood glucose and assess their consistency in keeping their health track through journals.
Barriers
Lack of motivation is one of the barriers to learning. Unmotivated students do the bare minimum resulting in poor retention of information and outcome (Mantai & Huber, 2021). This can be handled through giving incentives, providing timely feedback, and positive reinforcement.
Also, emotional health can be a barrier to teaching and learning. Those who lack confidence are afraid to participate in new classroom activities, which affects learning (Mantai & Huber, 2021). This can be handled by setting expectations and emphasizing the positives through goal setting.
Therapeutic communication
I would begin my presentation with a captivating story of how a diabetic patient made it through the therapeutic journey to adopt healthy behaviours. Using the question and answer technique (CohenMiller et al., 2018) ensure learners are engaged throughout the session and are actively listening. I would apply active listening in assessing the content of their journals by having them read them out loud. I would conclude by providing a recap of the entire presentation. I would use relevant facial expressions, body movements and gestures to convey information to the learners (CohenMiller et al., 2018).
References
CohenMiller, A. S., Shamatov, D., & Merril, M. (2018). Effective teaching strategies: A brief overview.
HealthyPeople.(2020). Diabetes. Retrieved from https://www.healthypeople.gov/2020/data-search/Search-the-Data?nid=4110
Kelley, C. P., Sbrocco, G., & Sbrocco, T. (2016). Behavioral modification for the management of obesity. Primary Care: Clinics in Office Practice, 43(1), 159-175.
Kolb, A. Y., & Kolb, D. A. (2017). Experiential learning theory as a guide for experiential educators in higher education. Experiential Learning & Teaching in Higher Education, 1(1), 7-44.
Mantai, L., & Huber, E. (2021). Networked Teaching: Overcoming the Barriers to Teaching Experiential Learning in Large Classes. Journal of Management Education, 1052562920984506.
McCarthy, M. (2016). Experiential learning theory: From theory to practice. Journal of Business & Economics Research (JBER), 14(3), 91-100.
Warburton, D. E., & Bredin, S. S. (2016). Reflections on physical activity and health: what should we recommend? Canadian Journal of Cardiology, 32(4), 495-504.
Related Posts: