Compassionate care refers to care that incorporates medical and emotional care for patients with chronic and terminal conditions. It may include hospice care. The ability to provide compassionate care has become a main concern for nurses and healthcare providers dealing with terminally ill patients. Additionally, various rules and regulations have been set to ensure nurses provide compassionate care to terminally ill patients.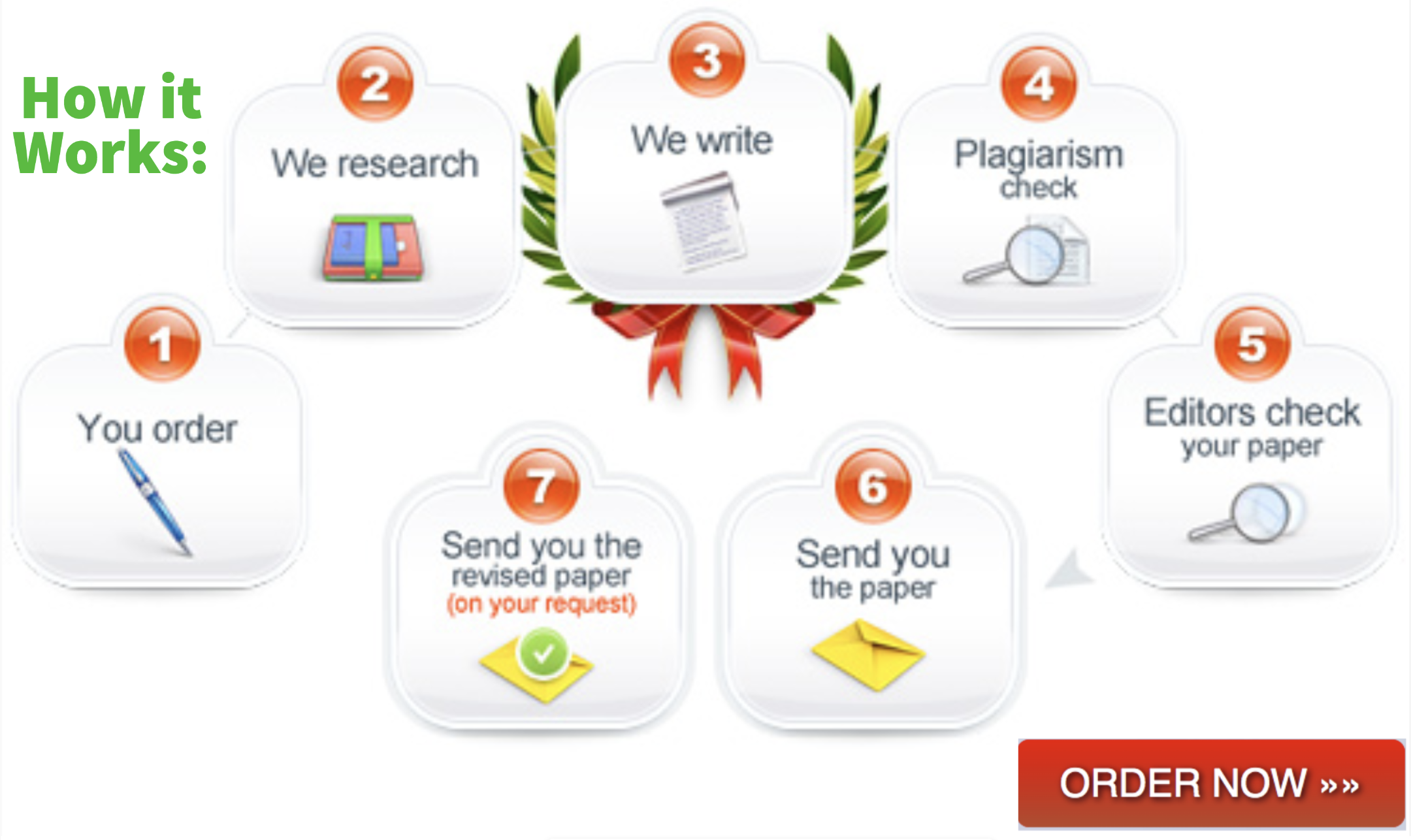 Various literature indicates the significance and the barriers to compassionate care. Babaei et al. (2019) elaborated on the barriers and challenges to compassionate care in clinical nurses. According to the article, compassionate care is a fundamental aspect of nursing practice.  The barriers to compassionate care are affected by the prevailing religion and culture in the society. If nurses can determine the barriers to compassionate care, they will be able to develop appropriate and effective interventions to navigate them. Compassionate care is a basic principle to providing sensitive and appropriate care to patients. If nurses do not adhere to the protocol, various ethical and legal implications may arise and further impact the care outcomes of the patients. The barriers and challenges identified in the article include the sociocultural and contextual environment.
Cole-King et al. (2011) elaborate on the theory and reality of compassionate care. Many individuals, especially senior individuals, will require compassionate care. To improve the delivery of compassionate care, healthcare organizations need to improve their clinical governance. The authors claim that compassionate care is a key concept in providing primary care services to patients from diverse cultural and settings. There are numerous implications when individuals do not provide compassionate care to patients. These include poor health, delayed recovery, compromised staff efficiency, and reduced staff satisfaction.
References
Babaei, S., & Taleghani, F. (2019). Compassionate care challenges and barriers in clinical nurses: A qualitative study. Iranian journal of nursing and midwifery research, 24(3), 213. https://dx.doi.org/10.4103%2Fijnmr.IJNMR_100_18
Cole-King, A., & Gilbert, P. (2011). Compassionate care: the theory and the reality. Journal of Holistic Healthcare, 8(3). https://web.p.ebscohost.com/abstract?direct=true&profile=ehost&scope=site&authtype=crawler&jrnl=17439493&AN=84197420&h=sm7T1spbIxaBkBB02Cbo3JBYsdtUgBZkJOJ%2fOEd3ksRDziTvRXMupn0QpXSaaCPhnbGfoGYqV4CgCp1gyXx0eA%3d%3d&crl=c&resultNs=AdminWebAuth&resultLocal=ErrCrlNotAuth&crlhashurl=login.aspx%3fdirect%3dtrue%26profile%3dehost%26scope%3dsite%26authtype%3dcrawler%26jrnl%3d17439493%26AN%3d84197420.
Related Posts: