Introduction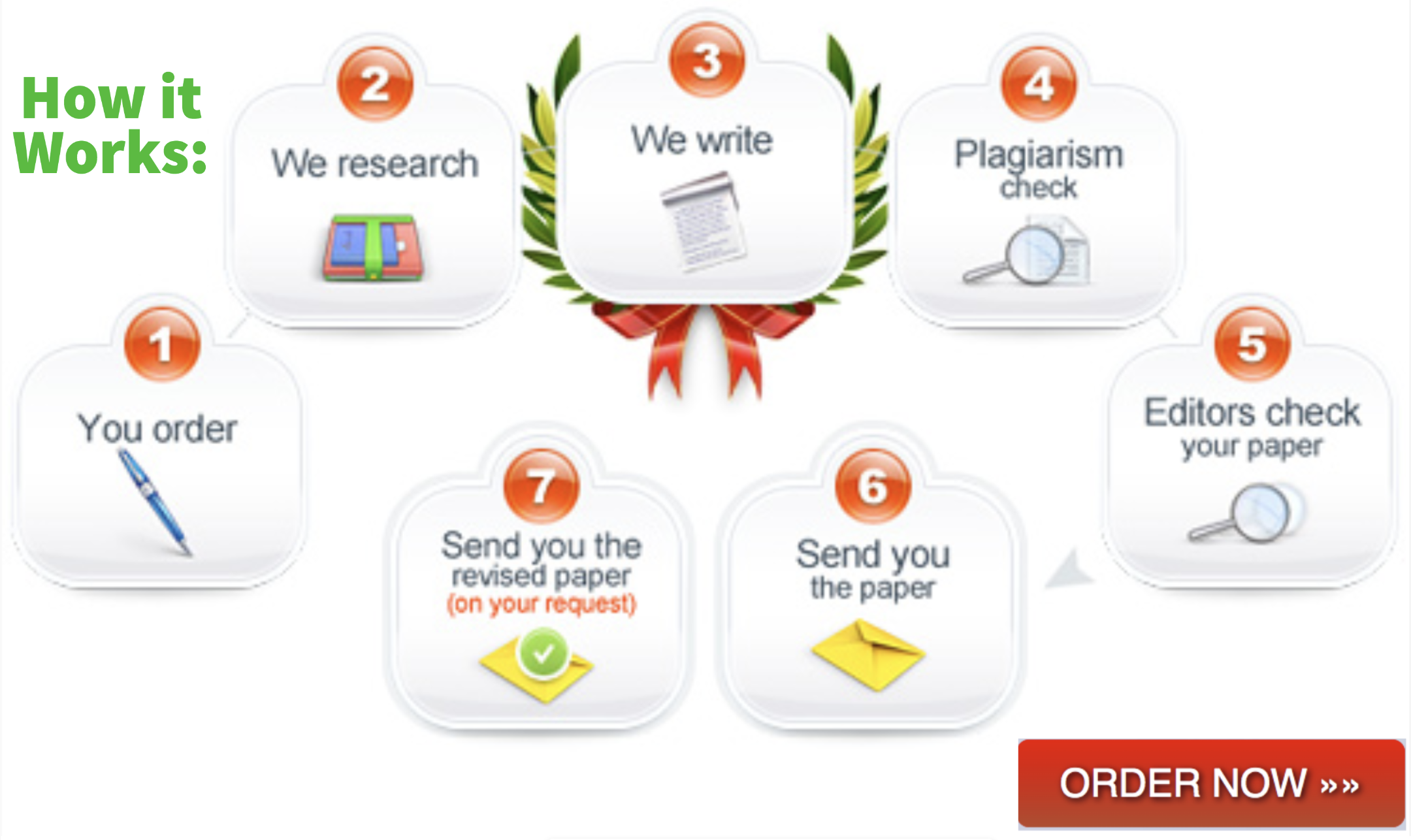 A statement expressing a nurse's ideas, values, ethics, and purpose of working in the hospital facility is a nursing philosophy. From the perspective of a nurse, it evaluates nursing practice, patient-care ethics, and education. Nursing philosophy can help a person recognize the theories and beliefs that impact the decisions they make daily. My philosophy began to address some fundamental questions, such as why I need to become a nurse (Meehan et al., 2018). The importance of nursing, my beliefs about nursing, personal theories of nursing, qualities of a great nurse, skills that a nurse should possess, and essential values of nurses.
My Personal Philosophy
I choose a nursing career due to my beliefs that helping others through nursing is a calling. I always feel to assist other people who need my services. Nursing is a noble career that is more than just a job that an individual earns (Meehan et al., 2018). As a nurse, my goal is to provide compassionate care to everyone who needs it, regardless of ethnicity, spiritual views, religion, lifestyle choices, disability, or socioeconomic status.
According to my philosophy, nurses have a responsibility to provide holistic, safe, and patient-centered services. Nursing, in my perspective, has a public responsibility to give safe, thorough, patient-centered care. The patients I deal with are humans, and I should not view them as medical problems or numbers needing individualized care and attention. Clinical judgment is what nurses need to use to meet the needs of the patients. Nurses act as advocates through patient encouragement to be active partners in clinical decisions making and in their care.  Patient confidentiality is one of the critical roles of the nurses to ensure that they are in line with the law. Health education needs to be given to the patients and their family members about the various diseases, available treatments, and the adoption of healthy behaviors (Meehan et al., 2018). Through the adoption of healthy behaviors by nurses, healthcare providers can provide the best care to the patients.
Nurses are dedicated to maintaining their knowledge and skills while also striving for personal growth through lifelong learning. Nurses need to be dynamic in their beliefs and also evolve in their profession through technological advances and evidence-based practices. The vision I have as a nurse is to enhance my knowledge from journals, textbooks, and the interactions that I make from the various healthcare team members (Meehan et al., 2018). I aspire to learn every day and apply the skill that I have learned as a nurse.
Lifelong learning, kindness, perseverance, honesty, family, stability, and achieving my goals comprise my fundamental beliefs and values. Basing on my beliefs and values, I also live my life daily and make personal decisions. Nursing, according to me, is centered on knowledge, honesty, and compassion. Nursing takes care of the needs of the patients, empowerment, healing, and safety. In my opinion, personal philosophies are similar to my values which are the driving forces behind nursing. At the end of every shift, I can't switch off the traits that create an excellent nurse; they're part of me, and I always carry them.  As much as I try to follow my philosophies daily, I also recognize that I am human prone to err. Whenever something goes wrong, I'll assess the situation and see what I can learn from that thing. I always strive to ensure that I become a better nurse than the previous day, and I also confirm that I make tomorrow the best (Storr, 2020). I spend time reflecting and monitoring my behaviors to ensure that I am in line with my philosophies and beliefs.
At all times, as a nurse, uphold professional ethics and personal standards. Whenever our values collide with the patients' values, we need to seek assistance from our mentors to find solutions to this conflict in an amicable manner. This solution needs to satisfy the patients and the nurse involved. Nurses need to take responsibility for their actions. I need to remember that other healthcare providers are beneficial. Respect and appreciation of their efforts, talent, and dependability. In fostering teamwork, nurses need to support and encourage their workmates and students. Collaboration is significant in boosting the potential of the patients for the continuum of their wellness. Through work ethics and community participation programs, politics and nursing professional groups improve nurses' image (Storr, 2020). Participating in these forums allows nurses to improve healthcare standards both locally and globally.
Because every day brings new difficulties and experiences, I feel I am still working as a nurse today. In the nursing profession, boredom is not tolerated. Whenever one area in nursing no longer suits personal requirements and career goals, the other specialties available for nurses are many. My energy, capacity, and optimistic attitude bring hope to families and patients, and these are currently my most valuable contributions to nursing. I wish to contribute to nursing in the future through nursing leadership, mentorship, and encouraging other nurses to pursue nursing as a career (Storr, 2020). I think that by pursuing my aim of becoming a nurse anesthetist, I would be able to help improve healthcare quality by delivering outstanding pain management.
Framework
Fawcett (1985) created a four-domain metaparadigm as a framework for organizing nursing knowledge and attitudes about nursing's context and content: a person, an environment, a person's health, and a person's nursing. These ideas are crucial when it comes to the care of patients and nurses. Executing treatment regimens for patients will be inefficient if all four variables are taken into account (Bozóki & Ishiyama, 2020). Let's take a look at each one individually from my perspective.
The first concept is that of a person. A person may have more than one patient. It could also include relatives who are related to the patients. The concept of a "person" could be considered the meta-most paradigm's most essential component. As we all know, if there isn't a person or a patient, a nurse isn't required (Bender, 2018). The primary purpose should be to nurture the patient with love and genuine concern for their well-being.
After that, there's the issue of health. The definition of health varies from patient to patient. A 97 patient, for example, may regard himself as healthy because he is not in pain on that particular day, yet another person may perceive him as sick (Bender, 2018). Because "health is a dynamic spectrum of wellness to sickness that is always prone to change," A nurse should be able to evaluate a patient depending on their medical problems.
The final concept is the environment. The environment has a critical role in keeping individuals healthy and assisting them in recovering from the disease. The first nursing theorist and the creator of modern nursing, Florence Nightingale, famously declared that nursing's goal is to place the patient in a position where nature will act best on them (Bender, 2018). I believe that everything in the patient's environment has an impact on their healing and disease.
Nursing is a component of the meta-final paradigm that is also the most caring. A skilled nurse is kind and sympathetic. The nurse must always display this approach to the patients (Bender, 2018). Nurses should be compassionate and kind regardless of spiritual beliefs, color, income level, lifestyle choices, or disability since "nursing is a unique profession concerned with all elements affecting clients in their environment."
Contrast and Comparison
My philosophy is entirely in line with that of Florence Nightingale, the founder of modern nursing. She was a firm believer in holistic and integrative nursing. She focuses spiritually on the patient, taking care of the patient's body, mind, and spirit. In contrast to Nightingale's notions about allowing the environment to have its way with the patient, my worldview recognizes the importance of clean water, ventilation, and air in the patients' rehabilitation. In contrast to my worldview, this framework recognizes that the patients' needs and the patients themselves are the treatment centers.
In contrast to this paradigm, my philosophy focuses on providing the most excellent possible care for the patients. I am a human being, and I make mistakes despite my best efforts (Bozóki & Ishiyama, 2020). When I make a mistake, I try to learn from it as soon as possible.
The situation that will Contrast with my Philosophy
When administering services to patients and the environment in which the nurses attend to these patients is dirty, this is a conducive environment for patient recovery. When care provided to patients does not focus on their needs, this conflicts with my philosophy (Bozóki & Ishiyama, 2020). When the care provided to the patients does not focus on the patients spiritually and as a whole, including emotionally, body and mind, this contrasts with my philosophy.
Conclusion
In conclusion, my philosophy in nursing strives to answer various questions. It also expresses a nurse's values, beliefs, ethics, and motivation when working in clinical settings. It encompasses multiple metaparadigms, which have four components that are integral attributes. These concepts include person, health, environment, and nursing, which are considered essential metaparadigms. These concepts have helped to formulate a theoretical framework that fits my philosophy.
References
Bender, M. (2018). Re‐conceptualizing the nursing metaparadigm: Articulating the philosophical ontology of the nursing discipline that orients inquiry and practice. Nursing Inquiry, 25(3), e12243.
Bozóki, A., & Ishiyama, J. T. (2020). Introduction and theoretical framework. In The communist successor parties of Central and Eastern Europe (pp. 3-13). Routledge.
Meehan, T. C., Timmins, F., & Burke, J. (2018). Fundamental care guided by the careful nursing philosophy and professional practice model©. Journal of clinical nursing, 27(11-12), 2260-2273.
Storr, J. (2020). Perspectives: Go quickly, start now: a personal leadership philosophy. Journal of Research in Nursing, 25(4), 393-397.
Related Posts: