Introduction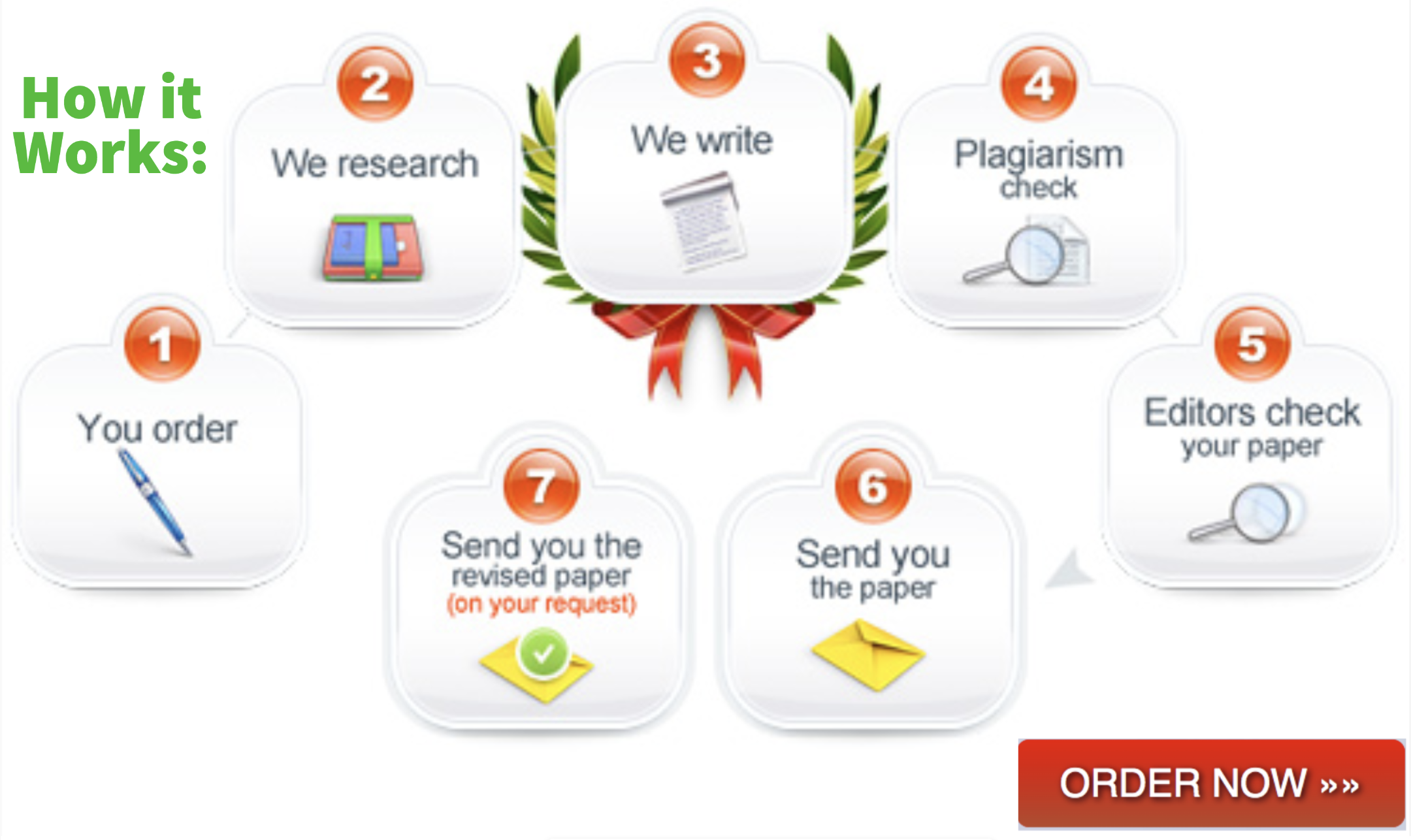 According to my understanding, a psychiatric mental health nurse practitioner refers to a healthcare provider who diagnoses and treats patients with mental illness. There are various roles that psychiatric mental health nurses practitioners deal with, including providing emergency psychiatric care and psychosocial and physical assessments to patients. The mental health conditions that these nurses treat include anxiety, depression, substance abuse, and mood disorders. Psychiatric mental health nurse practitioners need to have adequate knowledge to handle mental health patients. Therefore, these nurse practitioners must acquire a master's degree in their field of psychiatry to provide quality services to their clients. The target population for these psychiatric mental health nurse practitioners includes geriatric and pediatric patients. They work in mental health units in private, public, and psychiatric hospitals.
Interests
My interest in becoming a psychiatric mental health practitioner grew since my encounter with a psychiatric mental health practitioner who helped a psychiatric patient who was roaming in town get better. These nurses inspired me so much since they help people overcome unseen conditions such as depression and anxiety. Society today is full of individuals with mental health disorders, and there is a shortage of psychiatric nurses who can help attend to these patients. The experiences that contributed to my interest in pursuing nursing to become a psychiatric mental health practitioner include the scary encounters I had while young. I saw some youths committing suicide due to depression. I felt so sad since that indicates young years of life lost. Therefore, this increased my interest in psychiatry to join hands with other healthcare providers in helping these patients to get well.
Goals
As a psychiatric mental health practitioner, my goals include providing healthcare services to all psychiatric patients, emphasizing psychopharmacology and psychotherapy. My physical and psychosocial assessment skills can help me to provide quality services to mental health patients with ease. My second goal is to work with various patients, including adults, children, teenagers, in multiple settings such as nursing homes, private and public hospitals, and community mental health clinics. My third goal is to further my studies to acquire a doctorate as a nurse practitioner and use the acquired skills to better my services. These skills will help me to apply my academic knowledge to improve my clinical skills. My other goal is to participate in committees that promote psychiatric mental health nurse practitioner roles in the health sector. Finally, I plan to advocate for evidence-based and comprehensive care in mental health. I anticipate doing more research that will address barriers to psychiatric mental health. Joining hands with professional nursing associations to enhance the delivery of psychiatric mental healthcare is also my professional goal. The role of a psychiatric mental health nurse practitioner will help me plan how to acquire the necessary knowledge required in psychiatry that will assist me in achieving my goals effectively.
Challenges
As a psychiatric mental health nurse practitioner, there are various challenges I expect to experience in this career field. These challenges include increased violence and aggression from the patients, patients refusing to take medication, inadequate facilities to support quality service, and exposure to unpredictable behaviors. Some patients live in denial, and some are criticized by the surrounding communities who do not believe in mental illness. Finally, emotional exhaustion is another challenge that I expect to experience.
How I can prepare myself to Overcome Challenges
Though I expect to experience many challenges in this field, I believe my strong motivation and passion for mental health are my strengths in this line of duty. I will ensure that I participate in teamwork, motivate myself, be determined, curious, optimistic, and positive. This preparation will promote my actions and will allow me to recognise other people's achievements, promoting cooperation among the members.
Conclusion.
In conclusion, as a psychiatric mental health nurse practitioner, I have identified my goals, strengths, and setbacks to help me achieve quality professionalism and self-realization.
These strengths will help me create a therapeutic nurse-patient relationship and a good working environment for other healthcare team members. A psychiatric mental health nurse practitioner needs to be self-aware and determined to provide quality mental health services to clients.
Related Posts: