In one of our daily medical rounds, I had an unforgettable encounter with a patient diagnosed with schizophrenia. From the report on his files, he had been mute and almost completely immobile for two days at that time. After saying the usual "hello" and obtaining his consent to take his vitals, I went ahead to take his blood pressure measurements while my other colleagues were examining his mental status. Before completing the procedure, the patient suddenly became agitated and ripped off the blood pressure cuff, hurling it in the air. I only missed it by an inch. We had to call in the security guards to help us restrain the patient and give him the appropriate medication.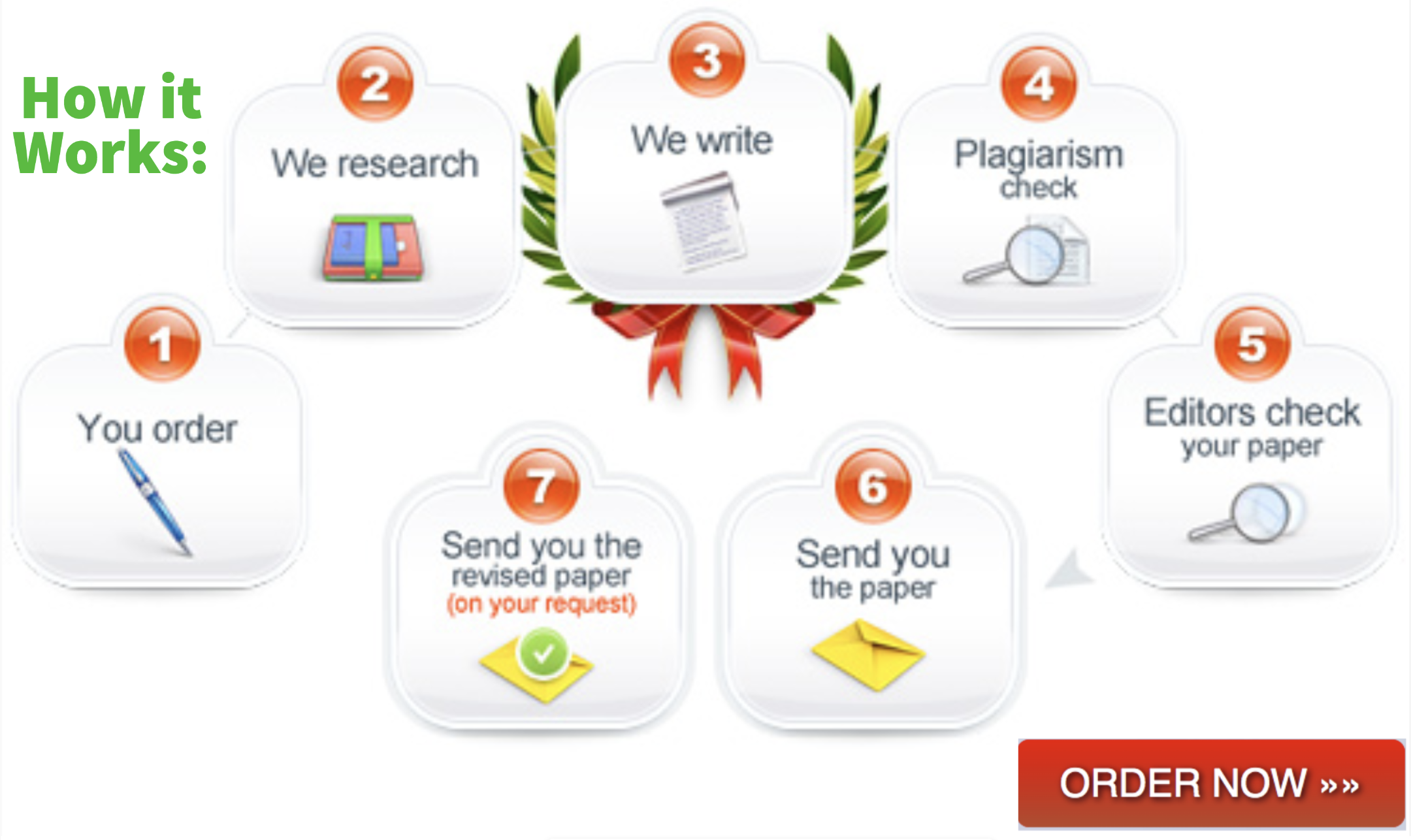 Impact of the event
I have generated several insights from this event that are significant in improving my role as a PMHNP. Generally, studies indicate that patients diagnosed with schizophrenia have poor thought processes and control of their aggressive signs (Addington et al., 2017). Even though it was not predictable in this case because the patient had been mute and immobile for days, it is still critical to take precautions because such symptoms are always unpredictable. Pompili and Fiorillo (2015) establish that patients diagnosed with catatonic schizophrenia "can remain motionless in rigid posture for hours or even days." When assessing such patients, since their behavior is unpredictable, it is necessary to have the security team standby to help in any violent behavior.
Lee and Bourdage (2020) suggest using certain tools when evaluating a mental patient's agitation before conducting a review. Such practices would inform the level of precaution one needs to employ as a health care provider. Since these acute episodes of aggressiveness cannot be predicted through observation, I began to integrate these tools in my reviews so as to avoid such incidences in the future. According to Lee and Bourdage (2020), the Buss-Durkee Hostility Inventory tool is useful in determining aggression in patients with catatonic schizophrenia. Additionally, I encouraged and mentored junior students and my colleagues to use the tool in the clinical practice reviews to promote a safer environment for both patients and healthcare providers.
Strengths and limitations
From this event, I realized that I could respond quickly and appropriately in emergencies. Instead of panicking, I mobilized the security team and other healthcare providers to help calm the patient down and administer medication. This collaborative effort, particularly in times of crisis, is essential in essential in improving patient safety. It is easy to make common medication errors when working single-handedly in a chaotic environment; however, such errors are minimized as a team.
On the other hand, this event highlighted my imitation in making clinical judgments through observation. Using clinical tools such as the Buss-Durkee Hostility Inventory will help me overcome this limitation and make better clinical judgments, promoting a better patient environment and health outcomes.
Self-reflection
Managing mental health patients requires knowledge, skills, and certain appropriate intuitions. This event highlighted the importance of using agitation assessment tools before conducting routine clinical reviews on mental health patients, especially those diagnosed with schizophrenia. It also taught me to always be cautious around mental health patients regardless of the diagnosis and not underrate the occurrence of acute episodes. With this knowledge, I have been able to mentor my colleagues and nursing students on agitation assessment tools for improved patient and health provider safety.
References
Addington, D., Abidi, S., Garcia-Ortega, I., Honer, W. G., & Ismail, Z. (2017). Canadian guidelines for the assessment and diagnosis of patients with schizophrenia spectrum and other psychotic disorders. The Canadian Journal of Psychiatry, 62(9), 594-603.
Lee, C. S., & Bourdage, J. S. (2020). Hostility, Personality Correlates of. The Wiley Encyclopedia of Personality and Individual Differences: Personality Processes and Individual Differences, 237-241.
Pompili, M., & Fiorillo, A. (2015). Aggression and impulsivity in schizophrenia. Psychiatric Times, 32(7), 12-12.
Related Posts: