Andy Summers. Since 2004, Andy Summers has been the vice-president of Region 3 on the Ontario's Nurses' Association (ONA) Board of Directors. Before this, he was a healthcare worker since 1985, working in the emergency department for over twenty years. This leadership position at ONA has enabled Andy to represent registered nurses and related healthcare workers working in Toronto and Greater Toronto Area. He has a firm belief that ONA is responsible for creating and sustaining favorable working conditions for all Canadians.  Since his appointment, he has dedicated his efforts to advancing the working conditions of the healthcare workers represented by ONA in that region.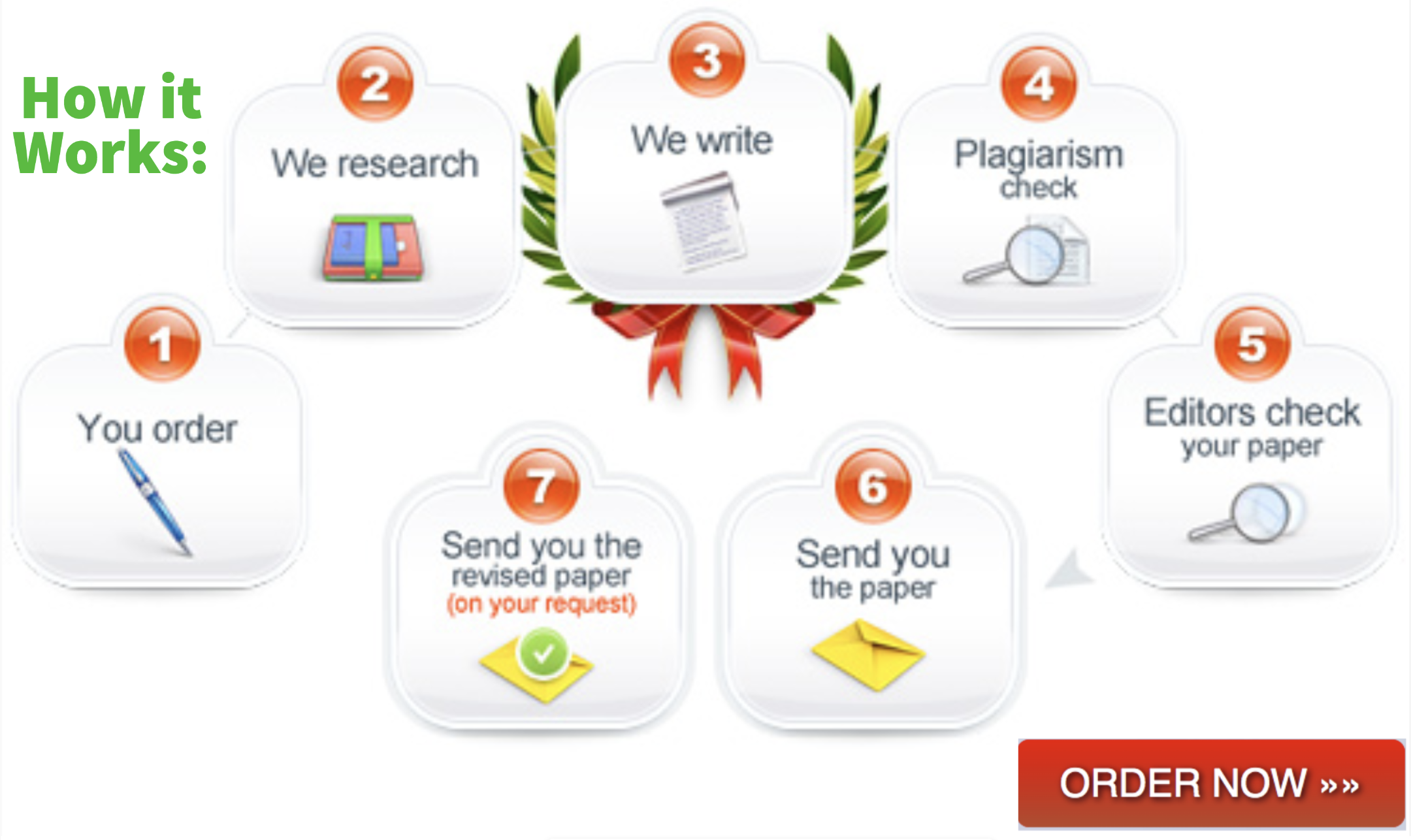 The formal leaders' challenges
To achieve his goals and objectives for ONA, Summers's belief in the significance of building bridges and forming coalitions with relevant stakeholders has steered achieving these goals. Additionally, he is responsible for the health and safety portfolio in ONA. In this position, he desires to create a safe work environment, devoid of injury and violence; a healthy organizational culture where staff members feel valued, respected, and are encouraged to give their best in patient- care.
From his interview, it is evident that Summers uses a democratic leadership style to execute his responsibility. This is evidenced by his incorporation of the public and other labor movements to create a conducive work environment for Nurses in Canada. Being a board member of the ONA he has involved members in the decision-making process for the good of nurses and healthcare workers allied to the organization. Furthermore, his hopes for creating an organizational culture where workers are respected, and their opinions valued highlight the features of a democratic leadership style (Cope & Murray, 2017).
It is not uncommon for leaders to face challenges in their quest to inspire their subordinates. In executing his responsibilities, Kotter's model of change helps to highlight some challenges that Summer has faced. The stage of engaging and enabling the whole organization requires the formation of a powerful coalition to demonstrate strong leadership and visible support so that people can be convinced that change is necessary (Guadine & Lamb, 2015). This needs a selection of true leaders from key stakeholders and firm team building within the coalition. Summers hopes that he will be able to achieve this through the public and the broader labor movement.
Jason
Jason Powell is a student pursuing a Ph.D. program in Nursing Education and leadership at the University of Western Ontario. He has specialized in adult acute care and always maintains clinical nurses' competency by comparing medical, legal reviews against the set standards in Ontario. He has published journals on many topics and presented both locally and internationally, i.e., clues to successful collaboration and leadership. Jason's research focuses on the philosophy of consultative, collaborative practice among practitioners, educators, researchers, and administrators. Additionally, he is an author and has used his writing skills to inspire local and global people in curriculum-related issues, evidence-based practice, successful collaboration, and leadership. Among the leadership positions he has held are being a part-time and full-time professor, program coordinator, and dean's position. He has an interest in promoting higher learning and education past secondary school. As such, he has embraced change and actively participated in progressive leadership positions throughout his life.
Through his achievements and works, the features of participatory and autocratic leadership are evident. To write nursing journals that impact nursing practice globally requires the collaborative effort of a team of editors and publishers with diverse knowledge in different fields. Participatory leadership acknowledges the value of individual and group opinions, knowledge, and skills (Cope & Murray, 2017). Therefore, everyone involved gets to participate in the final decision-making. Being a professor and a passionate individual in championing for best education practices post-secondary level, his autocratic leadership style is demonstrated in his dispensing of knowledge and guidance to students due to his experience in nursing.
Jason is an individual who is interested in change and progressive leadership. The greatest challenge that comes with this is making the change stick permanently. According to Guadine and Lamb (2015), it must become part of organizational culture for any change to stick. The biggest challenge is finding the necessary support from stakeholders globally to maintain the values associated with the vision of everyone embracing post-secondary education and having the best practices in college systems.
Rani Srivastara
Rani is currently the chief of nursing and professional practice at the Center for Addiction and Mental Health. In addition, she's an assistant and adjunct professor at different universities in the faculty of nursing. She has excellent achievement and experience in diverse fields: cultural competence, health equity, knowledge transfer, organizational dynamics, and professional practice. She has served in various leadership capacities, including as chair for a national panel that contributed to the development of best practice guidelines for promoting diversity. Her marked interest in cultural competence has led to her participation in a panel that collaborated with the regulatory body to formulate practice guidelines for nurses to provide culturally sensitive care. She is currently investing her efforts in the leadership and organizational aspects of cultural competence and inter-professional education and collaboration.
Rani uses a combination of autocratic and democratic leadership styles. In her profession as an assistant and adjunct professor, she is bound to provide guidance and dispense knowledge to younger students. This requires some level of authoritative leadership, where she tells them what to do and how to do it without asking their input. The amount of knowledge and experience she has permits her to do this. in her leadership capacity as a chief nurse; she has collaborated with various members of the national panel and the Registered Nurse Association of Ontario to generate best practice guidelines for providing culturally sensitive care to patients.
The main challenge she experiences as a leader with her current work is integrating cultural competence in leadership and organizational capacities. The topic of cultural competence is an unpopular one and will need to undergo the process of change to be assimilated as a standard routine.  Currently, the main challenge is engaging and enabling relevant stakeholders who would collaboratively empower one another as in the second stage in Kotter's change model (Guadine & Lamb, 2015).
My challenges with change process
Introducing change does not come without challenges to both the leaders and the staff members who are significant participants in this process. Despite the planning, preparation, and impact assessment in the change process, 100% effectiveness is not guaranteed all the time. One of the most challenging aspects of the change process is reversing an ineffective change. The field of nursing is a dynamic one, with new and better practices being introduced now and then. Sticking to the old ways of nursing practice would therefore not change the outcomes of patient care. Incorporating new techniques is critical in the achievement of better health outcomes. However, not all changes are guaranteed to produce better health outcomes in all patients. It is only prudent and wise to know when to reverse and change ineffective and incorporate something else. Noteworthy, introducing new software or adjusting any change process helps in effectively executing a roll-back plan.
Bouncing back from a failed change is not easy. A certain level of self-awareness and leadership qualities is required to help one disembark on the process wisely.  Rasheed (2015) argues that self-awareness is regarded as an essential feature of a professional nurse. He attributes this to the insight that one acquires, which is useful in competent and high-quality nursing care, and increased satisfaction among clients. It would require an instrumental leader to identify loops in a change process and adjust to methods that produce better results. According to Cope and Murray (2017), instrumental leadership aims at identifying a suitable strategy, together with relevant and available resources to achieve goals. Cope and Murray (2017) suggest that instrumental leaders can be effective managers if given an opportunity. This is because their leadership is focused on productivity, where tasks are completed according to the available organization's resources- which is necessary for healthcare settings.
My definition of leadership
Knowledge@Wharton's (1999) article establishes that leadership has varying definitions and perceptions from culture to culture. Generally, when one thinks of leadership, they imagine someone who has charismatic qualities- someone who motivates his/her followers beyond their self-interest for the general good of the organization, inspires their followers positively, is widely accepted by their followers, and generate awareness among their followers on the group's goal and mission (Knowledge@Wharton, 1999).
In my culture, everyone is expected to work in harmony with others interdependently, sharing the available resources and information for the overall good of the community. As such, the resulting collaboration and teamwork are the key features of leadership in my definition. In my opinion, leadership is the ability to create a culture that values and respects people's views to inspire their followers to achieve goal-oriented tasks to the best of their abilities.
My cultural definition of leadership is a reflection of laissez-faire leadership which has a task-focused style. According to Cope and Murray (2017), this leadership style is a "hands-off" approach as the leaders are not directly involved in the tasks executed. The leaders' presence is only required in very necessary situations; otherwise, tasks are delegated among members who have had enough guidance to effectively go through all the tasks (Cope & Murray, 2017). In this leadership style, leaders create a safe and conducive organizational culture where workers feel valued, respected and their opinions count. The followers are free to use their creativity, resources, and experience to achieve organizational goals.
As a novice nurse, I will use my position to inspire my juniors, particularly student nurses who come in for clinical placements. I will guide and offer supervision in helping them achieve their objectives. I will also encourage them not to let the mistakes they make deter them from their goal of providing quality care to patients. In learning, one is bound to make mistakes, which only makes us wiser and more knowledgeable since we learn from our mistakes. Therefore, I will guide the student nurses while instilling confidence in them until I'm sure they can stand on their own.
Conclusion
Nurses make up the majority of the healthcare workforce; therefore, nursing leadership is one of the essential factors used in the motivation and inspiration of nurses to give their best in patient care. One of the most common features of successful leadership noted in the above leaders is collaboration, which results from having confidence in one's team. This is possible when the organizational culture and leadership support workers, respect them and value their opinions. This work can add on insights on nursing leadership, particularly when it comes to student nurses' guidance and supervision, where a certain degree of independence should be given to the students in acquiring competent skills in healthcare provision.
References
Cope, V. & Murray M. (2017). Leadership styles in nursing. Nursing Standard, 31 (43), 61-69. Retrieved from https://search-proquestcom.ezproxy.library.yorku.ca/docview/1953961371/fulltextPDF/F993 D70F94854B84PQ/47?accountid=15182
Gaudine, A & Lamb, M. (2015). Nursing leadership and management: Working in Canadian health care organizations. Toronto, ON, Canada: Pearson
How cultural factors affect leadership. Knowledge@Wharton (1999). Global focus. Retrieved from https://knowledge.wharton.upenn.edu/article/how-cultural-factors-affect-leadership/
Rasheed, S. P., (2015). Self-awareness as a therapeutic tool for nurse/client relationship. Review paper.  International Journal of Caring Sciences, 8 (1), pp. 211-216. Retrieved from https://www.internationaljournalofcaringsciences .org/docs/24-%20review-parveen.pdf
Related Posts: