Proper pain management, particularly postoperative pain, is a key concern for nurses, clinicians, and patients undergoing surgery. Effective management of this pain leads to enhanced recovery of the patient and reduced length of stay after surgery (Nimmo et al., 2017). In the recent past, there has been increasing emphasis on ambulatory and short-stay surgeries. Consequently, more ambulatory surgery centers are available to ensure patients recover quickly after surgery. Although many efforts have been made to facilitate this process, pain management remains a major problem in various healthcare facilities. Increasing evidence supports the practice of post-surgical pain management to facilitate early recovery (Nimmo et al., 2017). This project serves to compare the interventions of post-surgical pain management against uncontrolled pain on the enhancement of early recovery. Completion of this task will inform healthcare providers whether pain control positively influences recovery after surgery for the improvement of quality care.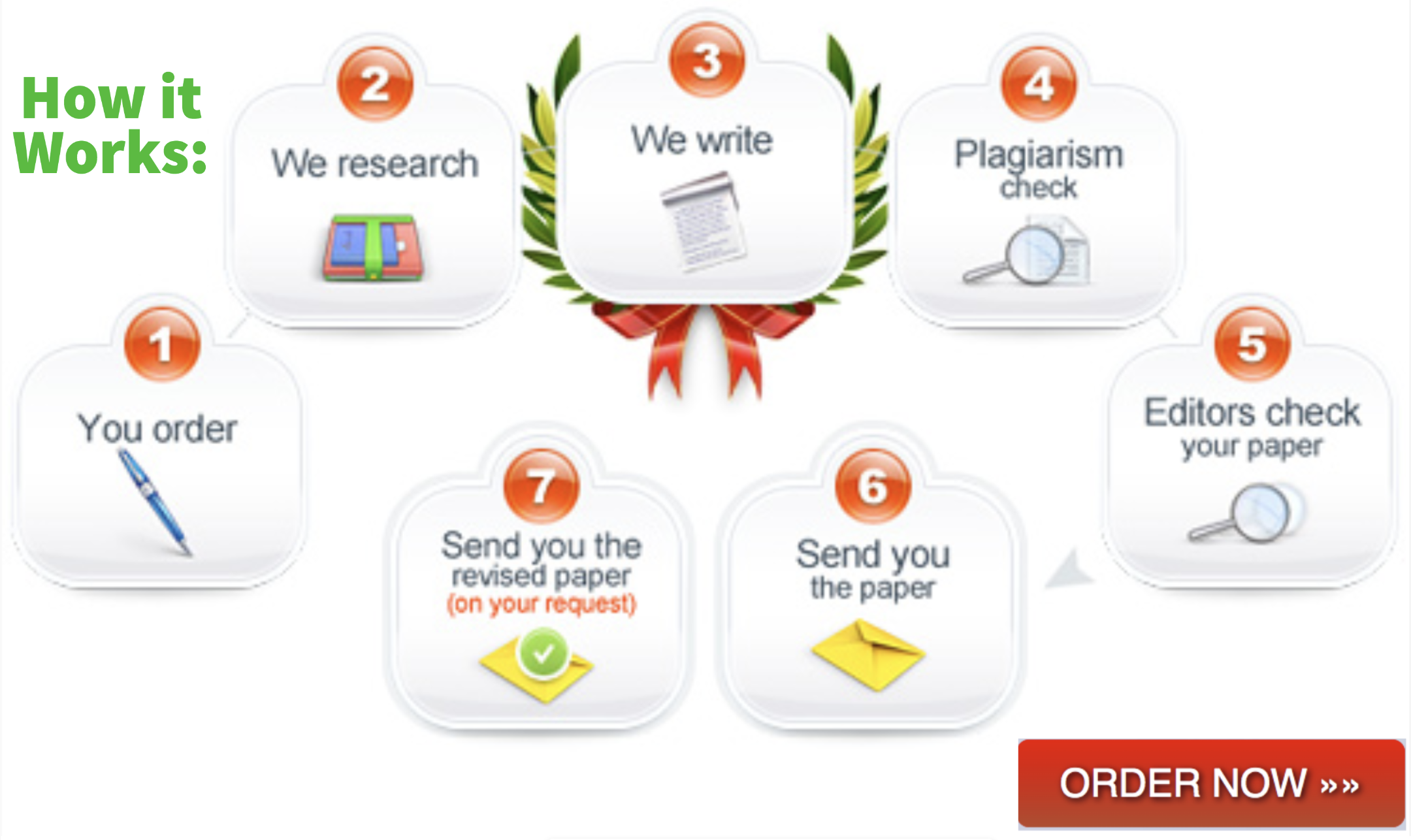 Overview of the Problem
The level of pain experienced by patients is recognized as the fifth vital sign in health assessment. Pain is a common occurrence and is expected in hospitalized individuals, especially during the post-operative period. Despite the vast recognition of this healthcare issue, management of pain remains improper resulting in treatment and discomfort among patients (Trail-Mahan et al., 2016). In today's complex and evolving healthcare system, effective pain management is among the ways to improve quality while enhancing patent satisfaction. Additionally, it is crucial to managing pain for enhanced recovery and prevention of complications. Evidence demonstrates that inadequately managed pain leads to negative psychological and physical outcomes like reduced mobility, poor healing, and pneumonia (Nimmo et al., 2017). When pain is effectively controlled, the patient gets a chance to complete tasks like walking, deep breathing exercises, and turning that enhance early recovery.
Effective pain management during hospitalization is a measure of quality that influences patient satisfaction. The Affordable Care Act (ACA) of 2010 serves to guide healthcare organizations on how to improve quality through a series of interventions like pain management (Tan et al., 2015). Pain management is one of the measures that influence patient satisfaction scores used during reimbursements. Low patient satisfaction scores can result from poor quality service delivery like inadequate pain control for postoperative patients. This demonstrates that effective pain management can have a positive influence on the patient's recovery while improving the overall organizational performance and financial status.
The optimal management of post-operative pain is a key component of enhanced recovery after surgery (ERAS). Most of the pain management approaches usually focus on the use of analgesics with multimodal approaches recommended to achieve optimum results (Trail-Mahan et al., 2016). The problem observed in the institution is a lack of understanding about the relevance of pain management to enhance quick recovery. The result is prolonged hospital stay, continuous monitoring of pain for patients, and complications like pneumonia. Inadequate pain management also leads to delayed resumption of oral intake and challenges with mobilization that adds more work to the overstretched nursing workforce (Tan et al., 2015). This project will cover the use of pain management to promote the quick recovery of adult patients after surgery. The project will also focus on multimodal approaches to pain management to achieve effective pain control. The knowledge acquired can facilitate improvements in pain control to accelerate the recovery and discharge of patients.
References
Nimmo, S. M., Foo, I., & Paterson, H. M. (2017). Enhanced recovery after surgery: Pain management. Journal of Surgical Oncology, 116(5), 583–591.
https://doi.org/10.1002/jso.24814
Tan, M., Law, L. S., & Gan, T. J. (2015). Optimizing pain management to facilitate enhanced recovery after surgery pathways. Canadian Journal of Anaesthesia, 62(2), 203–218. https://doi.org/10.1007/s12630-014-0275-x
Trail-Mahan, T., Heisler, S., & Katica, M. (2016). Quality improvement project to improve patient satisfaction with pain management: Using human-centered design. Journal of Nursing Care Quality, 31(2), 105–114.
https://doi.org/10.1097/NCQ.0000000000000161
Related Posts: