Charlie Leonard is a 68-year-old widower who has been increasingly withdrawn and lonely. Five months ago, his wife died very suddenly after a cardiac arrest. He was with her when she died. They had been married for 42 years. He is a longtime member of his church, but he has missed services and Bible study classes for the past five Sundays. He used to love to watch baseball on TV and take walks around the block, but he states he no longer has the interest or the energy to do so anymore. He has had flashbacks of his wife's dying moments and has a difficult time sleeping. His appetite is poor and he has lost 10 pounds in the past month. Often, Charlie has difficulty sleeping during the night because he often takes a few naps during the day.
He is referred to you, a psychiatric nurse practitioner, by his primary care nurse practitioner.
From your perspective as Charlie's psychiatric nurse practitioner, answer the following questions
1. Identify one screening tool you could use when evaluating Charlie: EX: Hamilton Depression Rating Scale, Patient Health Questionnaire (PHQ-9), Geriatric Depression Rating scale,…etc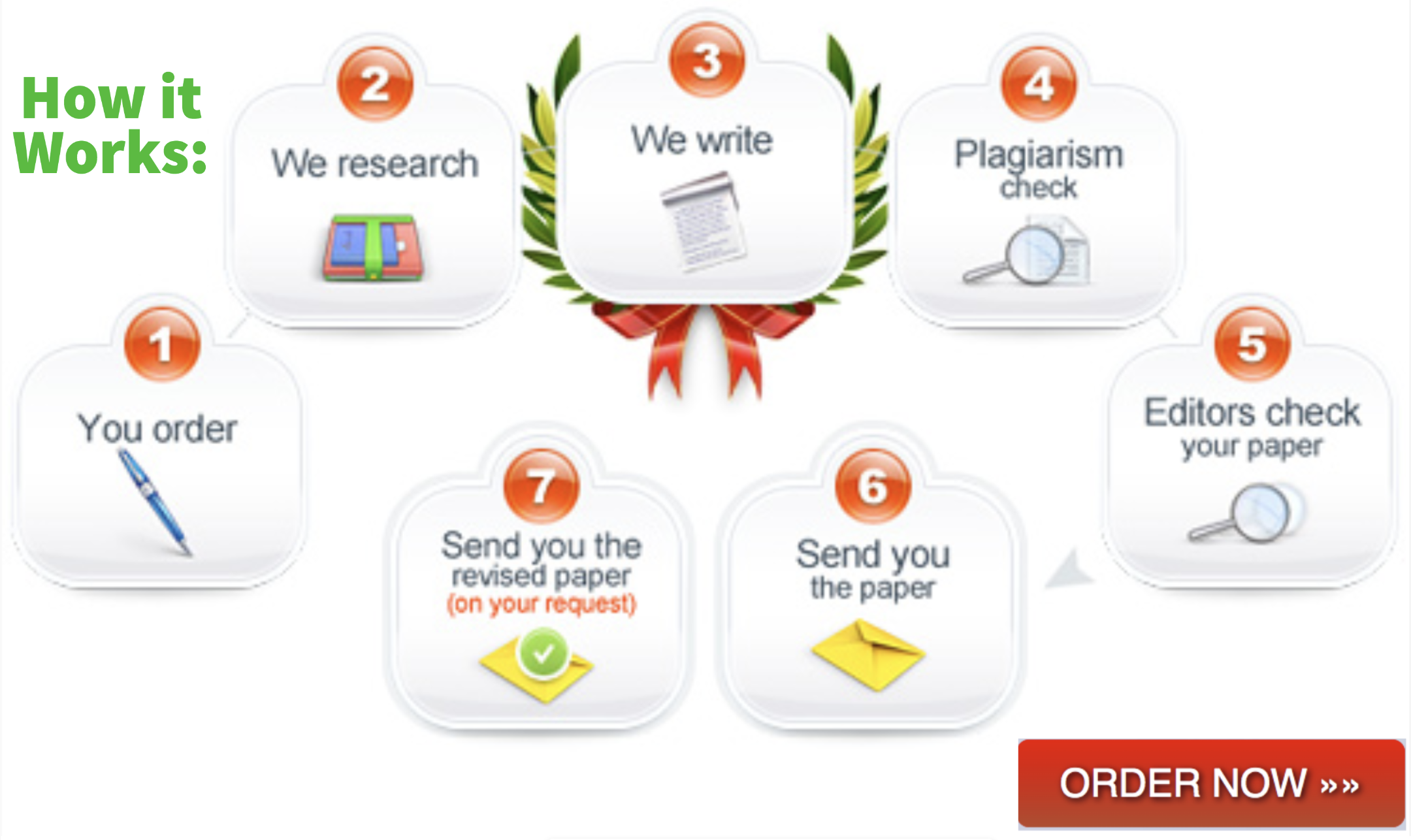 2. Discuss your understanding of processing (with EDMR) How would you know whether Charlie was ready for processing?
3. What interviewing techniques (use motivational interviewing) would best be used with Charlie? How would you vary your interviewing techniques if Charlie were a young adult instead of being an older adult?
4. Identify whether eye movement desensitization and reprocessing (EMDR) therapy would be helpful for Charlie. Provide evidence to support your decision. If you think it would not be, provide evidence for another psychotherapeutic intervention that would be helpful.
5. How would you support a person who has processed trauma between sessions?
Screening Tool
Charlie Leonard is a 68-year-old male patient who lost his wife five months ago leading to a shift in his normal life. He demonstrates signs of social withdrawal, loneliness, and depression. As his psychiatric nurse practitioner, I will use the Patient Health Questionnaire (PHQ-9) to evaluate his condition. The PHQ-9 is a tool that offers psychologists an opportunity to assess patients for depression and further interventions depending on the results. It is a self-administered tool that incorporates the DSM-V criteria for depression and can also be used to assess response to treatment. I choose to use this tool because it derives its measures from the DSM-V and its reliability and validity indicate sound psychometric properties (Levis et al., 2019). The primary purpose of the tool is to screen for depression and determine whether patients meet the criteria for depressive disorder.
The PHQ-9 questionnaire consists of nine items with each having a score ranging from 0-3. The tool is simple to use and can be administered in the waiting room within a short period. The items in the tool mainly focus on sleeping problems, change in appetite, loss of energy, trouble concentrating, and suicidal thoughts. A score of 0-4 indicates minimal depression severity, 5-9 indicates mild, 10-14 demonstrates moderate depression, 15-19 for moderately severe depression, and 20-27 for severe depressive disorder (Levis et al., 2019). I believe this tool will aid in determining the level of depression for Charlie and his response to any treatment given in subsequent visits.
Understanding EMDR Processing 
Eye Movement Desensitization and Reprocessing (EMDR) is an approach to psychotherapy that allows people to heal from symptoms of disturbing life experiences. This therapy is based on the assumption that severe emotional pain takes time to heal (Cotter et al., 2017). Just like the body heals from physical injuries, the mind can also heal from emotional trauma. For instance, when the hand is cut, the body develops mechanisms to heal the wound. When a foreign object irritates the wound, pain is caused and healing is disturbed. The same process is observed during mental trauma. The body processes events naturally to enable mental well-being and when the events are disturbed the individual experiences intense suffering. The EMDR process allows individuals to activate their natural healing mechanisms in response to emotional trauma.
Processing represents a series of actions taken towards realizing the cause of mental health problems and achieving a specific conclusion. Processing helps the individual to integrate the traumatic event into their life or pull the individual out of the thoughts of previous trauma (Menon & Jayan, 2010). The EMDR aims at processing the experiences causing problems especially in the event of abuse, death, and natural disaster while replacing those memories with new experiences. I believe the meaning of painful events is transformed at the emotional level during processing. The client becomes empowered by the same experiences that caused emotional problems during processing. For example, a rape victim processes the events and instead of re-experiencing the trauma, they start experiencing the hope that they survived the traumatic event. I believe processing helps individuals to learn how to modify and challenge bad memories.
Processing of a specific memory using the EDMR approach can take hours or a few sessions until full recovery. The approach does not provide extended exposure of the patient to trauma events or challenging dysfunctional beliefs. While this approach exposes the patient to trauma memory, the vividness and emotion of the memory are reduced (Cotter et al., 2017). Processing using the EMDR approach usually occurs in phases. Phase one involves taking history and determining the readiness of the patient for processing. Phase two involves the preparation of the patient including ways to handle the stressors to produce rapid effective change. Phase three to six involves procedural processing of the patient using EMDR therapy and identification of positive beliefs (Gauhar, 2016). Phase seven involves closure and keeping of logs for events leading to achievement to relaxation. It serves to remind the patient of self-calming techniques that led to successful processing. The last phase of processing involves the evaluation of the treatment results.
EMDR requires attention to three crucial aspects including the past, present, and future. I will know whether Charlie is ready for processing by examining acceptance that he needs help and his readiness to share past experiences. Apart from this aspect, it is established that EMDR processing should consider the patient's medical concerns, social and economic stability, mood stability, and severe mental illness (Gauhar, 2016). This information can be obtained by taking a detailed history that can also identify secondary gains that maintain the patient's problem. The availability f social support systems like the church, elderly groups, and family will help determine the success that may result from EMDR processing. These support systems will help the patient have distractions from past trauma leading to the effectiveness of the processing. Lastly, a psychological evaluation will be necessary to determine the ability of Charlie to withstand re-experiencing the past. Verbalization of the wife's death, expression of how it has affected him, and a cry for help will demonstrate the readiness of the patient for processing.
Interviewing Techniques
One of the challenges that primary care practitioners face during therapy is helping individuals stand behaviors that pose significant health risks. Charlie is among the patients likely to benefit from therapy by reliving their past experiences. To effectively process Charlie, I will use motivational interviewing. Motivational interviewing is a method that involves enhancing the patient's motivation using four principles. These principles include resisting the righting reflex, understanding the patient's motivations, listening with empathy, and empowering the patient (Basem, 2017). While applying these principles, several other techniques can be used to enhance the patient experiences and promote sharing. For instance, using open-ended questions will ensure that the patient does most of the talking while giving the practitioner more time to learn about the patient. Secondly, making affirmations in terms of compliments or statements of appreciation will increase the patient's self-confidence to share and also building a strong relationship with the patient (Basem, 2017). Lastly, Charlie can benefit from the use of reflections to encourage personal exploration and help the practitioner understand his motivators.
Motivational interviewing can sometimes vary depending on the age of the client. If Charlie was a young adult, I will emphasize making affirmations rather than reflective interviewing. Young adults will prefer praises during therapy to demonstrate they are doing well and in control of the session. I will include more open-ended questions to allow the patient to explore all avenues that contribute to their current health problem. Additionally, the use of examples and scenarios similar to the patient's experiences will help the patient realize that his problems are only temporary. Unlike the older Charlie who has a few years to live, the younger Charlie will be reassured of better days to live for.
EMDR Therapy Effectiveness
Charlie is a patient that demonstrates signs of depression after the loss of his wife five months ago. He presents with low mood, loss of interest in activities that were early enjoyed, disturbed sleep pattern, and weight loss. I believe EMDR therapy can help Charlie manage these symptoms and slowly go back to his normal life upon acceptance of loss. The EMDR therapy uses standardized procedures to connect traumatic memory with more adaptive networks to change the characteristics of the past trauma (Cotter et al., 2017). Research establishes that successful EMDR treatment alters the individual's responses to earlier experienced trauma. Compared to other treatment options like pharmacotherapy and cognitive-behavioral therapy (CBT), EMDR therapy has demonstrated better improvement of symptoms for depressed individuals (Gauhar, 2016). The therapy will help Charlie reprocess the events leading to his wife's death leading to positive and healthy living.
Providing Support
A patient who has processed trauma during sessions requires support to reduce anxiety. To support my patients, I will encourage the use of deep breathing exercises as a relaxation technique. Demonstration of empathy is another approach that I will use to enable the patient to feel understood as well as respected. Lastly, allowing time for the patient to think and talk is another way that I can support the patient.
 References
Basem, A. A. U. (2017). Motivational interviewing skills: A tool for healthy behavioral changes. Journal of Family Medicine and Disease Prevention, 3, (4). https://doi.org/10.23937/2469-5793/1510069
Cotter, P., Meysner, L., & Lee, C. W. (2017). Participant experiences of eye movement desensitisation and reprocessing vs. Cognitive behavioural therapy for grief: Similarities and differences. European Journal of Psychotraumatology, 8(1), 1375838. https://doi.org/10.1080/20008198.2017.1375838
Gauhar, Y. W. M. (2016). The efficacy of EMDR in the treatment of depression. Journal of EMDR Practice and Research, 10(2), 59-69. https://doi.org/10.1891/1933-3196.10.2.59
Levis, B., Benedetti, A., & Thombs, B. D. (2019). Accuracy of patient health questionnaire-9 (PHQ-9) for screening to detect major depression: Individual participant data meta-analysis. BMJ, 365. https://doi.org/10.1136/bmj.l1476
Menon, S. B., & Jayan, C. (2010). Eye movement desensitization and reprocessing: a conceptual framework. Indian Journal of Psychological Medicine, 32(2), 136–140. https://doi.org/10.4103/0253-7176.78512
Related Posts: