Application of Concepts from Caring Science
Caring is among the top qualities that define nursing. In today's complex and changing healthcare system, nurses demonstrate caring through the provision of quality services alongside the involvement of patients in their treatment. During the process of nursing care delivery, patient safety is a critical area of focus that ensures patients get to leave the hospital unharmed. To ensure this practice, nurses ought to be vigilant in preventing falls, medication errors, hospital-acquired infections, and functional impairments. In my healthcare facility, the issue of functional impairment especially for those with prolonged hospitalization is among the most prevalent safety issues. Ameliorating this problem is important to improving patient outcomes and reducing healthcare spending.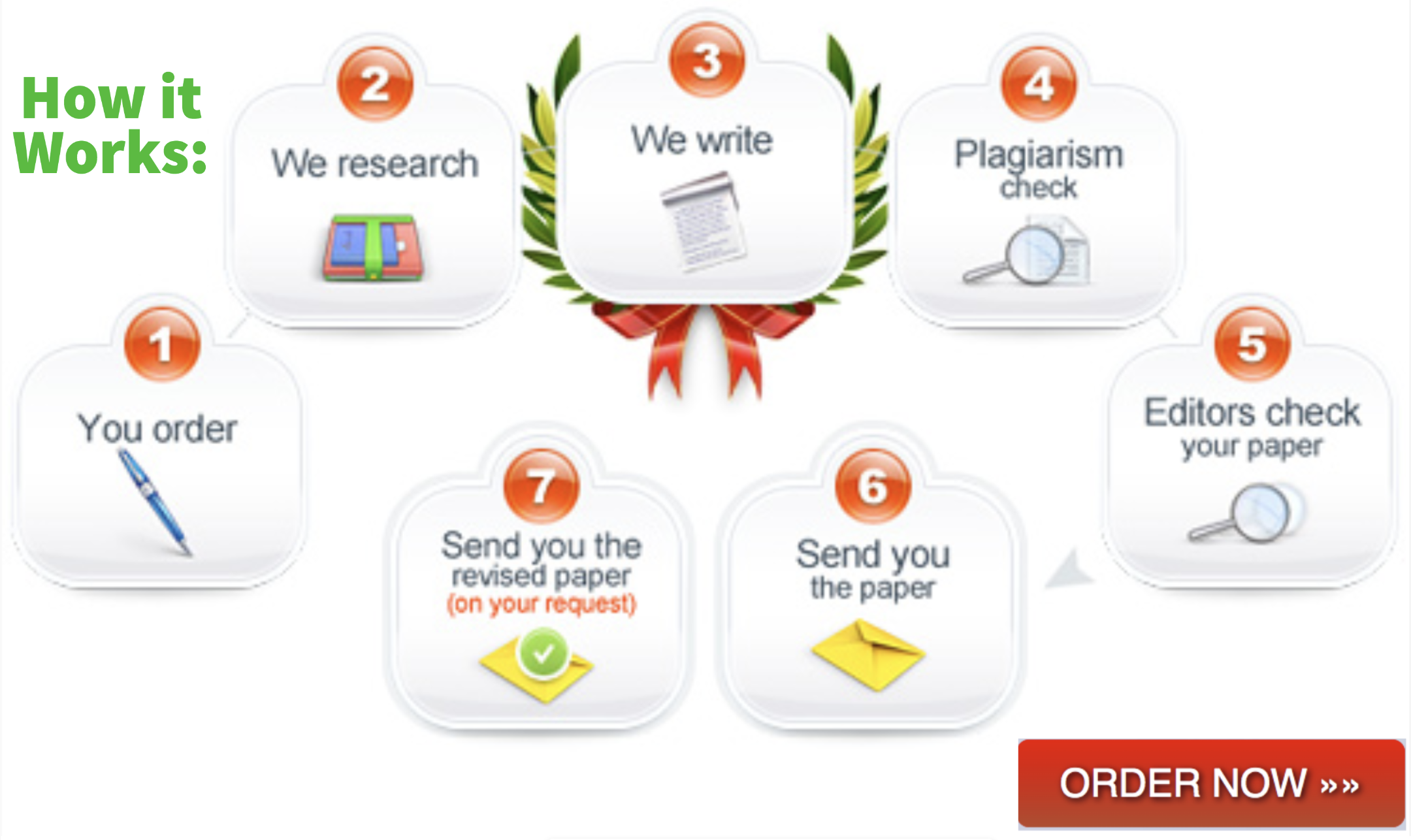 Nursing Practice Outcome 
Patients admitted to the hospital for acute or chronic illness often face worsening difficulties with mobility. Statistically, most patients admitted due to serious injuries to the intensive care unit face physical disabilities within the first after discharge. Annually, over 35 million people are hospitalized in the US with the majority facing physical functioning challenges thereafter (Hoyer et al., 2016). There are many causes of physical functioning challenges observed in hospitalized patients. Studies indicate that this challenge is multifactorial and involves causes like poor nutrition, pain, poly-pharmacy, and lack of ambulation services in most institutions. In particular, reduced mobility and deconditioning from bed rest are common causes of functional decline. For patients like the elderly, mobility issues may cause complications during care like falls that could otherwise cause more harm to the patient.
Technological advances in critical care have reduced mortality but still, morbidity remains a challenge. Interventions during critical illness like sedation, neuromuscular blockade, and analgesia result in prolonged immobilization (Hoyer et al., 2016). Nursing interventions during care delivery can greatly help to solve this issue. For instance, routine assessment of the patient for recovery, active involvement of the patient and the family alongside multidisciplinary approaches can help reduce functional impairment. Recommendations from organizations like AHRQ indicate that implementing nurse-driven protocols, tailoring goals to maximize mobility, and routine screening for the highest level of mobility can help solve the problem (Agency for Healthcare Research and Quality (AHRQ), 2017). Addressing this area of care can result in reduced injuries, reduced hospital stay, minimized functional impairment, and reduced healthcare costs.
Clinical Nursing Theory
Watson's caring theory can be used to guide the theoretical approach to solving the functional impairment challenge in my institution. My theory is based on the use of early mobility approaches to minimize impairment and loss of function that could have serious effects on the patient upon recovery. Nurses are in a greater position to implement early mobility protocols through timely assessment and the involvement of patients in their care. Additionally, the caring approach demonstrates that the involvement of other professional teams in planning care can facilitate better outcomes in healthcare (Pajnkihar et al., 2017). This theory generally acknowledges that nurses can have a positive influence on the health outcomes of patients through the demonstration of caring.
To address the challenge of functional impairment using the early mobility approach, two variables can be described. The dependent variable is reduced functional impairment for all patients experiencing prolonged hospitalization. Watson points out that the moral ideal of nursing is protection, enhancement, and preservation of human dignity. Preserving human dignity requires the nurse to establish trustful relationships with patients (Norman et al., 2016). Being present enables the nurse to assess the patient's condition and determine appropriate ways to promote the healing process. The independent variable in this theory is early mobility which represents a nursing act of care aimed at reducing functional impairment. While this practice is supported by evidence to improve patient outcomes, it is often difficult to implement into routine clinical practice (AHRQ, 2017). For instance, early mobility requires collaborative approaches by nurses and other providers that always busy.
My clinical theory is based on the four major concepts outlined in Watson's transpersonal caring theory. The concept of human beings is defined as a valued person in and of themselves that requires care, respect, and understanding. Health is defined as a high level of overall physical, mental, and social functioning (Pajnkihar et al., 2017). The other concept is nursing that represents a science of persons and health-illness experience mediated by professional, ethical, and personal interactions. From these four major concepts, my theory highlights two measurable concepts that can improve the health of individuals.
The first concept represents functional impairment that can affect the quality of life of patients. The operational definition of functional impairment is loss of function or inability to carry out certain functions of daily living due to hospitalization. This concept can be measured by the inability of the patient to carry out tasks that were performed before hospitalization. The second concept is the remedy for concept A that includes early mobility. The operational definition of this concept is the application of physical activity within the first few days of hospitalization after the onset of injury or acute illness. To measure this concept, the nurse will demonstrate care through facilitation of movement out of the bed and exercise targeting the affected body part. Overall, initiating early mobility during hospitalization can prevent complications or deconditioning related to illness.
Watson's Theory
The clinical nursing theory that can be used to reduce functional impairment among patients is Watson's caring theory. The theory describes how caring and the Caritas of developing a helping-caring-trusting relationship can help improve patient outcomes. The theory of transpersonal caring demonstrates how the nurse and the patient connect to improve outcomes. The nurse and the patient are observed to balance in body, mind, and soul to bring about healing (Pajnkihar et al., 2017). While Watson separates care from the cure, nurses ought to combine both to bring about positive changes in the patient's life. In the caring-healing approach, nurses assist individuals in advancing their mind-body-spirit connection (Norman et al., 2016). Eventually, the patient can discover aspects within themselves like self-love, independence, and determination that promote well-being.
Watson's theory suggests that nurses who practice the art of caring provide compassion to ease suffering while contributing to their actualization. Caring is observed to be the central focus of nursing that promotes health better than providing a medical cure (Pajnkihar et al., 2017). The concept of Watson that matches my clinical theory is carative factor nine that talks about assistance with the gratification of human needs. Watson explains that the nurse cares by assisting with basic needs with an intention of caring consciousness. In my theory, implementing early mobility demonstrates assistance with routine activities of the patient to prevent loss of function that could otherwise hinder the performance of basic needs.
In summary, nursing theories provide a framework for nursing care and can be used to predict patient outcomes as a result of nursing care. The dangers of immobility can have a negative influence on the life of patients during and after hospitalization including permanent disability. Through the theoretical approach of implementing early mobility in the institution, nurses can demonstrate care to protect, enhance and preserve human dignity as explained by Watson. I have discovered that Watson's theory can help cultivate the practice of loving, kindness, and equanimity towards self and others.
References
Agency for Healthcare Research and Quality. (2017). Nurse-driven early mobility protocols: Facilitator guide. https://www.ahrq.gov/hai/tools/mvp/modules/technical/nurse-early-mobility-protocols-fac-guide.html
Hoyer, E. H., Friedman, M., Lavezza, A., Wagner-Kosmakos, K., Lewis-Cherry, R., Skolnik, J. L., Byers, S. P., Atanelov, L., Colantuoni, E., Brotman, D. J., & Needham, D. M. (2016). Promoting mobility and reducing length of stay in hospitalized general medicine patients: A quality-improvement project. Journal of Hospital Medicine, 11(5), 341–347. https://doi.org/10.1002/jhm.2546
Norman, V., Rossillo, K., & Skelton, K. (2016). Creating healing environments through the theory of caring. AORN Journal, 104(5), 401–409. https://doi.org/10.1016/j.aorn.2016.09.006
Pajnkihar, M., Štiglic, G., & Vrbnjak, D. (2017). The concept of Watson's carative factors in nursing and their (dis)harmony with patient satisfaction. PeerJ, 5, e2940. https://doi.org/10.7717/peerj.2940
Related Posts: