Student Name: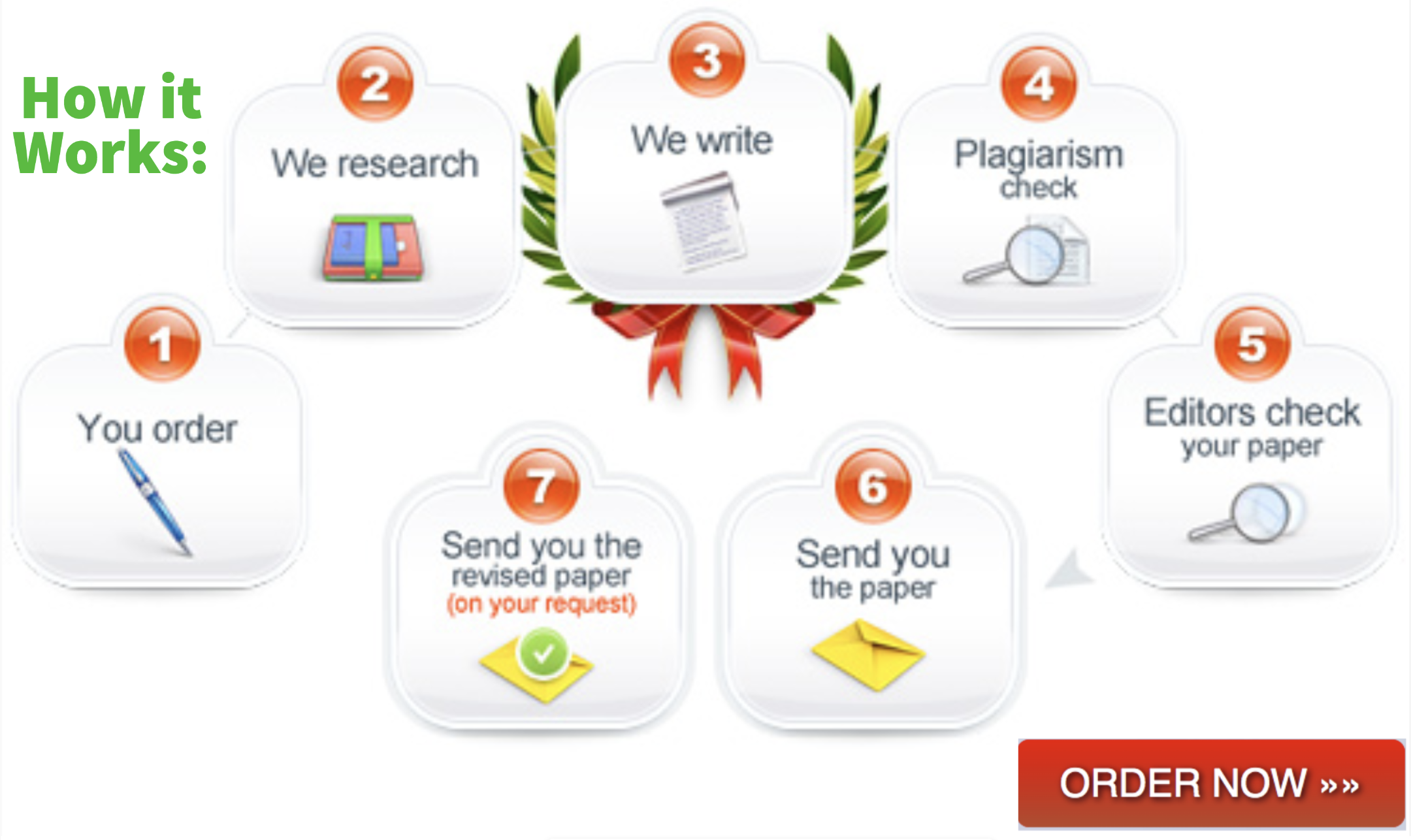 Date of Assignment:
Client: Anonymous
Age: 70
Gender: Female
Past Medical History
The female Caucasian patient is a resident at New York. She was recently diagnosed with pulmonary fibrosis.  She has a medical history of type 2 diagnosis. Diabetes diagnosis was made 6 years ago when she was admitted accident and emergency department after a fall. She also has been previously diagnosed with hypertension, chronic heart failure and shingles in July 2006. She has been recently diagnosed with end-stage renal disease and Alzheimer's disease. She has an arteriovenous fistula for dialysis access and undergoes hemodialysis three times weekly on an outpatient basis.
Past Surgical History
The patient has undergone numerous surgical operations in the past. In 1995 she underwent cardiac catheterization with cent placement. In 2006 she underwent myomectomy for the removal of ovarian fibroids. In July 2009 she had an accident and underwent a skin grafting procedure on his leg.
Allergies:  she has no known allergies to food medication or any other substances.
Step 1) Compile the Medication List:  Feel free to delete or add boxes below so that you can record the medication list.
Medication

 

Dose / Route

 

Please indicate the number of tablets and full dosage in clear terms

Frequency

 

 

Please indicate frequency but include the time of the day.  For ex. daily could be am, lunch, dinner, bedtime. Be specific

Is med expired?
Reason for taking med (state in client's own words)

Adherence to prescribed medication

Yes/No

If No, Indicate Why Not?

Metformin

Trade names Glumetza, fortamet, Glucophage,  and Glucophage XR

Classification: Biguanide

Administered orally

Dosage- 500 mg

Dosage remaining: 60 tabs

Taken morning after breakfast around 9 pm

and after dinner around 9 pm

No
I take this to control my blood sugar and prevent me from developing other diabetic complications.
No. the client says that if she administers an insulin shot there is no reason to take metformin since insulin is better.
Insulin Aspart

Trade name Humalog

Administered subcutaneously

Dosage: 10 IU

One vial remaining around 350 international units.

Administered  twice at 7 am and at 7 pm
No
This is another one I take to control my blood sugar
Yes
Lisinopril

Trade names: Zestril, and prinivil

Classification: angiotensin-converting enzyme inhibitor

40mg

Route: Oral

Around 20 tabs remaining

Once-daily

The patient takes at 7 am

No
My primary care provider told me that this is for regulating my blood pressure.
Yes
Acyclovir

Trade names Zofirax, lipsovir, and zofirax

Classification:  Synthetic nucleoside analogues

800 mg

Route: Oral

100 tablets remaining

Taken five times daily  for 10 days

The patient takes after every four hours from 7 am

No

This treats the shingles.

yes
Fluoxetine

Trade names: Sarafem and Prozac

Classification: selective serotonin reuptake inhibitor

20 mg

Route: Oral

6o capsules remaining

Takes once a day every morning after breakfast.
No
Am not really sure about this drug

No. whenever I take this drug I feel a bad headache and generalized body weakness. If I take this drug I am not able to engage in my daily walks and activities.
Furosemide

Trade name: Lasix

Classification: loop diuretic

20 mg

Route: oral

20 doses remaining

Taken once

Patient take s after dinner.

No
I was told that furosemide tabs reduce the swellings in my face and feet.

Potassium chloride

Trade names: Slow K, Kaon Cl 10, KCl, K10, and Klor-Con.

Classification: electrolytes

20 meq

Route: orally with meals

About 400 meq remaining

The patient takes with breakfast, lunch and with dinner
No

It controls my heart activity.

Yes
Metoprolol

Trade names: Toprol and Lopressor

Classification: Beta-blockers

50mg

Route: orally

The patient takes twice a day at 9 am and at 9 pm
No
This one regulates my blood pressure.
Yes
Health and Literacy Assessment
The client does not adhere to some medications for various reasons.  Firstly he does not understand that insulin and metformin have different mechanisms of actions. These drugs work in different ways to regulate the blood sugar levels.  The client is knowledgeable on many drugs she is talking. She claims that sometimes she finds it difficult to refill the drugs since they get finished at different rates. Generally, she claims that the drugs are too many that she sometimes finds it difficult to take them properly. She also avoids taking some medications such as fluoxetine due to the adverse effects she does not appear to tolerate. The patient claims that his primary care provider has a way of knowing whether she takes the medications appropriately. Certain tests can be used to measure adherence to certain medications administered to the patient.  To monitor adherence to metoprolol, lisinopril and furosemide the primary care practitioner can use the blood pressure values, the heart activity and the pulse rate. These investigations can be done prior to dose adjustment during refilling. To monitor adherence to metformin and insulin the blood sugar values can be monitored.  To monitor for potassium chloride adherence the blood can be monitored for potassium electrolytes.
The client's ability to properly adhere to the medication has been decreased due to Alzheimer's disease. Sometimes the client completely forgets to take some medications. The client's vision is also decreased as she claims sometimes she cannot properly read the medication instructions before taking them. She claimed that occasionally she had to call his nephew over to help her with medication.  The findings of the mini-cog assessment indicate that the patient has certain cognitive impairments. The patient has some degree of cognitive impairments.
Questions the client asked regarding medication.
The client asked various questions regarding the medications. These questions include:
Do I have to take all of these medications?
Can the doctor recommend for me another medication other than fluoxetine it really overwhelms me so much?
Why doesn't my condition improve despite using all these medications?
Is there a way you can help me with my forgetfulness? I feel that I am a bother to my nephew.
Summary nursing diagnosis and interventions
The patient does not adhere to medications for many reasons. Firstly she does not understand the essence of the numerous drugs yet her condition is not improving.  She also has diminished cognitive functioning demonstrated by the inability to remember and read the medication instructions.  The healthcare team needs to devise ways to manage the non-adherence to the medications. The underlying condition needs to be addressed. Technology can also be utilized to help the patient cope with the diminished cognitive ability. Various nursing diagnosis and nursing interventions can be made on the patient.  They include
Nursing diagnosis
Ineffective management of therapeutic regimen related to knowledge deficit of prescribed medication as evidenced by verbalized difficulty with prescribed medication.
Risk for unstable blood glucose level related to non-adherence to metformin as evidenced by patient verbalizing inaccurate information about metformin medication.
Deficient knowledge related to misinterpretation as evidenced by patient verbalizing inaccurate information regarding insulin and metformin medications.
Impaired memory related to Alzheimer's disease as evidenced by diminished cognitive functioning.
Nursing interventions
Clinicians and other prescribing practitioners should use simple grammar when writing the prescription. The instructions should be visibly written.
The nurse needs to educate the client on the importance of adherence to various prescribed medications.
Technology can be applied to improve adherence. This includes the use of mobile phones for alerts
Related Posts: