Question: Vibrissae: Are A Part Of The Lower Respiratory Tract. O Are Found In The Aorta. None Of The Above. Occur At The Back Of The Tongue. O ) Help Filter Out Particulate Matter.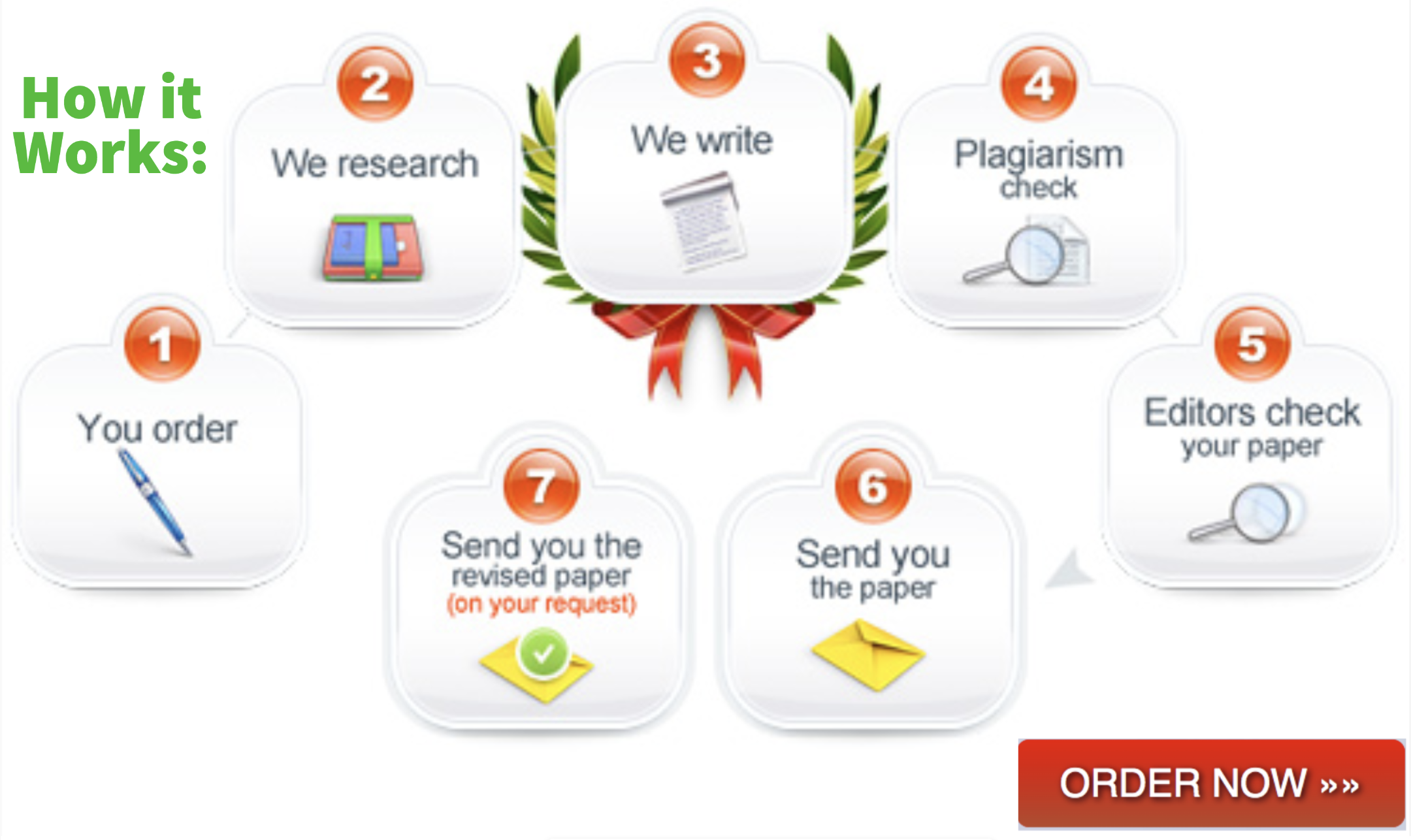 Transcribed Image Text
from this Question
Vibrissae: are a part of the lower respiratory tract. O are found in the aorta. none of the above. occur at the back of the tongue. O ) help filter out particulate matter.