Question: Hello. I Have "liver Sections" Stained By H&E Dye, Could You Please Explain What Happens In Each Picture? And Is It Normal Or Diseased ?? I Need To Know The Interpretation Of The Differences In Liver Tissue (central Vein, Hepatocytes, Inflammation, Etc.) How Can I Read These "or Diagnosed" Images Under A Microscope. I Need A Written Description. AB C D E F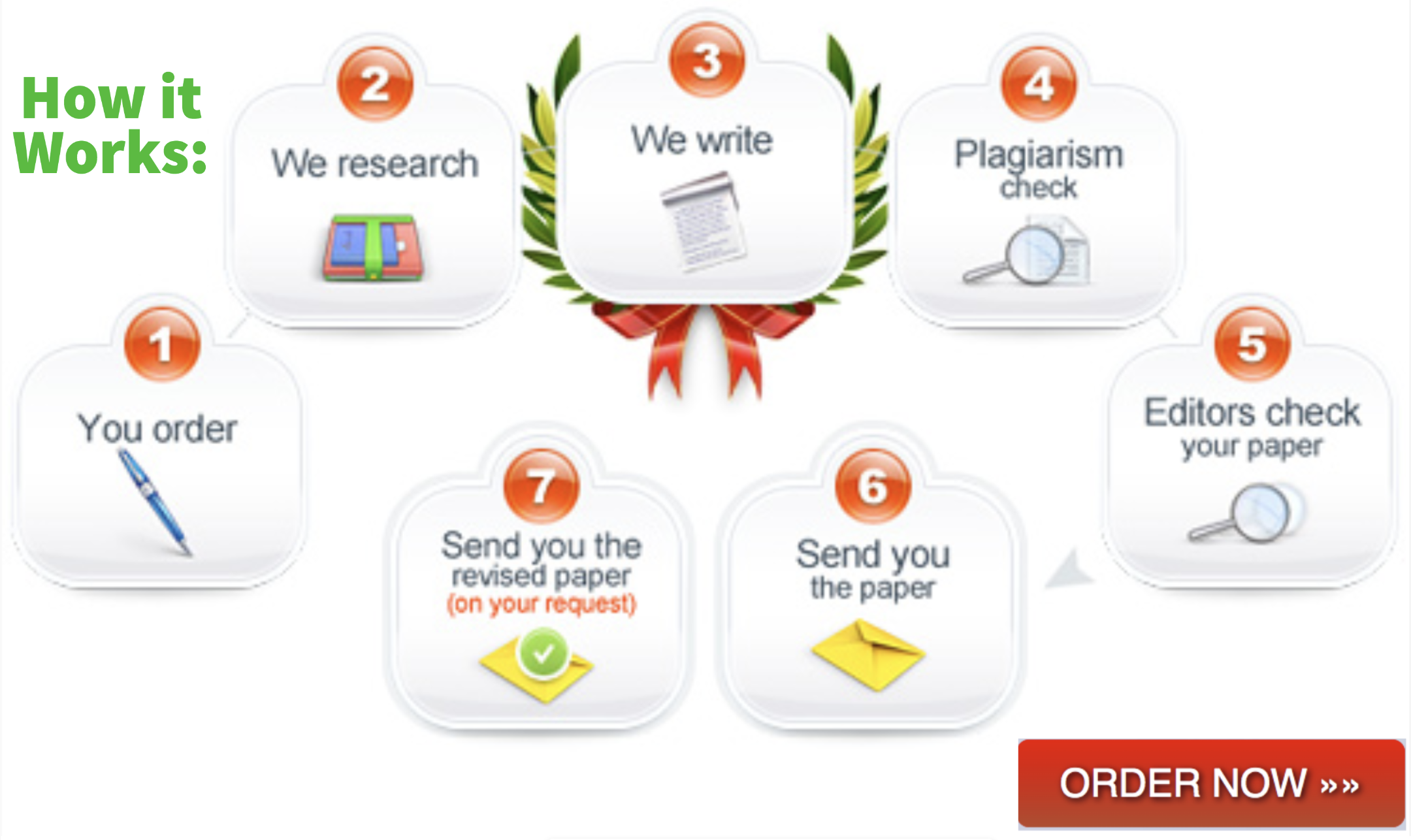 Hello.
I have "liver sections" stained by H&E dye, could you pleaseexplain what happens in each picture? and is it normal or diseased??
I need to know the interpretation of the differences in liver tissue (central vein, hepatocytes, inflammation, etc.) How can I read these "or diagnosed" images under a microscope. I need a written description.
A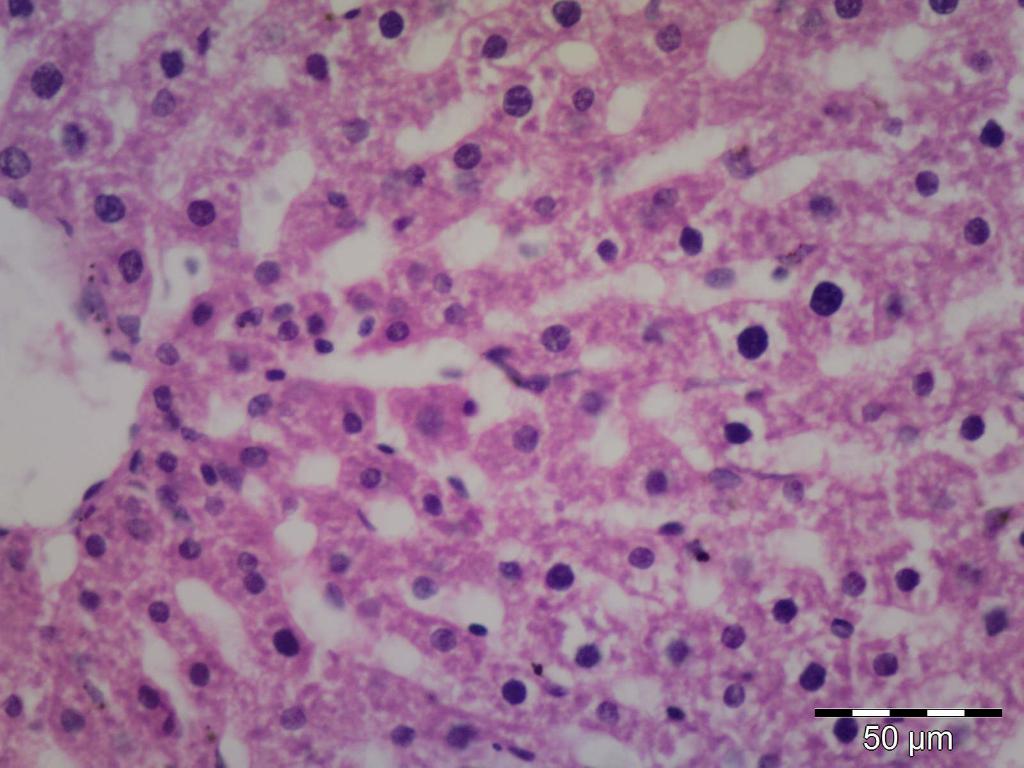 B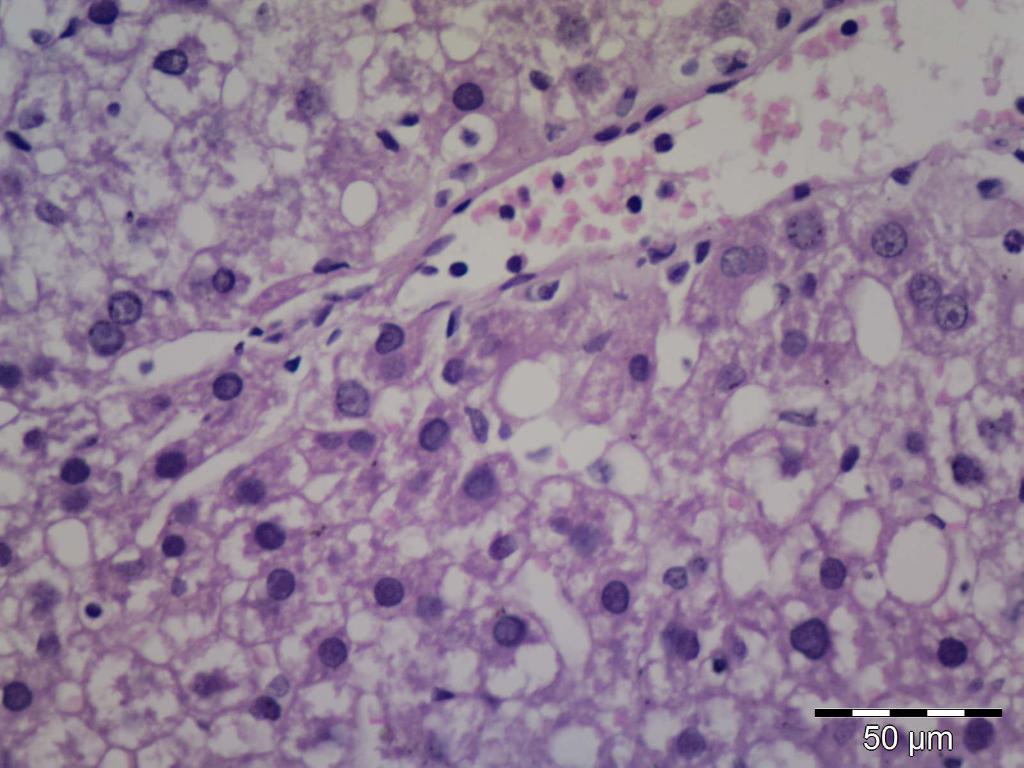 C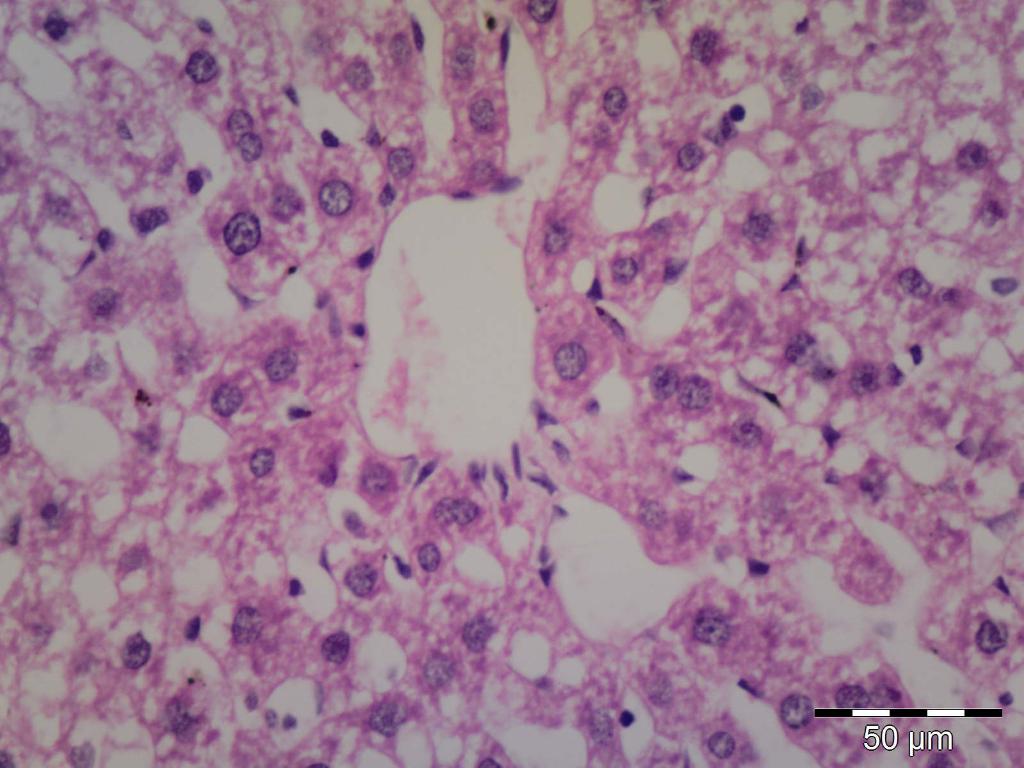 D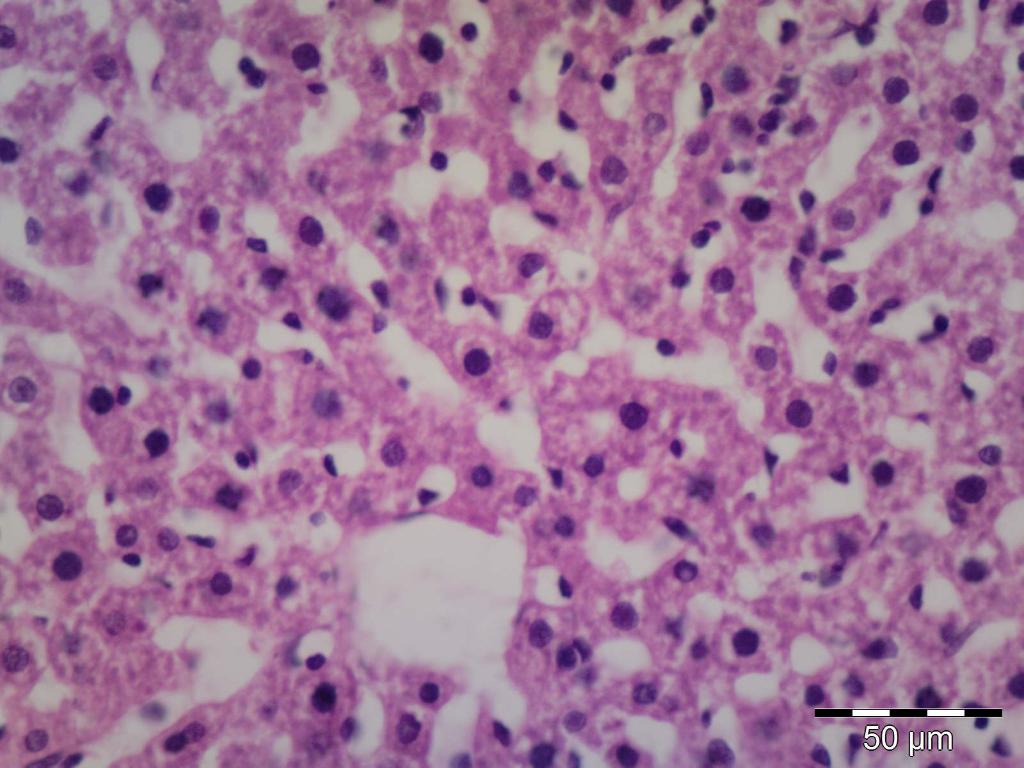 E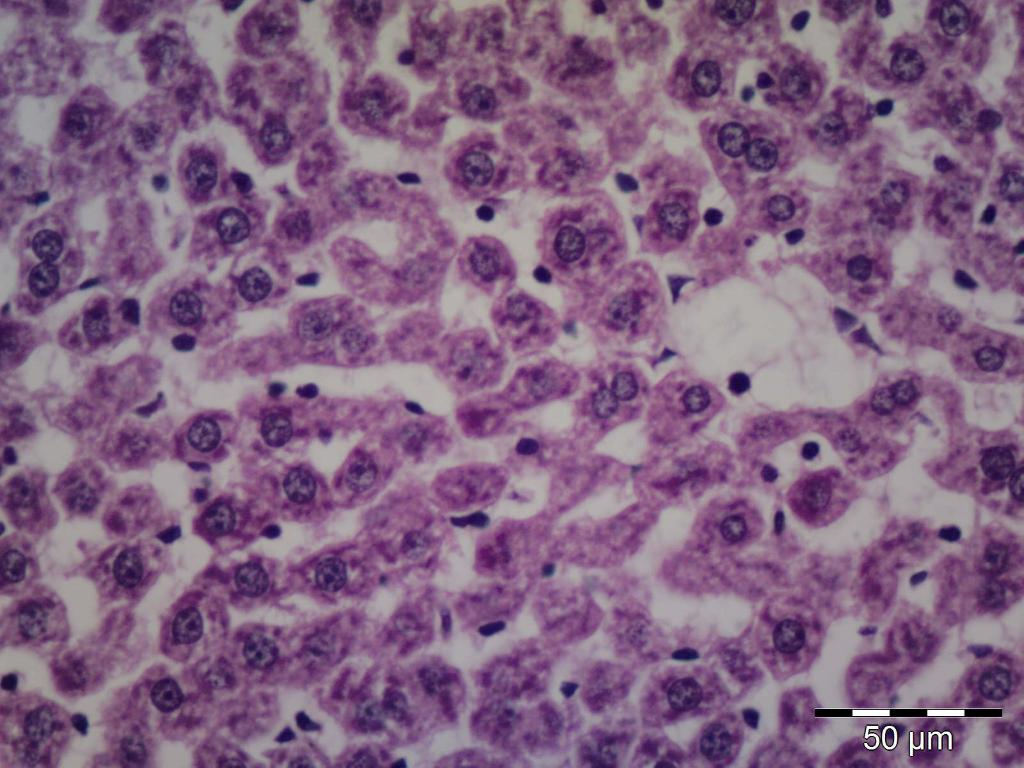 F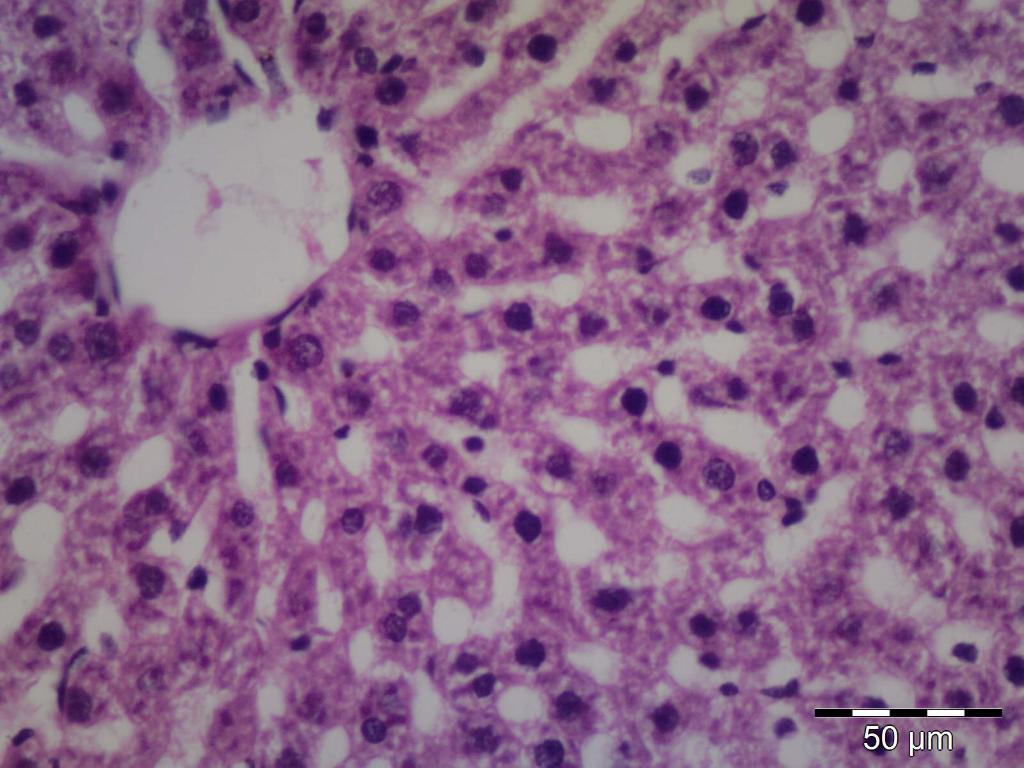 Transcribed Image Text
from this Question
50 μm 50 μm 50 um 50 μ 50 um 50 μου