Question: 82 Year Old Female, DNR, Admitted Two Days Ago In The ER Department With Endocarditis, Currently Awaiting An Inpatient Bed. She Is On Day 2 Of Antibiotics, O2 Saturations >92% On 2L NP, Up Walking In The Hall On The Day Shift. At The Beginning Of Your Night Shift You Notice She Is Weak, Using Accessory Muscles To Breathe, O2 Sats Are 88% On 2L, And …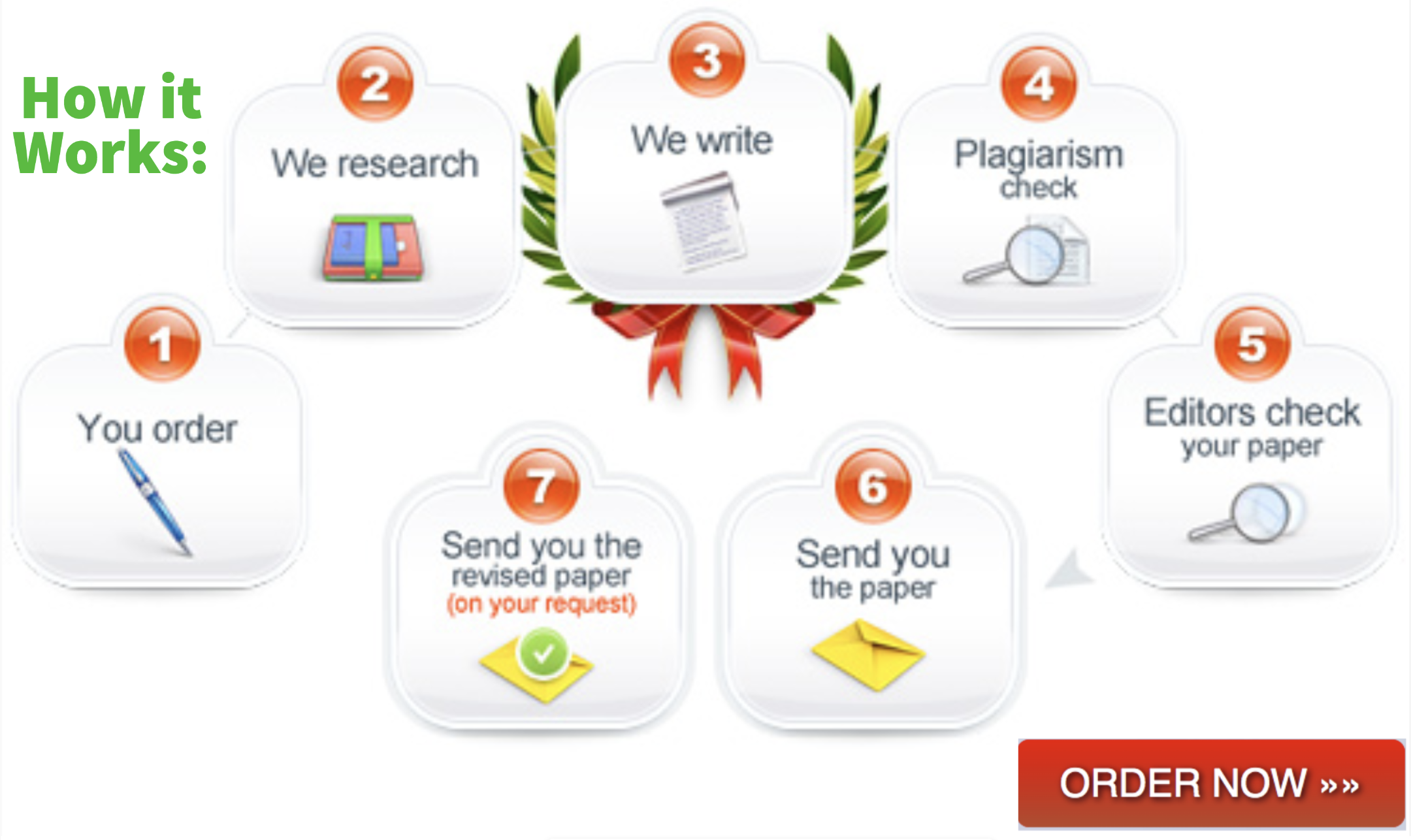 82 year old female, DNR, admitted two days ago in the ERdepartment with Endocarditis, currently awaiting an inpatientbed. She is on day 2 of antibiotics, O2 saturations>92% on 2L NP, up walking in the hall on the dayshift. At the beginning of your night shift younotice she is weak, using accessory muscles to breathe, O2 sats are88% on 2L, and having muscle pain.
Past Medical History:
NIDDM
Hyperlipidemia
Peptic ulcer disease
CHF with EF of 40%
Asthma/COPD
HTN
Social History:
Lives with husband, dwelling is asmall bungalow, fully functionally with ADL's, active within hercommunity, volunteer for the food bank.
Medications:
Metformin 500mg PO BID
Ramipril 5mg PO daily
Lipitor 40mg PO daily
Pantoloc 40mg BID
Norvasc 10mg PO daily
Ventolin 2 puffs PRN (with asthma/COPD symptoms)
Coumadin 1mg PO daily
Initial Parameters:
Patient:No response except to painful stimuli,current GCS 9
Vitals: BP 178/92, HR 74, RR 31, O2 sat 88% on2L Temp 36.8 C
Eyes: Closed, pupils reactive
Lungs: Inspiratory/Expiratory crackles/wheezes (audible withouta stethoscope)
Heart Sounds: Normal S1, S2, systolic murmur
Heart Rhythm: Paced Rhythm at 74
Abdomen: Flat, soft, non-tender
Labs: Bloodwork (WBC 16.2, Fasting Glucose- 7.7, INR1.6)
CXR: Fluid overload (Pulmonary Edema)
ECG: Ventricular Paced Rhythm (70's) with an ICD
which are the four questions which i can ask to patient rightnow