Topic 2 Family Health Assessment assignment Understanding Family Structure and Style. Describe the family structure. Include individuals and any relevant attributes defining the family composition, race/ethnicity, social class, spirituality, and environment.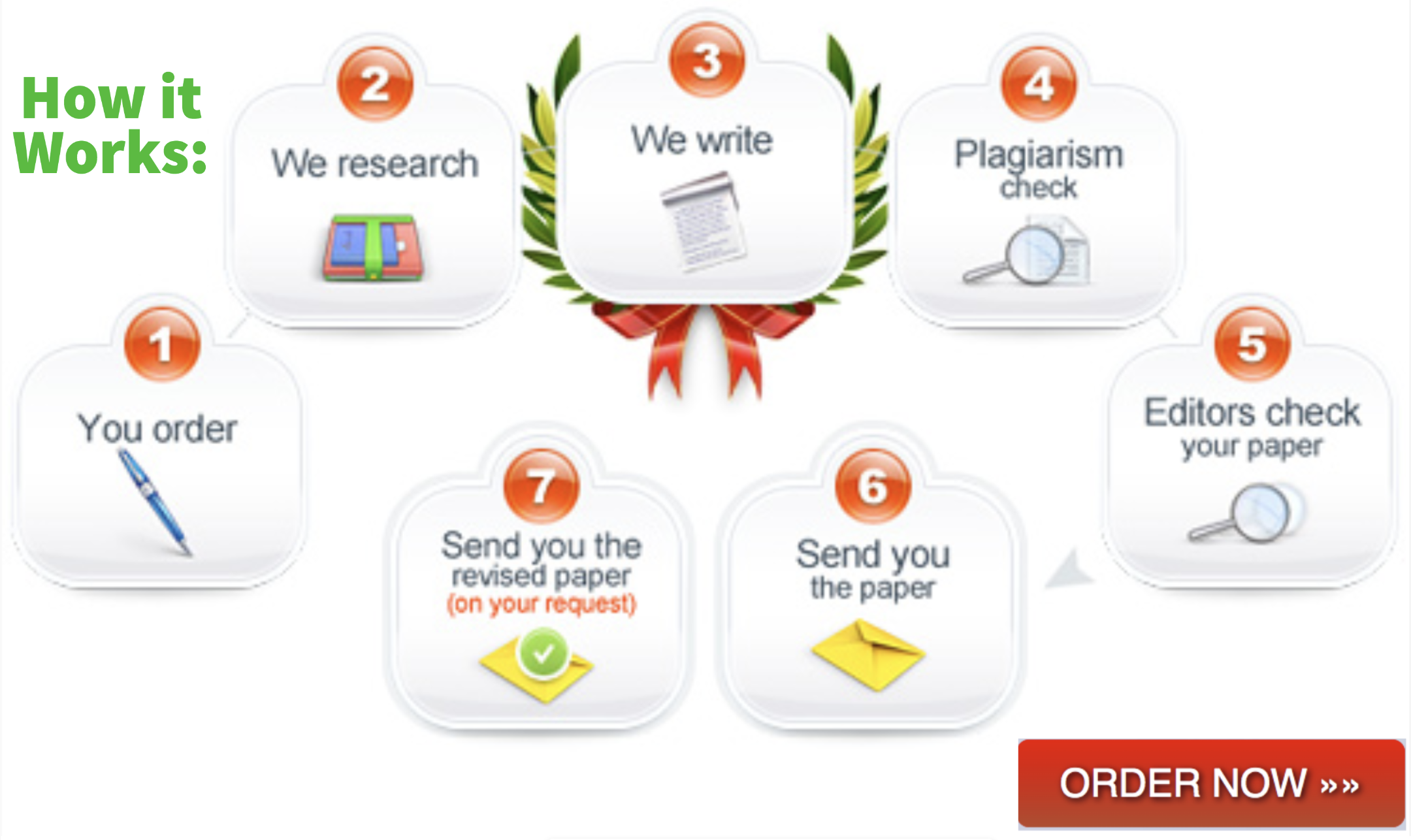 The family that I chose to interview is one which has gone away from the traditional family structure and is doing a great job of bringing up a happy and healthy family.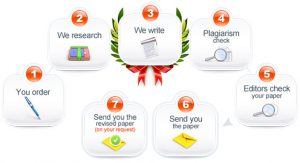 Topic 2 Family Health Assessment assignment
The main attribute about this family is its family structure since it is a blended or step family (Grotevant & Carlson, 2017) where the husband came in with one child from another marriage and the wife with another child also from a different marriage and they have had two other kids together. In general, they are a white Christian 6 member's family. Given the fact that both parents have stable and well-paying jobs, they belong to the high class in the society and have managed to build a life in a beautiful and peaceful environment which is very conducive for bringing up their children.
Summarize the overall health behaviours of the family. Describe the current health of the family.
The overall health behaviour of the family can be rated as being good and even commendable. This is because the family has adopted a proactive approach towards their health thanks to the woman of the family who is very passionate about nutrition and fitness. The health policy of the family is the common phrase that prevention is better than cure. For this reason, their main focus is taking care of their nutrition as the main means of promoting their health and also preventing diseases. They follow a very strict diet regime characterised by healthy and organic foods with very minimal food choices. According to them, this is a culture which they have intentionally cultivated not only for the sake of health promotion for the family but also to try and in build the culture of healthy eating in their children from an early age which they can carry on to their adulthood. This to them is important because in such a fast-paced world cultivating a habit of healthy eating is very important yet very hard.
Topic 2 Family Health Assessment assignment
Exercise is also a very major part of their health regime for the parent and the children as well. The sedentary lifestyle that comes with the luxury of video games in the house is especially discouraged for the children. The two parents are religious about daily 30-minute workouts which they include the children from time to time and they also make time for a family work out session every weekend. Other than this the children are encouraged to be active in outdoor activities that involve them physically both in school and at home for example sports in school and games such as bike riding at home.
The family is however not very religious about doctor visits and check-ups unless an issue arises. Their approach is more preventive. In general, their current health can be described as being at a good level since they all are physically fit and they reported also being mentally fit and also reported having experienced very few incidences of illness in the past one year.
Based on your findings, describe at least two of the functional health pattern strengths noted in the findings. Discuss three areas in which health problems or barriers to health were identified.
The first functional health pattern strength that the family has is in terms of their nutrition or dietary lifestyle. The family has a very healthy dietary lifestyle in terms of the food choices which the family makes. The family criterion for selecting the foods which they eat is that the foods have to be healthy and also organic. Impressively, children also snack of healthy foods. The children rarely snack on the normal processed snack options but rather the parents offer options such fruits. The practicality of their serious healthy eating regime is seen in the type of foods that they store in the house and the fridge all of which are healthy options. The second area of strength is exercise. With the parents as the role models, the family also has a very serious exercise regime which they have managed to pass on to their children from a young age. This regime is the reason for daily exercises for the parents, a weekend exercise session for all members and also the guide to enrolling the children to physical activities.
Topic 2 Family Health Assessment assignment
The first area where health barriers were identified is sleep. The same way the parents have passed down the positive culture described above is the same way they have passed a few negative cultures such as not sleeping enough. The two parents in the family have a habit of working late and this is something that the children have also adopted as they sometimes also stay up late. They admitted that putting the children to bed early I a major challenge which is not good especially for school nights. Technology is a major contributor to this issue for them.
The second problem is their lack of value for doctors' visits under the values and health perception area. Medical check-ups are important and the family also recognised this but they have not made constant medical check-up a habit for them. The final area where a health problem was identified was in role relationship. In regard to the role relationship, the couple admitted to sometimes having open arguments and disagreements. This poses a mental health risk especially for their children (Bennett, 2017).
Describe how family systems theory can be applied to solicit changes in family members that, in turn, initiate positive changes to the overall family functions over time.
The family systems theory is a theory which views family not in isolation of the single individuals but rather as one system (Titelman, 2014). The behaviour of individuals in the system is governed by elements of agreements made as well as the boundaries that are set. These two distinguish the roles and responsibilities of each member and they also help to create a framework of respect. The family systems theory, in this case, can be applied to help bring about change by helping to define boundaries of behaviour. For example, a boundary can be made for the children that they cannot be up beyond a certain time and also boundaries can be created to get rid of the behaviour of disagreeing openly in front of the children.
References
Bennett, A. (2017). Family structure and support issues. New York: Nova Science Publishers.
Grotevant, H. & Carlson, C. (2017). Family assessment: a guide to methods and measures. New York: Guilford Press.
Titelman, P. (2014). Differentiation of Self: Bowen Family Systems Theory Perspectives. New York, NY Hove, East Sussex UK: Routledge.
Appendix
FAMILY ASSESSMENT QUESTIONNAIRE
1. Values/Health Perception
· What does health mean to you?
· Describe for me your family's health values?
· How would you rate the health of the family on the overall?
2. Nutrition
· What does nutrition mean to you?
· What is your criterion if choosing family foods?
· What snack options do you offer your children?
3. Sleep/Rest
· How important is sleep and rest to the family?
· What are the average hours of sleep for the family members?
· Are naps a part of your daily routine?
4. Elimination
· Do all member of the family have normal bowel movement?
· What actions are taken to ensure proper elimination for family members?
· When was the last time any of the family members experienced problems with elimination?
5. Activity/Exercise
· To you, how important is physical exercise?
· How many times do you exercise in a week?
· How do you incorporate exercise in your children's daily routine?
6. Cognitive
· Does any of you have any issues with remembering things?
· How good is the decision making power of the different members of the family?
· How often is reading practiced?
7. Sensory‐Perception
· How is the function of the basic five senses (touch, smell, taste, hearing and eyesight) in general?
· When was the last time any of you experienced a problem with either of the senses?
· Is there any intentional effort made to maintain or grow the function of either of the senses?
8. Self‐Perception
· What is your perception of self?
· Do you like what you see when you look at the mirror?
· Is there any member who experiences confidence or self-esteem issues?
9. Role Relationship
· Do you have defined roles in the family?
· What criterion is used for defining roles?
· How does role definition affect your marital relationship?
10. Sexuality
· How important is sex to you?
· How often do you have sex?
· How would you rate your sexual relationship?
11. Coping
· How would you rate the resilience of your family members?
· How well are family members able to cope with situations of stress and pressure?
· Have you experienced a stressing situation lately and how did each one of you respond?
Related Posts:
(Visited 2 times, 1 visits today)
Warning
: Use of undefined constant php - assumed 'php' (this will throw an Error in a future version of PHP) in
/home/prowritershub/web/originalnursingpapers.com/public_html/wp-content/themes/freelance/single.php
on line
55