Community Health Simulation— sentinel city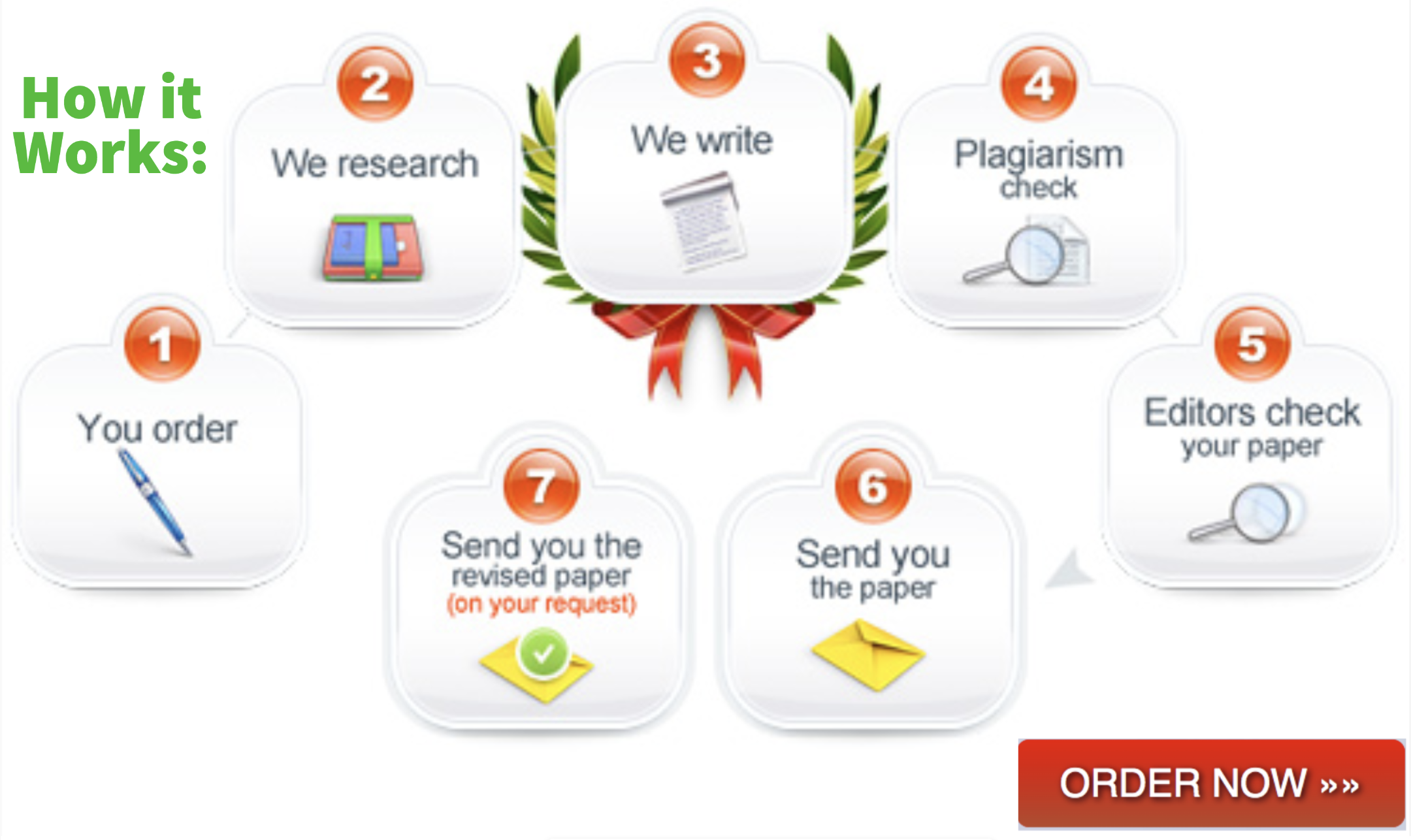 Community Health Simulation
Introduction:
More emphasis is being placed on healthier communities as changes are occurring in the fields of healthcare financing, policy, and focus. One of the primary roles of a community health nurse is to assess the community or population in order to determine its health status in relation to its assets and needs.
In this task, you will engage in a Community Health simulation to gather information about a virtual community. Sentinel City™ Community Health Simulation is a virtual city developed by Healthcare Learning Innovations to represent what you may find in any real United States city. You will be able to take a virtual bus trip and/or walk around the city while observing the environment and people of Sentinel City™. Through your observations, you will gather information to assess potential health issues and risks within this online virtual learning environment.
You will assess different factors that may contribute to or detract from the health and wellness of the community and its citizens. During your trips through the city, you may be asked to describe the people you see and any expected or unexpected findings related to the citizens of Sentinel City™. Your keen observations will be the foundation to successfully completing assignments within your course.
You may also want to download the Demographic Assessment, Neighborhood/Community Safety Inventory, Windshield Survey and Population Health Scavenger Hunt tools located in the attachment section to complete section B of this task.
Requirements:
Your submission must be your original work. No more than a combined total of 30% of the submission and no more than a 10% match to any one individual source can be directly quoted or closely paraphrased from sources, even if cited correctly. Use the Turnitin Originality Report available in Taskstream as a guide for this measure of originality.
You must use the rubric to direct the creation of your submission because it provides detailed criteria that will be used to evaluate your work. Each requirement below may be evaluated by more than one rubric aspect. The rubric aspect titles may contain hyperlinks to relevant portions of the course.
B. Complete a needs-assessment summary to determine the health needs and risks of the virtual community in Sentinel City™ by using each of the following tools:
• Demographics Assessment
• Neighborhood/Community Safety Inventory
• Windshield Survey
• Population Health Scavenger Hunt
Note: The name of each of the four tools should be identified in the needs-assessment summary, along with a brief summary of how each of the four tools were used in the needs assessment.
1. Analyze the collected data using concepts of epidemiology and health determinants.
Note: Refer to these three sections of your COS for additional information: Epidemiology and Environmental Health, Epidemiological Data, and Application of Epidemiology.
C. Formulate a community diagnosis for Sentinel City™ by doing the following:
1. Discuss the three problems for Sentinel City™ based on the Healthy People 2020 goals.
2. Discuss community resources (e.g., Sentinel City™ Affordable Housing Project, Better Health Clinic) that are available to address one of the problems identified in part C1.
3. Identify a primary prevention topic based on the problem you selected in part C2.
Note: See the attached "Approved Activities List" for guidance in formulating your topic.
D. Discuss how you will apply the assessment strategies you have learned from the simulation environment to your community assessment strategies in your community.
E. Acknowledge sources, using in-text citations and references, for content that is quoted, paraphrased, or summarized.
F. Demonstrate Professional communication in the content and presentation of your submission
(Visited 1 times, 1 visits today)
Warning
: Use of undefined constant php - assumed 'php' (this will throw an Error in a future version of PHP) in
/home/prowritershub/web/originalnursingpapers.com/public_html/wp-content/themes/freelance/single.php
on line
55